BI Glossary
Automated Report Scheduling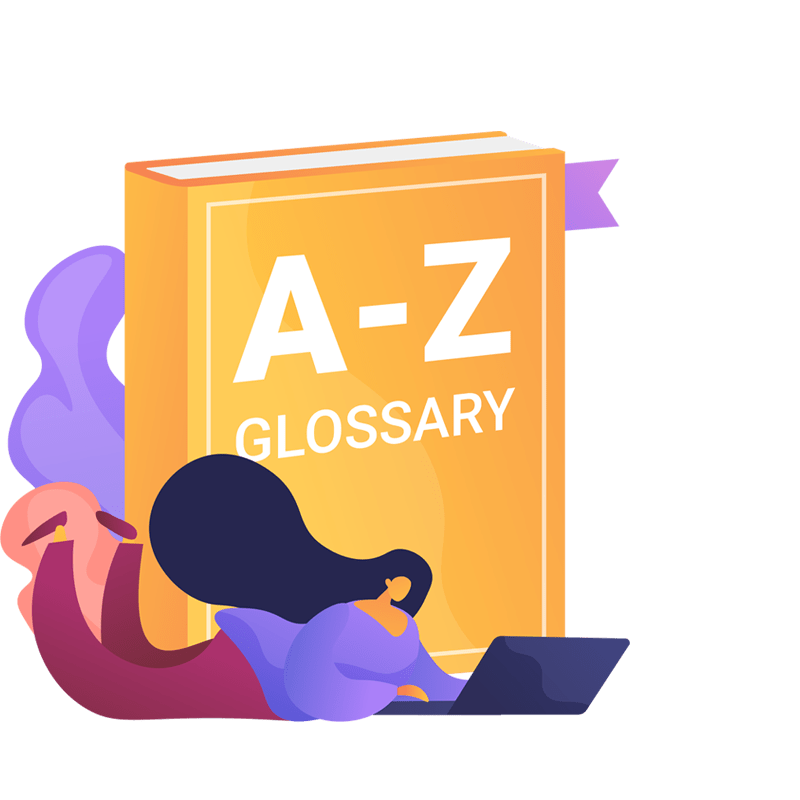 What is Automated Report Scheduling?
Automated report scheduling sends information to the right users at the right time. Report scheduling optimizes the running of reports on your network and streamlines report scheduling and delivery.
Developers can set up automatic export and delivery to subscribers or users on a regular schedule. They can also specify that reports be automatically created and delivered to the file system or as email attachments.
Back to Glossary