Qrvey Demo
See Qrvey's Embedded Analytics in Action
Every Weekday at
11am PT / 2pm ET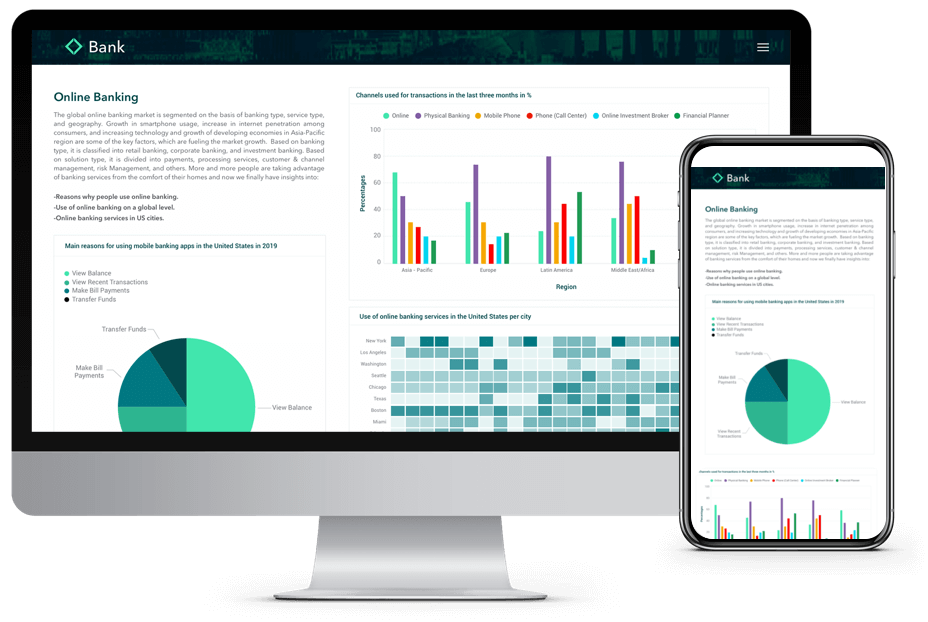 Join Us For Our Next Daily Demo Webinar
Want to learn more about the Qrvey platform or ask some quick questions? You're in luck! We offer a daily demo webinar every weekday. Just click the "Join Daily Demo" button to register for the next session.
Here's What You'll Learn:
Our Daily Demo Webinar is 30 minutes long and jam-packed with great information. Here's some of what you'll learn:
Who is Qrvey for?
What makes Qrvey different?
What can Qrvey do?
Where do I learn more?
Want to Talk About Your Specific Needs?
The custom demo is your chance to see how Qrvey can meet your individual needs. The demo is hosted by an experienced data analytics engineer who can answer all your questions. Click the link below to register for a time that suits you best.
Get a Custom Demo