Embedded Analytics Made Easy
Our Embedded Analytics Product Fit Guide will walk you through the process of choosing an analytics provider and outline all of the steps involved. It was designed as a conversation starter to get you thinking about your specific needs, so you can align your requirements and priorities and ensure your analytics solution is a perfect match for your needs.
Topic Outline
There are many considerations you should be thinking about as you evaluate different analytics vendors and solutions. It is important to both understand your needs and specific requirements as well as know which of them are the most important priorities for your project. Here are the areas covered in our Product Fit Guide:
01
Data Integration
Your analytics are only as good as the data you provide. That's why it's critically important that your analytics platform can easily connect to ALL of your data. Some of the data integration considerations you should be thinking about include:
Data Location
Data Types
Data Volume
Data Replication & Security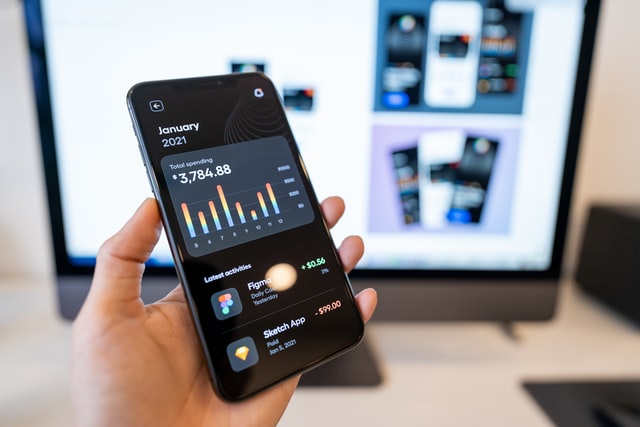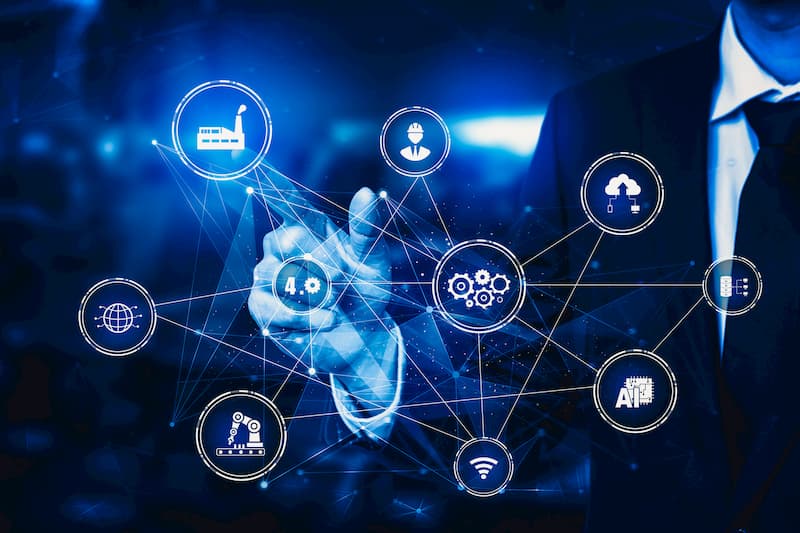 02
Product Features
Once your data is ready for analysis, it's helpful to write down those "must have" features and capabilities that will make or break your project. Here are some specific features you might be lacking in your current solution:
Chart Options
Chart and Dashboard Builders
Visualization Augmentation
Advanced Filtering
Mixed Data On One Screen
Scheduled Report Generation
Data Refresh Rate
Data Transformation
Data Collection From Users
Automation
AI/ML
03
Developer Features
The next step is to think about how your analytics will be embedded into your software. When it comes to embedding, not all platforms are created equal. Here are some examples of developer-friendly features to consider:
Widgets Availability
Embedding Type
Whitelabeling
API Suite
Multi-Tenancy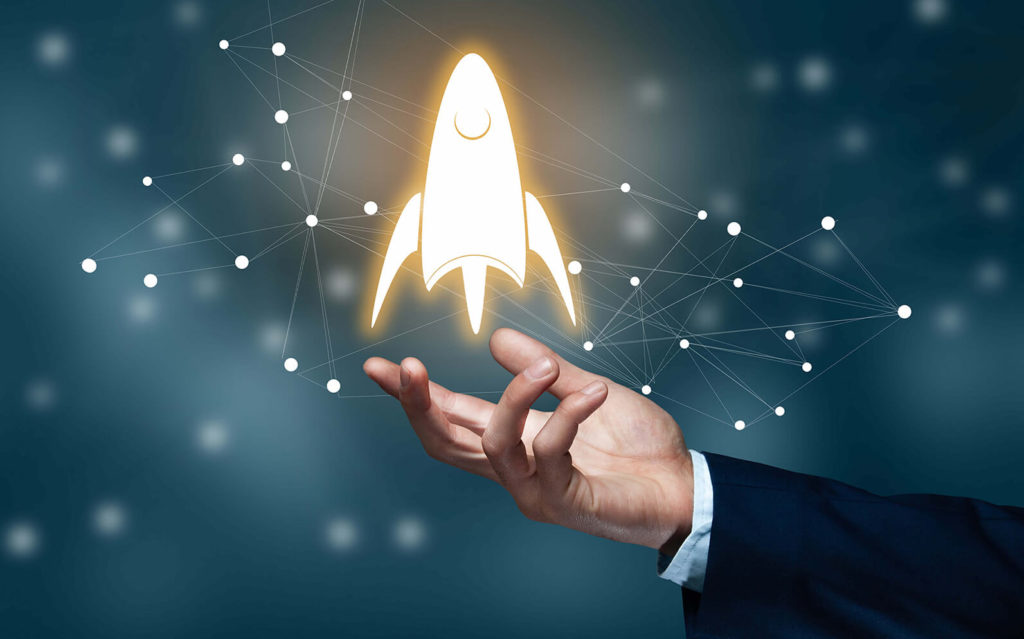 04
Deployment & Architecture
Architecture is everything when it comes to embedded analytics. Performance, flexibility, scalability and even cost all hinge on how, and where, your platform was built. A few important areas to consider:
Deployment Model
Scalability
Flexibility
Performance
SDLC Compliance
05
Company Fit
You need a partner that will keep up with the pace of innovation, listen to your needs and be there for support when you need them most. Here are some factors to consider when choosing an embedded partner:
Experienced Team
Customer Support
Pricing & Licensing
Roadmap Alignment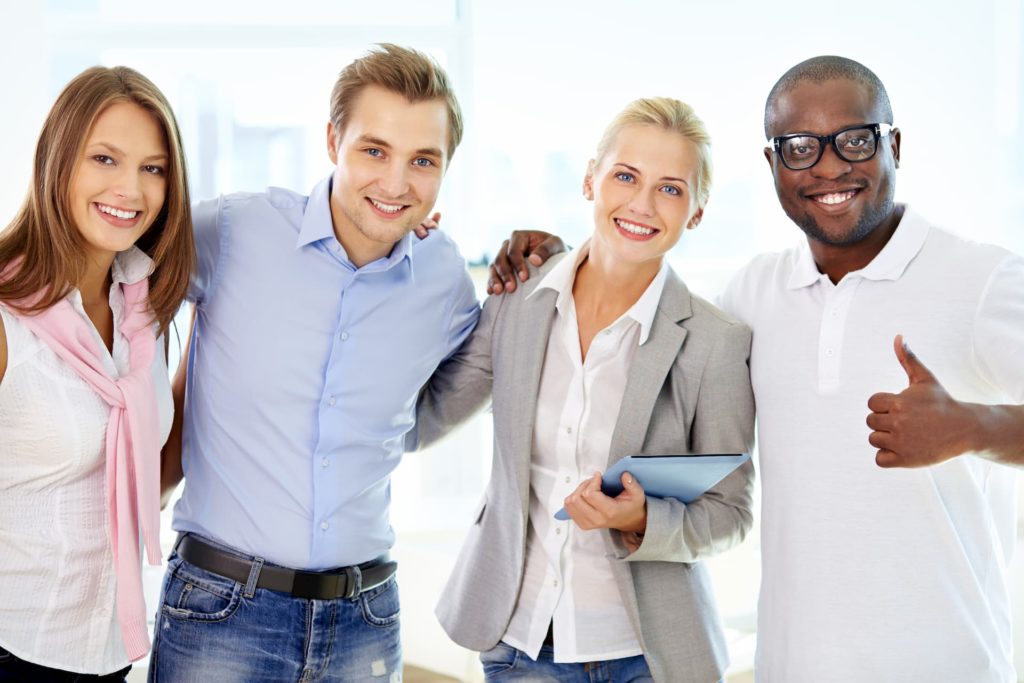 DOWNLOAD THE GUIDE
Embedded Analytics
Product Fit Guide
<![endif]-->
A Product Manager's Guide to
Embedded Analytics
Download our Product Fit Guide and learn how to choose the right solution for you!
Download the Guide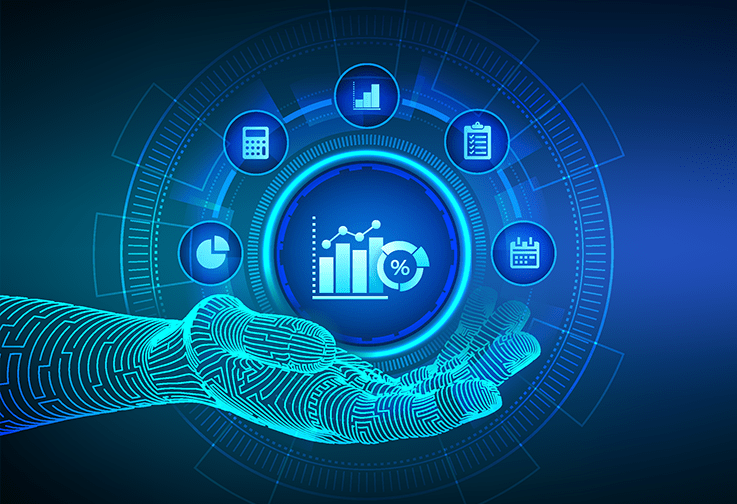 See Qrvey in Action!
Learn about Qrvey's embedded analytics platform and get quick answers to your questions by booking a guided product tour with our experts. 
Get a Demo