Move Beyond Visualizations
Qrvey allows SaaS companies to create richer products and bring them to market faster, while lowering development and deployment costs
Join Our Daily Demo
Explore Platform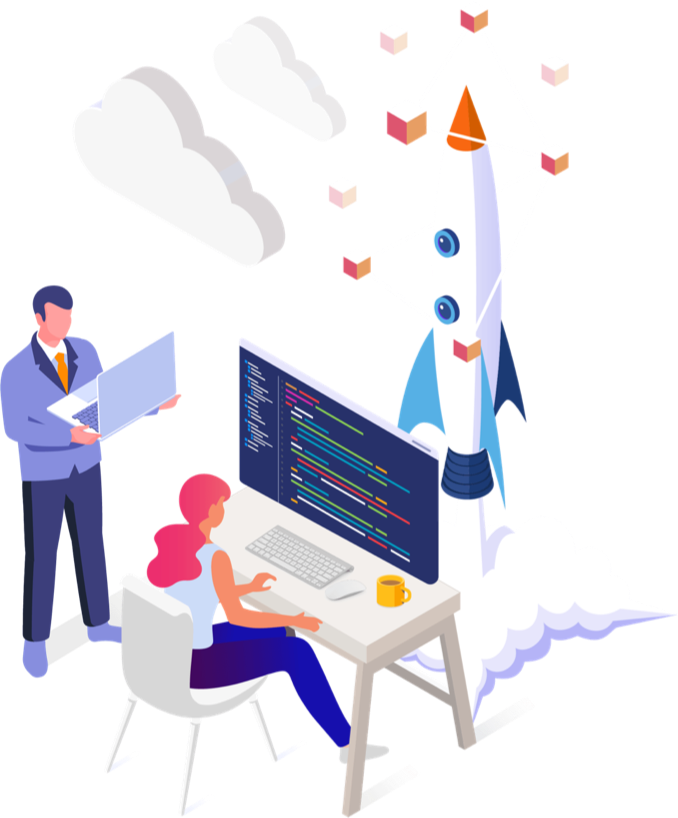 Built for SaaS. Built for Your Customers.
Built for You

.
Only Qrvey is natively built to deliver such a comprehensive feature set for SaaS applications on AWS
Integrate Quickly
Spend less time in development and more time advancing your product roadmap
Increase Satisfaction
Allow customers to view and build their own custom reports and workflows
Licensing that Suits SaaS
Our licensing plans were designed to allow you to seamlessly grow and scale
Deployed to your Cloud
A cloud-native, serverless architecture that deploys right into your AWS environment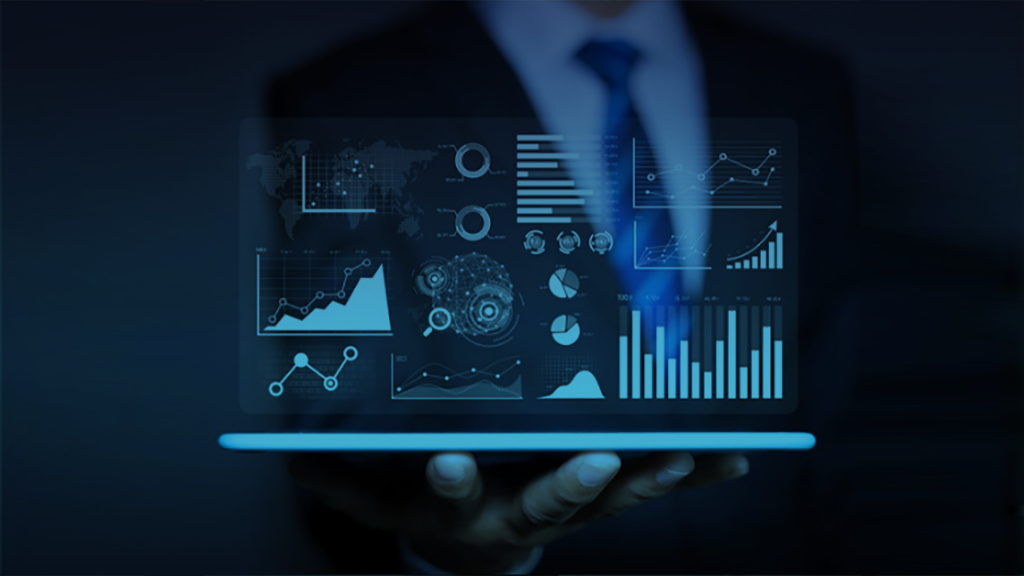 RICHER PRODUCTS
Embedded Analytics Can be a Powerful Differentiator
Qrvey's workflow and user data features open up larger markets by adding the ability to sell to more complex, more deeply integrated use cases across any type of data.
Easy-to-Build Charts
Qrvey's easy-to-use, self-service chart builder is fully interactive
Shareable Insights
Users can create and share multi-page and multi-tab reports
Any Type of Data
Easily embed and integrate all of your data, including semi and unstructured data
Workflow
Embed our automation workflow builder to connect data via alerts and actions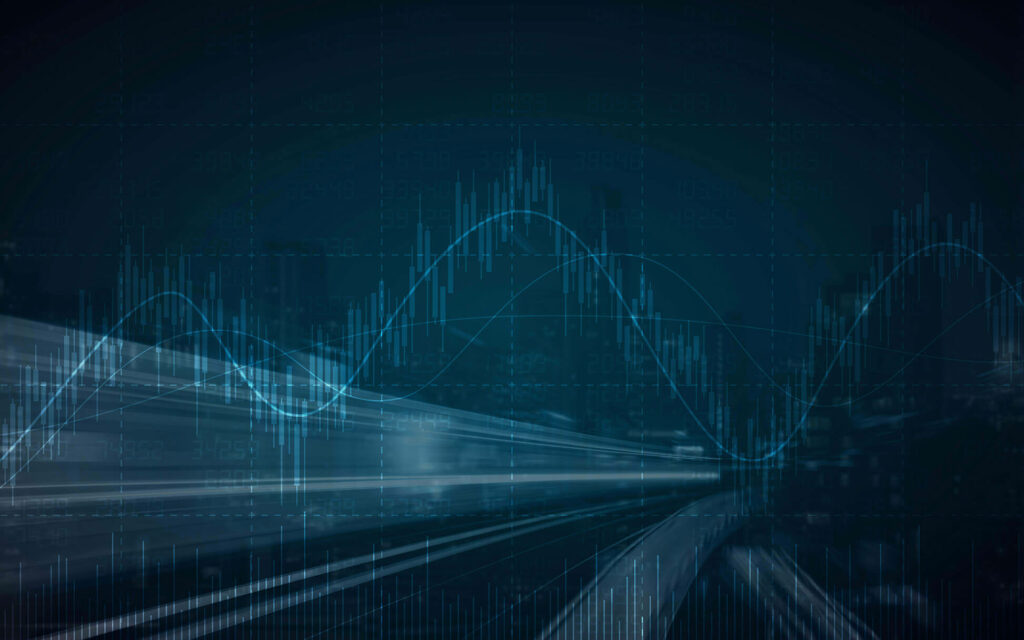 FASTER GO-TO-MARKET
Rapid Implementation and Deployment
Qrvey's cloud-native architecture leverages the full AWS ecosystem to offer rapid deployment of self-service analytics across any type of data.
Serverless Architecture
No servers to buy or configure — ever!
Single Platform
A complete solution from data access & transforms to advanced analytics & workflows
Low-Code/No-Code API
Simple click and drop creation of charts, reports and dashboards
Rapid Publishing
Simplified content distribution across all customer types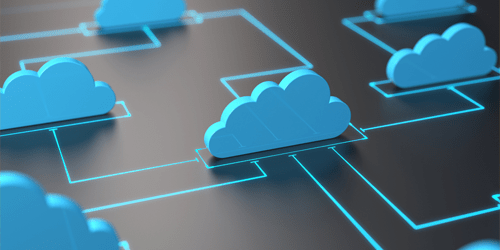 LOWER YOUR DEVELOPMENT COSTS
Lower Effort and Cost — Cloud-Native
Embedding analytics into SaaS applications has never been easier. Our pre-built javascript widgets make it a snap to embed charts, reports and dashboards right into your app.
Runs Fully Within Your Cloud
No hosting of separate server or database and inherent security
Less Development Effort
Spend less time in development and more time advancing your product roadmap
Lower DevOps
Simplified publishing and updates
No Per-User Pricing
Pricing based only on volume of data addressed by engine — no penalty for growth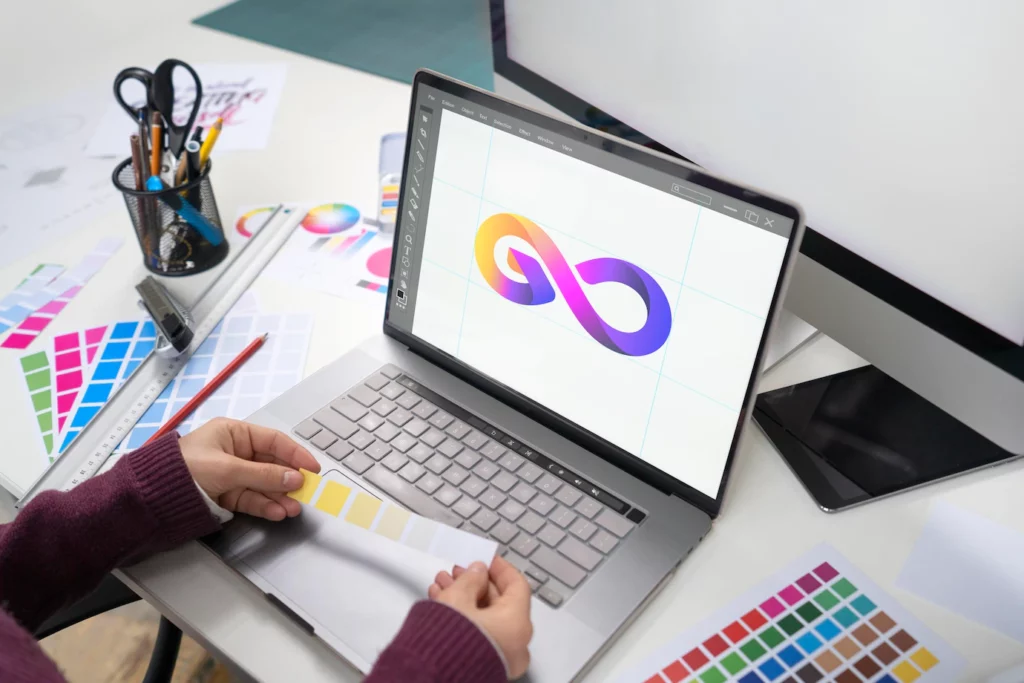 SEAMLESS EMBEDDING
Maintain Your Brand Experience
Qrvey offers complete control over our user interface and gives you all of the tools you need to create a customized white label experience so your analytics will blend in with your SaaS app.
Consistent Branding
Match your branding with a seamless user experience
Single Sign-On with OpenID
Seamlessly integrate analytics, visualizations and dashboards
Increased Satisfaction
Provide analytics in-context without disrupting user flow
White Label Analytics
Update from a single template with ZERO downtime
Qrvey
Voted High Performer Embedded Analytics Solution on G2
"Excellent platform for embedded, cloud-native analytics and automation on AWS"
Dara K — Analytics Program
"The people of Qrvey are incredible"
AC — Software Administrator
"Excellent Product and Customer Support"
Srinivasa S — CTO
"Fantastic Analytics Platform"
Ali A — CEO
4.8/5

4.8/5
See Qrvey in Action!
Learn about Qrvey's embedded analytics platform and get quick answers to your questions by joining our Daily Demo Webinar. We offer them twice a day, every weekday, to fit into your busy schedule.
Join Our Daily Demo