Embedded Analytics Readiness Quiz
Your Personalized Results
Thank you for taking our Embedded Analytics Readiness Quiz. Your results have been compiled into this easy-to-read scorecard, which is categorized into six different areas and ranked based on the importance you indicated. Below the scorecard, you'll find more information about each area as well as our recommended next steps based on your answers:
Business Needs
This category gauges your eagerness to stand out from the competition by offering new and innovative features to your products. A high score in this category shows you have at least a basic understanding of how embedded analytics can unlock a whole world of new revenue opportunities from additional pricing tiers to professional services and beyond. Having a clear picture of your business goals is the first step in a successful embedded analytics implementation.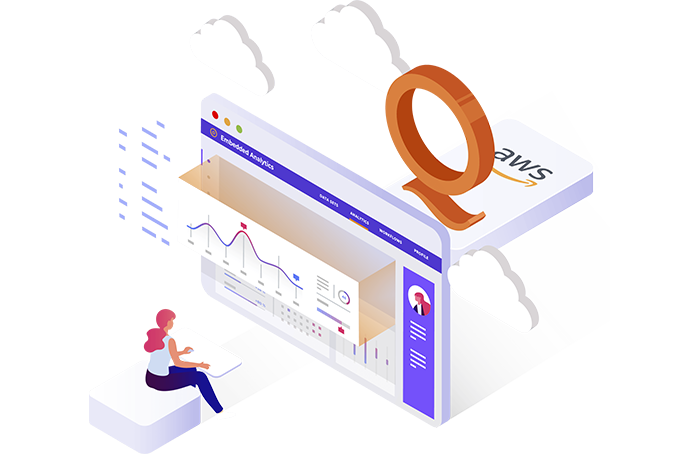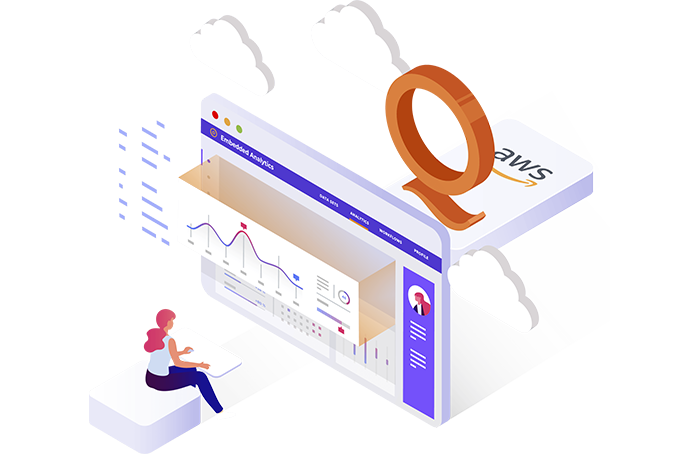 Customer Focus
Your customers are at the center of everything, so this category aims to judge just how customer-centric you are. A high score indicates that you know the value of increasing user engagement and making your software 'sticky' so customers keep coming back day after day to make your software an integral part of their workflow. Providing self-service analytics is a great way to increase this enjoyment, reduce churn and give your customers unique features and experiences they won't find anywhere else.
Competitive Environment
Staying ahead of your competition is vital to every SaaS company's success. That's why this category gauges your desire to move quickly with an embedded solution rather than getting bogged down with bespoke analytics requests from your customers. It also assess your tolerance for complicated analytics solutions and infrastructure that require a lot of monitoring and maintenance. Only by streamlining your data pipeline can you deliver world-class analytics quickly without losing focus on what matters most, your existing product roadmap.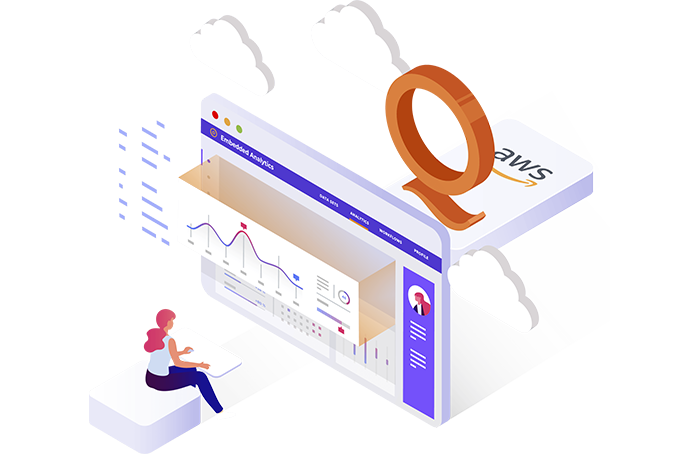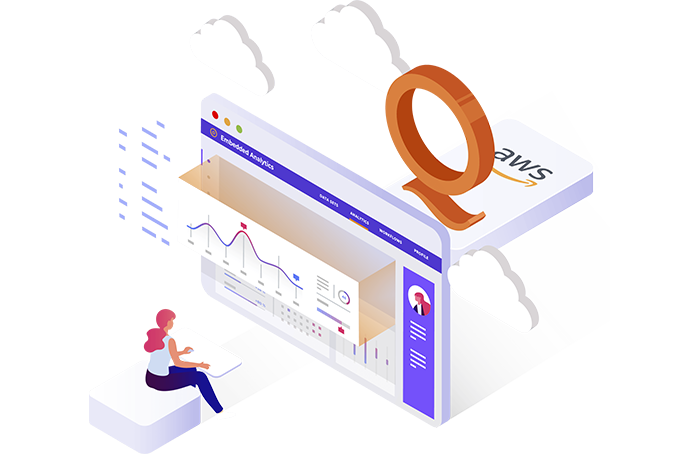 Architecture Compatibility
Having the right architecture can be the difference between a successful analytics implementation and a world of headaches and excess costs due to needless complexity. If you scored well on our architecture compatibility index, then you understand the value of being cloud-native and serverless, and the importance of keeping your data safe and secure within your own environment. This makes you a great fit for an embedded platform like Qrvey, which was built with on a modern architecture. 
Developer Friendly
Just as important as being customer-centric is keeping your development team armed with the tools they need to be successful and achieve your product goals in record time. This category measures how much you value quick timelines and a happy development team. If you scored well in this category, then an analytics platform like Qrvey is likely the perfect fit as we specialize in prebuilt widgets and robust APIs that developers love to work with.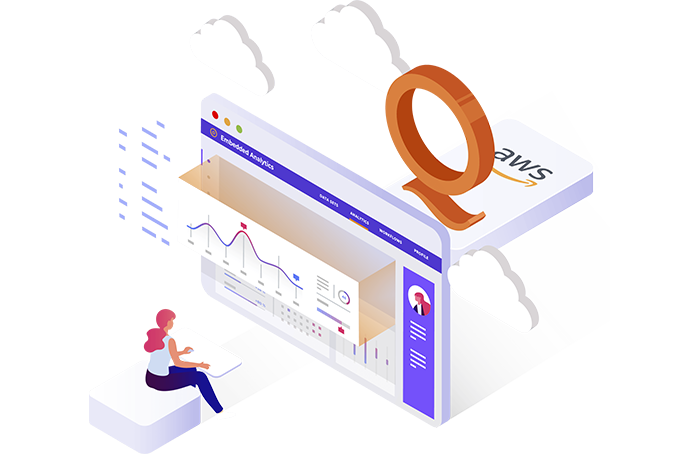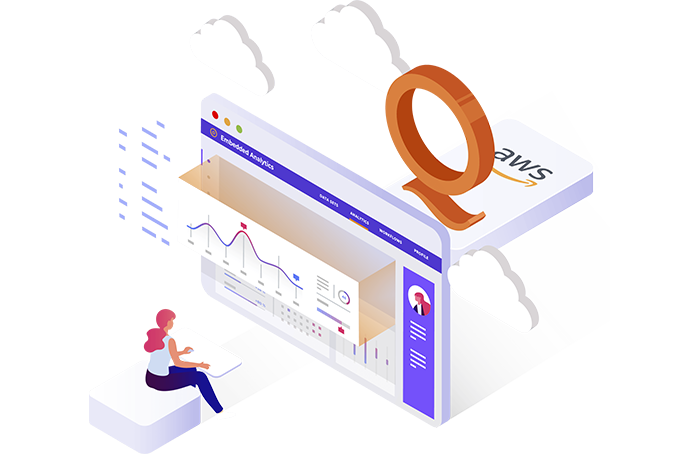 Cost Savings
Many people only consider licensing costs when looking at embedded solutions, but if you scored high in this category, then you understand that data and infrastructure costs are an important part of any analytics solution. Many companies have complicated, legacy data pipelines, but you realize that it's possible to reduce that complexity with an all-in-one analytics solution that includes data storage, analytics and automation in a single package.
Your Next Step…
After tallying up your score, it's time to take the next step and schedule a quick introductory call with one of our analytics experts. On the call, we can learn more about your needs and answer any questions you may have about embedded analytics, including pricing and implementation.
Use the calendar on the right to schedule a convenient time to meet with just two clicks!