Request a free demo with one of our embedded analytics experts.
Get a personalized demo of Qrvey's embedded analytics platform and see why we're the logical choice for SaaS companies like you. It all starts with a quick 15-minute discovery call to learn more about your needs.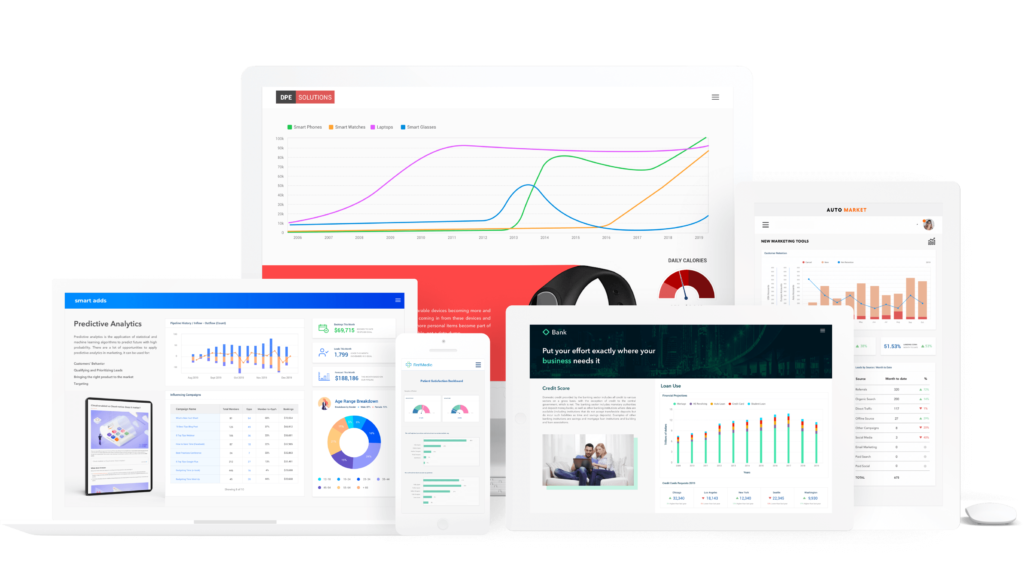 Get Started With A Discovery Call…
To begin, tell us a little about yourself. In the next step, you can schedule your call with just a click.
Open this in UX Builder to add and edit content
Qrvey was easy to integrate into my SaaS product. I was amazed at how quickly my development team was able to complete the rollout.
~ Healthtech Product Owner
Customer satisfaction immediately increased when I was able to offer them the ability to create customized reports directly within my product.
~ VP of Product Management
When I saw Qrvey's serverless architecture I was excited. This is how we develop software so it is great to have an analytics product integrated into our product with the same architectural philosophy.
~ CTO