Qrvey Support
Onboarding Packages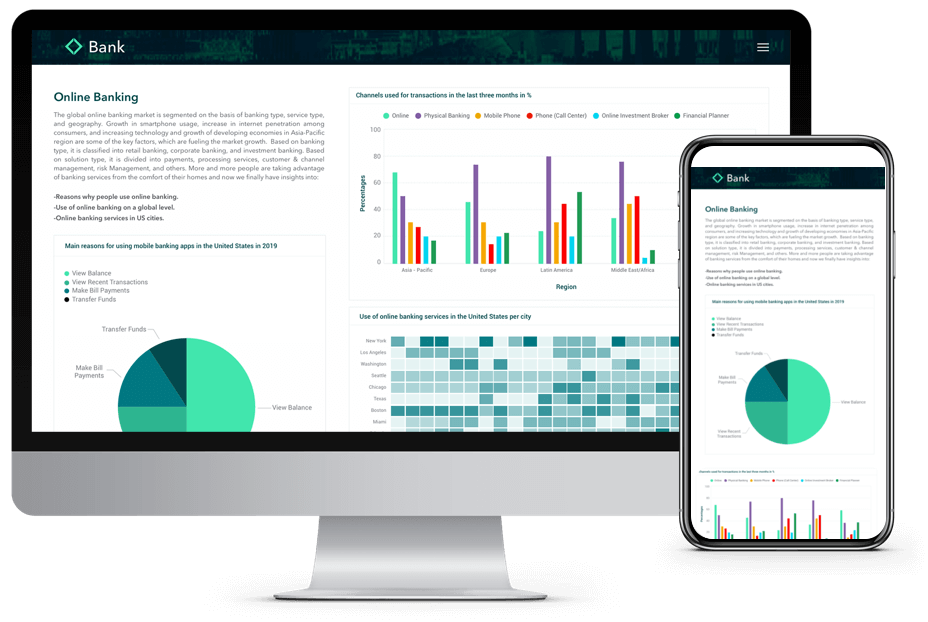 Jump Start Your Embedded Analytics
Our onboarding packages are designed to get your Qrvey project off on the right track, with the right architecture and the right project plan to meet your production target.  Onboarding provides essential platform training, solution architecture guidance, as well as access to Qrvey's expert platform architects and consultants who can guide and assist your team during the implementation.  Qrvey consultants will work with you to review your project requirements and propose a solution architecture that meets those requirements.  Our expanded onboarding package will give you access to Qrvey consultants until your first production go-live event, performing biweekly check-ins throughout your implementation sprints.  Most implementations follow an 8-12 week timeline, and we can assist you with go-live readiness and help you meet your production target.
Package 1: Basic Training + Onboarding
Our Basic Training + Onboarding package is designed for all customers starting off with their MVP implementation of a Qrvey embedded solution.  You will work with a Qrvey platform expert and consultant with years of experience integrating self-service analytics for SaaS organizations.  Standard onboarding includes –
Platform Training
Project Profile
Architecture Proposal
Platform Training provides live, in-person training sessions via Zoom for your technical delivery team. In these training sessions, we will cover the basics of the platform, including building dashboards and workflows, administering applications, securing content, and integration with parent applications.
Project Profile is a custom tailored service provided by a senior Qrvey platform architect who will work with you to understand your current environment, including data and systems architecture, as well as capture requirements for your embedded analytics offering. You will begin with a one hour MVP requirements gathering session with one of senior architects, followed by a detailed project profile writeup that will include our guidance and recommendations for tackling the project.
Architectural Proposal is a document deliverable that provides a customized and detailed technical architecture proposal for your MVP embedded analytics offering. The Qrvey platform architect will provide you with best practice recommendations for data import and data security architecture, including how to design for your multi-tenancy model, as well as integration with your parent application.
Package 2: Standard Training + Onboarding
Standard Training + Onboarding is designed for customers who want access to a Qrvey platform expert for the duration of the MVP implementation cycle and to help ensure a smooth launch to production. You will work with an experienced consultant who will begin by reviewing your project requirements, design and propose a solution architecture to implement those requirements and then assist with project planning to meet your delivery timelines. During the MVP implementation cycle, our senior consultant will:
Facilitate the creation of design documents and architectural diagrams tailored to your specific analytics solution
Conduct biweekly meetings with your development team to address ongoing challenges
Coordinate with Qrvey's internal team of expert platform developers to drive any mutually defined initiatives to completion
Advise and consult on your data import, data security and widget embedding designs
Guide and assist your development team to complete the various implementation initiatives outlined in the project plan