Qrvey Support
QuickStart Package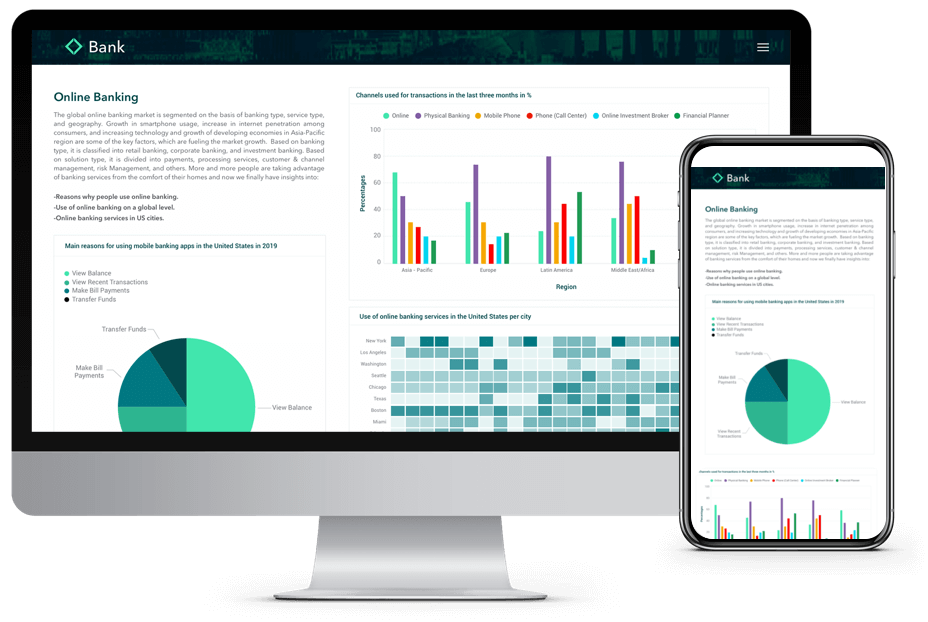 Jump Start Your Embedded Analytics
Our QuickStart engagement package is designed to assist and support you with your first production go-live event. This engagement provides access to Qrvey's expert platform architects to assist and enable you to meet your delivery timelines for go-live readiness. Qrvey's team will organize this engagement around a set of mutually defined initiatives that may include a series of consultative sessions and deliverables.
Who Is This For?
The QuickStart is designed for customers seeking to go into production with a MVP on an 8 to 12 week timeline. This engagement is best for customers who need:
Experienced Qrvey platform architects to help guide the design and implementation of their embedded analytics solution
Advice and guidance from Qrvey's expert consultants with over two decades of experience building embedded analytics solutions
Expedited development of custom data connectors, secure widget integrations, dataset population and custom branding
Customers should have at least one person with the following expertise and skill sets:
Front-end web development experience using a modern tech stack
Data blending experience with structured and unstructured data sources
Experience building web-based solutions with embedded third-party components
What Do You Get?
You will work with an experienced consultant who will help design, plan and construct the delivery timeline for your MVP. Qrvey's consultant will manage the QuickStart engagement end to end and will –
Conduct biweekly meetings with your development team to address ongoing challenges
Coordinate with Qrvey's platform architects to drive any mutually defined initiatives to completion
Facilitate the creation of design documents and architectural diagrams tailored to your specific analytics solution
You will also have an assigned expert development team consisting of a platform architect, front-end developer and data engineer who will –
Advise and consult on your data, security and embedding architectures
Create targeted design documents and architectural diagrams for widget integration, dataset design and multi-tenancy architecture
Assist with the development of custom data connectors, design and population of datasets, SSO integration efforts and custom theming and branding
Common Initiatives & Deliverables
Data Preparation activities such as identifying SQL and NoSQL unstructured data sources, building custom data connectors and structuring JSON data documents for import into Qrvey's Elasticsearch data engine.
Web Form Design enablement of forms, surveys and quizzes; help with branching logic and use sentiment data capturing; data blending techniques to combine web form data with datasets from other data sources.
Dataset Design activities such as schema design, array inflation, data transformations, geocoding and data sync configuration.
Security Architecture design considerations for OpenID and JWT SSO integrations, role creation, data security and application content access permissions.
Multi-Tenancy Design considerations around data security, content access permissions, content deployment, sharing and organizational hierarchies.
Integration & Embedding guidance around widget types, restricting functionality with permissions, OpenID and JWT integrations and end user personalization of reports and dashboards.
Branding & Theming of embedded widgets, charts, pages and reports; also includes special UI modifications and customized styling.
Automation Architecture design of workflows that utilize Slack integrations and custom web hooks.