HealthTech Analytics Capabilities
Healthcare analytics now plays a vital role in hospitals, outpatient clinics, universities and research facilities. With every segment producing vast amounts of new and often real-time data, the healthcare industry needs new, scalable solutions that can do a lot more than just make charts, reports and dashboards.
Connect to any data source, including FHIR-compliant health data records
Qrvey ingests any data type including semi- and unstructured data sources as well as third-party and realtime IoT data streams. Qrvey is fully compliant with the new HL7 FHIR patient medical record standards.
Embed analytics directly within your existing software applications
Qrvey was built from the ground-up to be embedded within other software applications. This allows software vendors and solutions providers to offer unparalleled user experiences with full white labeling capabilities using robust APIs and low code widgets.
Use native survey tools for realtime patient wellness and satisfaction feedback
Improve operating efficiency and patient outcomes by using Qrvey's built-in web forms that include surveys and embedded forms. They're perfect for wellness checks and satisfaction surveys and can be completely automated.
Deploy Qrvey in your existing AWS environment for the ultimate data security
Qrvey is deployed directly to you AWS environment creating a new standard for software architecture. Built on serverless and containerized microservices, infrastructure costs are drastically lower while still giving you the ultimate data security.
Download the Report
Healthcare Analytics
Solving Today's Healthcare Data Challenges
Download the Report
Analytics Solutions for Healthcare
Qrvey is the only all-in-one, deployed healthcare analytics solution that gives the healthcare industry the tools they need to meet their new challenges and opportunities.
Only Qrvey has the cloud-native architecture to deliver the scalability, flexibility, features and performance to meet the needs of today's medical community.
Download Report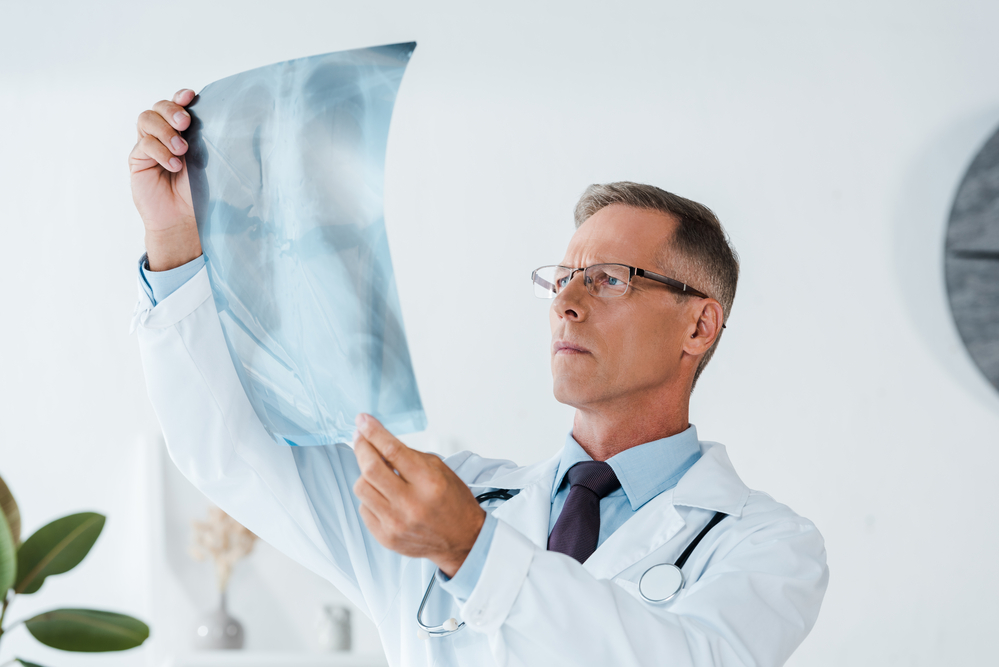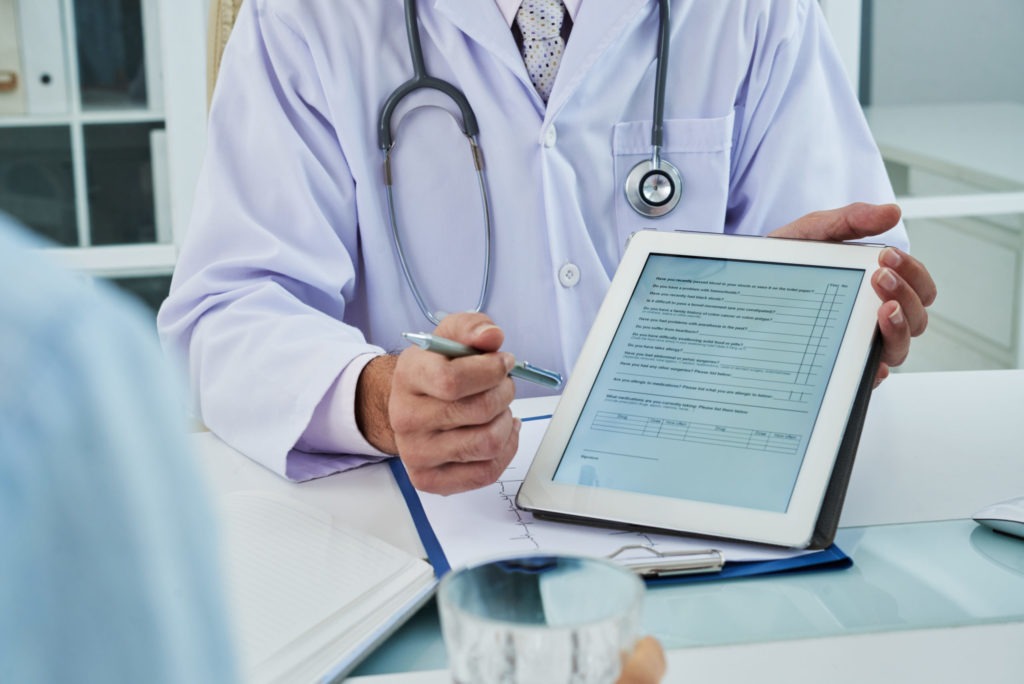 Analytics is Required to Understand the Patient Experience
Qrvey offers an all-in-one analytics platform that encompasses your entire data pipeline and can natively ingest HL7 FHIR formatted patient medical records.
Learn More
Sample Healthcare Use Cases
See Qrvey in Action!
Learn about Qrvey's embedded analytics platform and get quick answers to your questions by joining our Daily Demo Webinar. We offer them twice a day, every weekday, to fit into your busy schedule.
Get a Demo