IoT Analytics Platform and Solutions
Embedded Analytics Solutions for the IoT SaaS Applications
Get the Report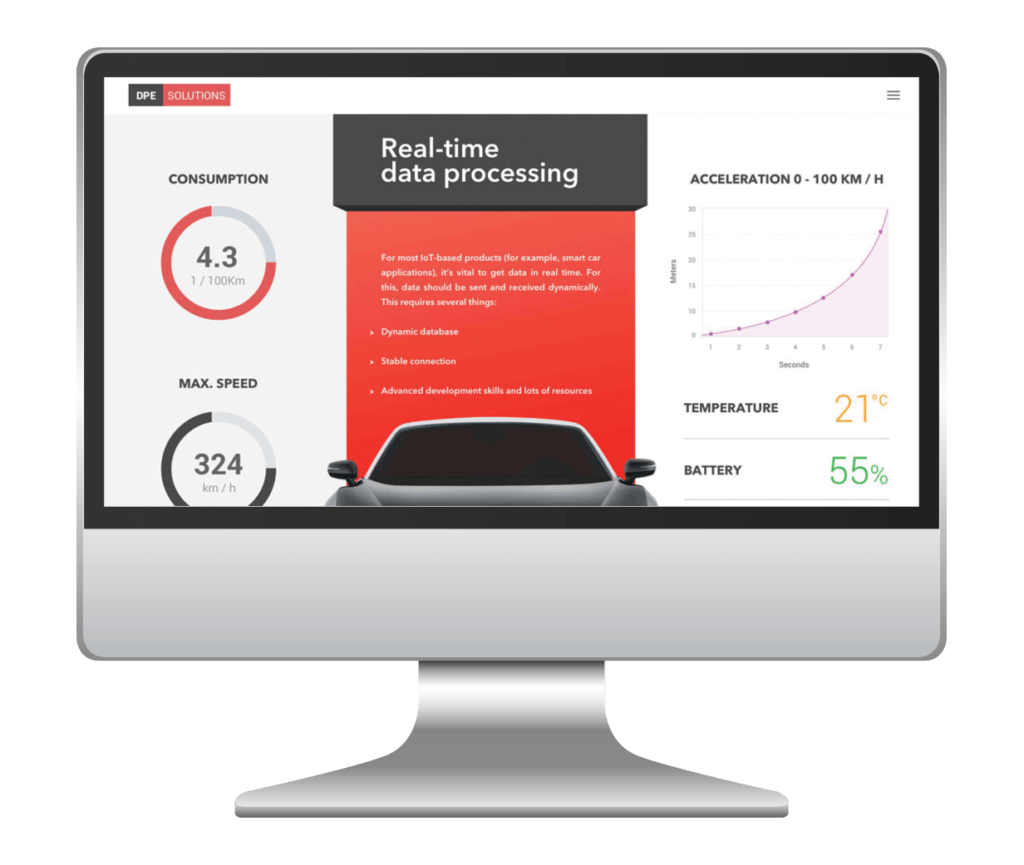 IoT Analytics Platforms Faces Unique Challenges
For IoT providers, the challenge has quickly shifted from merely connecting devices and collecting data from devices to the far greater challenge of analyzing and acting on the mountains of data that are now being created within IoT analytics solutions.
Semi-Structured Data
Qrvey can efficiently collect and transform the most complex of data types, including semi- and unstructured data.
Native Data Warehouse
Qrvey includes a built-in data warehouse specifically built for large IoT data volumes for IoT analytics use cases.
Data Performance
As a cloud-native platform, Qrvey has the scalability and performance to meet the most demanding use cases.
Scalable and Secure
Qrvey solves the scalability challenge using serverless technology to provide the most flexibility and scalability for your SaaS application.
Download the Report
IoT Industry Analytics and Business Intelligence
Analytics Solutions for the Connected Enterprise
Download the Report
IoT Analytics Software Needs Embedded Analytics
Qrvey is the only truly cloud-native embedded analytics solution that gives IoT providers a complete solution to reduce the need to build in-house.
The ultimate goal of IoT analytics services is to allow their customers to collect IoT data in a format that can be directly and immediately available for analysis within IoT SaaS applications. Only then can the promise of the connected enterprise be realized, where decisions can be made at the speed of the data collected.
Download Report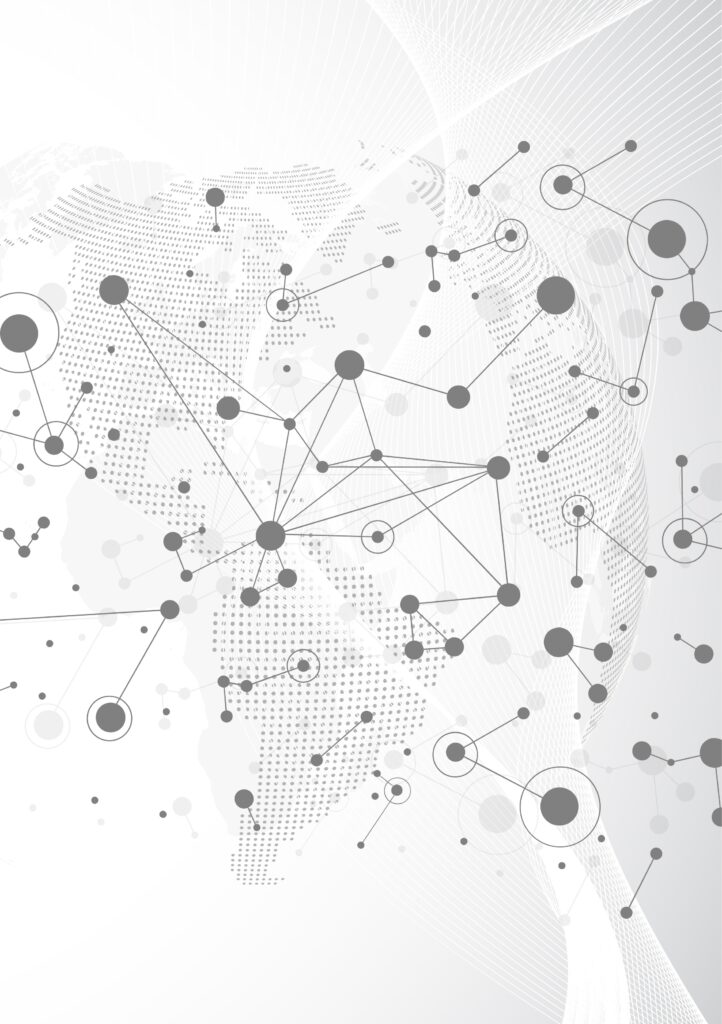 REDUCE COMPLEXITY
IoT Analytics And Embedded Analytics
True embedded analytics for IoT SaaS applications requires a comprehensive solution to provide the ROI to SaaS companies. 
Qrvey approach to embedded analytics starts with a built-in data layer to power embedded visuals that enable users to build their down dashboards within your SaaS application.
Explore the Platform
IoT Analytics Software Dashboard Examples
Frequently Asked Questions
What is IoT analytics?
IoT analytics involves collecting and analyzing data from internet-connected sensors, devices and systems to generate insights about operations, efficiency and product usage.
What are common use cases of IoT analytics?
Sensor monitoring – Analyze sensor data to detect anomalies and trigger alerts.
Predictive maintenance – Forecast equipment failures to optimize maintenance scheduling.
Usage patterns – Analyze product usage data to redesign products or target new applications.
Operational optimization – Analyze systemic efficiencies to reduce costs and waste.
Supply chain tracking – Monitor location, condition and handling of supply chain assets in transit.
Smart spaces – Provide insights about occupancy, energy use, environmental conditions in workplaces/cities.
Network management – Monitor network performance in near real-time to improve quality of service.
See Qrvey in Action!
Learn about Qrvey's embedded analytics platform and get quick answers to your questions by scheduling a demo with one of our embedded analytics experts. See why we're the logical choice for SaaS companies like you.
Get a Demo