IoT Industry Analytics and
Business Intelligence
Analytics Solutions for the Connected Enterprise
Get the Report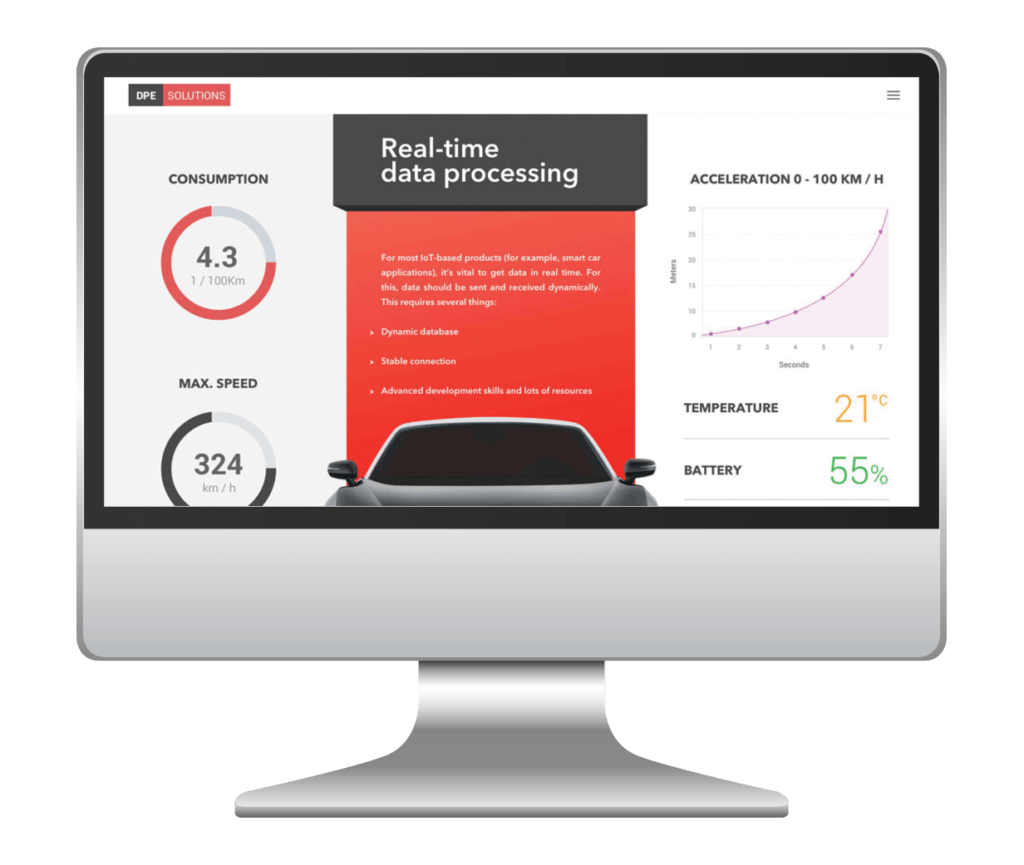 IoT Analytics Faces Unique Challenges
With over 20 billion IoT-connected devices expected by 2020, the IoT industry is bringing the promise of the connected enterprise into reality for thousands of companies across dozens of diverse industries from manufacturing to retail to agriculture.
But for IoT providers, the challenge has quickly shifted from merely connecting devices and collecting data from devices to the far greater challenge of analyzing and acting on the mountains of data that are now being created.
Semi-Structured Data
Qrvey can efficiently collect and transform the most complex of data types, including semi- and unstructured data.
Increased Data Volumes
Qrvey solves the data volume challenge by integrating machine learning into the platform.
Data Performance
As a cloud-native platform, Qrvey has the scalability and performance to meet the most demanding use cases.
Instant Scalability
Qrvey solves the scalability challenge using microservices to provide the most flexibility and scalability for your application.
Download the Report
IoT Industry Analytics and Business Intelligence
Analytics Solutions for the Connected Enterprise
Download the Report
IoT Industry Analytics and Business Intelligence
Qrvey is the only all-in-one, cloud-native analytics solution that gives IoT providers everything they need to solve their industry's biggest challenges.
The ultimate goal of IoT providers is to allow their customers to collect data in a format that can be directly and immediately available for a variety of analytics applications, from business intelligence, to self-service analytics and advanced machine learning models. Only then can the promise of the connected enterprise be realized, where decisions can be made at the speed of the data collected.
Download Report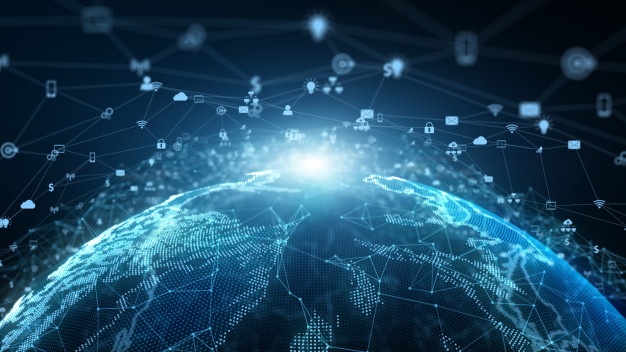 REDUCE COMPLEXITY
IoT Analytics
From Start to Finish
True embedded analytics for SaaS applications needs to span your entire data pipeline, from data generation all the way to action. Traditional BI vendors struggles with embedded analytics because they were only built to visualize internal data, not collect it or act on it.
Customizable IoT Analytics and BI Platform