We're Revolutionizing Embedded Analytics for SaaS Companies
Two decades ago, a group of data enthusiasts created an analytics company that pioneered web-based business intelligence at the height of client-server based technology.
This innovative approach to analytics forever changed the embedded analytics space and redefined how software companies distribute information and insights to their users and stakeholders. Using their decades of combined experience, many in that original team have come together again for the next technological leap forward with Qrvey.
Qrvey was founded in 2016 to usher in a new generation of cloud-native business analytics on AWS. Using the many lessons learned from working with thousands of companies around the globe, we understand what software companies and enterprises need to successfully deploy the next generation of analytics applications, whether they be stand-alone, distributed or embedded into other applications. 
What We Believe In
When people ask us what it's like to work at Qrvey, you'll hear a lot about our corporate values. We take them to heart and they drive who we are.
Tenacity and
Determination
Striving for
Excellence
Passion for
Customer Delight
Commitment to
Teamwork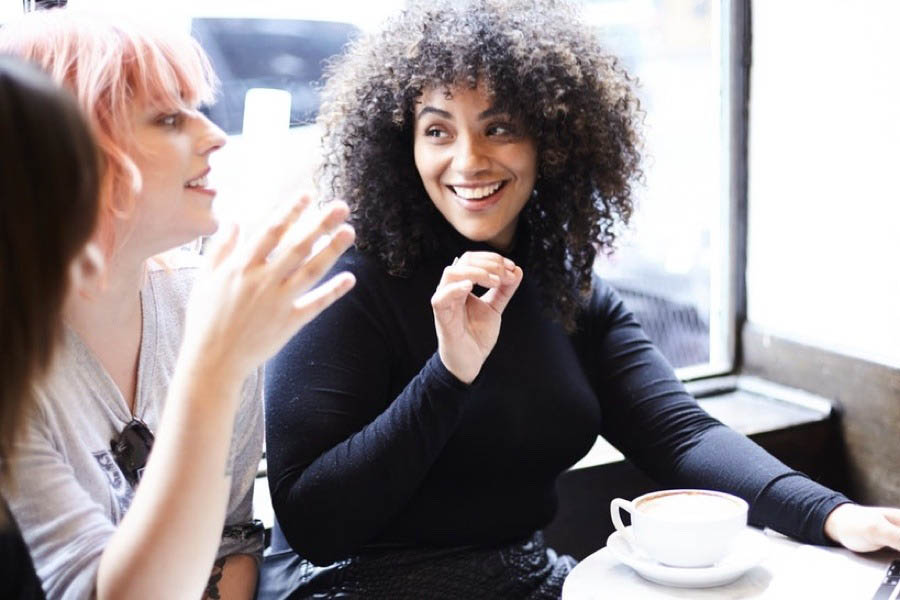 We're Hiring!
Qrvey is always looking for talented individuals to join our team. If you're passionate about analytics, cloud computing and machine learning, we'd love to talk.
See Open Positions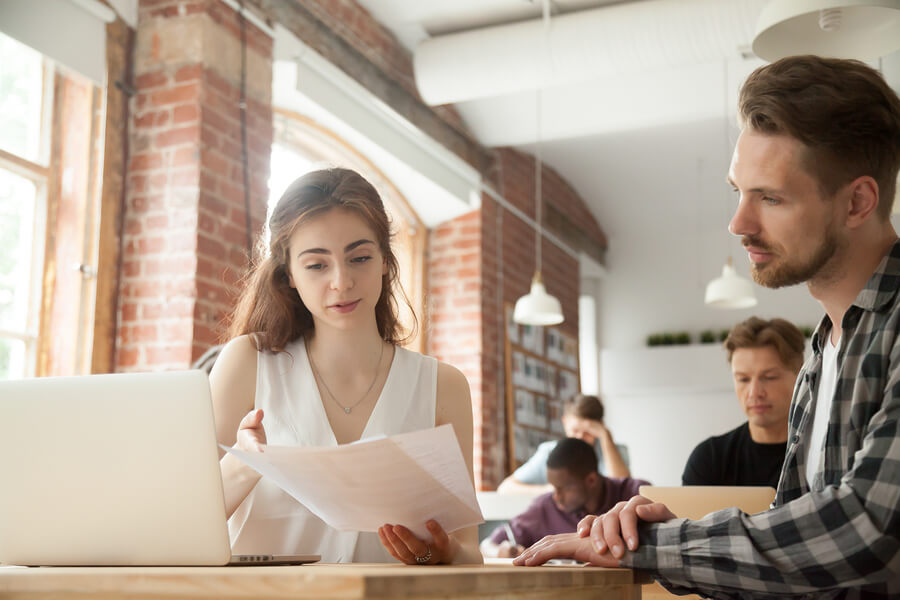 Meet the Team
Learn more about the forward-thinking people working hard to move embedded analytics into the age of microservices and build the next generation.
Leadership Team
Qrvey Locations Around the World
Washington DC Area
Headquarters
8614 Westwood Center Dr Suite 460 – Tysons VA 22182
San Francisco Bay Area
Business Development
101 Jefferson Dr. #212A – Menlo Park, CA 94025
Barranquilla, Colombia
R&D Center
Calle 77B No 57-103 / Green Towers Building – 15th Floor