Qrvey Receives a Perfect Score in Dresner Advisory Services 2023 Embedded BI Market Study Report
Read the Report
Logi Analytics Alternative
Qrvey vs insightsoftware
There's Only One Winner for
Embedded Analytics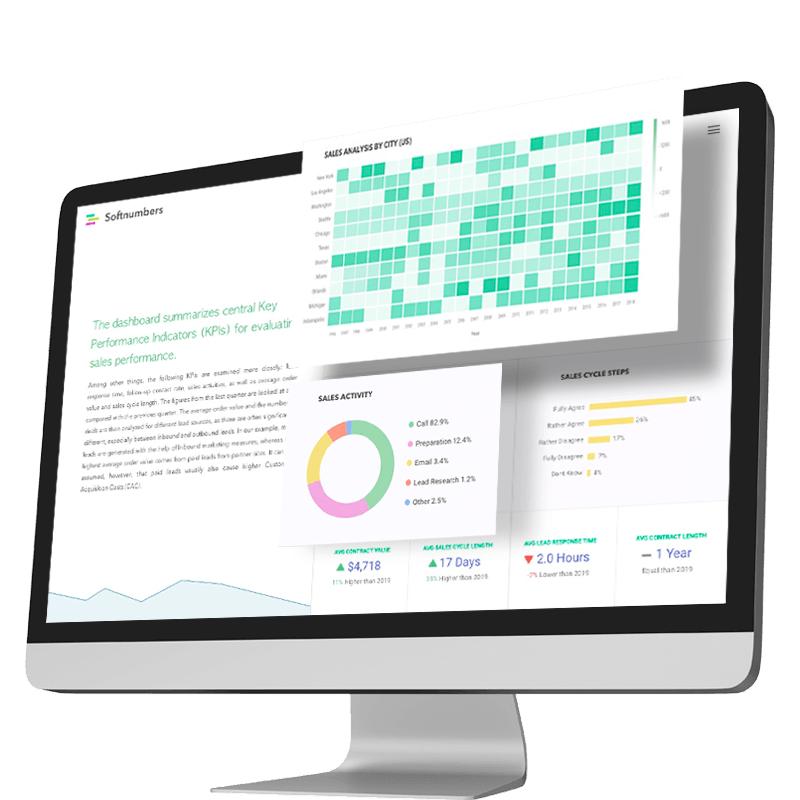 Qrvey is the #1 Rated Embedded Analytics Solutions

Built for SaaS. Built For Your Customers. Built for You. 
AWS-Native, Serverless Architecture
Qrvey isn't just "integrated" with AWS, Qrvey builds upon AWS, running entirely within your cloud environment, inheriting all of your security rules. Our platform utilizes the best in serverless technology combined with a microservices-based architecture to create a scalable, cost-effective analytics solution offering you the maximum in scalability, flexibility, and efficiency.
Built for Embedded
Everything Qrvey does is designed to be fully embeddable -- including visualizations, dashboards, reports, automation, authoring, building, and more. We offer robust APIs and pre-built UI widgets for white-labeling and embedded use cases. Qrvey deploys into your existing AWS account, ensuring data privacy, security and compliance with your existing rules and requirements.
SDLC Compliance
Qrvey is designed for the way you build software. We're not a SaaS service or a server-based solution - we deploy into your AWS environments to support staging, testing and production to make building and developing your application possible.
Because we deploy into your own AWS environment, important features are inherent like data security, privacy, and infrastructure management.
insightsoftware
insightsoftware is a fine choice if your needs are limited to the basic sharing of pre-designed visualizations, reports and dashboards. If seamless integration, development timelines and scalability are not important considerations for your use case, you might want to evaluate insightsoftware.
Core Strengths
Basic Embedding of Visualizations
Traditional, Structured Data
Data Writebacks
Conclusion:
Suitable choice for limited embedded applications/use cases
Qrvey
Qrvey was built from the ground up with the modern architecture needed to deliver the performance required by today's demanding SaaS analytics projects. Qrvey can ingest any data, not just structured data, activating the remaining 70% of dark data that gets missed by legacy tools.
Core Strengths
Embedding/White-Label
Scalability/Performance
Pricing
Multi-Tenancy/Security
Conclusion:
Best choice for SaaS applications and distributed use cases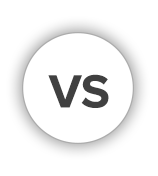 | FEATURE | LOGI | QRVEY |
| --- | --- | --- |
| 100% Cloud-Native | | |
| All-in-One Platform | | |
| Dashboards and Visualizations | | |
| Unlimited Users/Reports/Dashboards | | |
| SaaS-Friendly Pricing | | |
| Fully Embeddable | | |
| White Label | | |
Partial Implementation Full Implementation
Qrvey
Voted High Performer Embedded Analytics Solution on G2
"Excellent platform for embedded, cloud-native analytics and automation on AWS"
Dara K — Analytics Program
"The people of Qrvey are incredible"
AC — Software Administrator
"Excellent Product and Customer Support"
Srinivasa S — CTO
"Fantastic Analytics Platform"
Ali A — CEO
4.8/5

4.8/5
Download the Report
Logi Analytics Comparison Guide
Learn why Logi Analytics just wasn't built for embedded analytics