Mission Critical Analytics Delivered at Scale
Data-driven decision making is vital to your company's success. Qrvey was built with a modern architecture to meet today's enterprise data and analytics needs. Qrvey was built on AWS to meet the most demanding use cases with a scalable, flexible and cost-efficient enterprise analytics solution that consolidates your entire data pipeline into one analytics platform.
Modernize
Replace legacy server-based analytics products with a modern, serverless platform that delivers fast, flexible and scalable analytics for enterprise.
Automate
Use powerful automation to ingest, transform and prepare your data and take actions automatically based on the triggers your users care about most.
Innovate
Build workflows and data pipelines to automate data processes and create modern analytics applications that can be embedded or shared.
Engage
Deliver enterprise analytics software to everyone within your organization to foster a data culture and promote data-driven decision making.
One Platform For Your Entire Data Pipeline
Data collection and transformation, analysis and visualization, and automation and activation are built-in. Users can quickly build their own charts, reports, dashboards and metrics without writing a single line of code and automation allows for alerts, notifications and integrations into third-party systems.
Simplify Your Pipeline
Replace multiple products and services with a single all-in-one platform that can do it all with room to grow and scale to your specific needs.
Move Faster
Collect and transform data for analysis, allow self-service reports and visuals, and automate your data faster than ever before.
Maximize Your ROI
Qrvey's AWS-native analytics platform is 100% serverless to maximize your analytics ROI by replacing and simplifying legacy systems.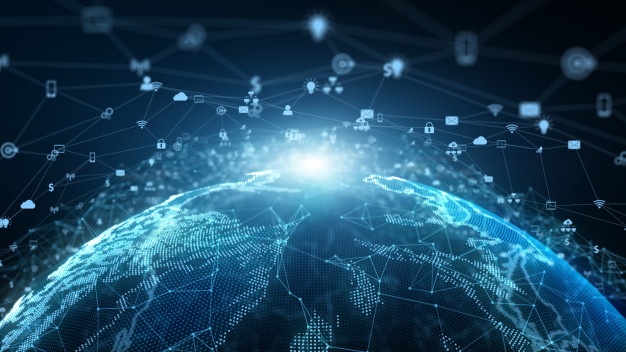 Data Collection & Transformation
Connect to All Your Data — Seriously
Your data is one of your biggest competitive advantages. Don't trust it to just anyone. Turn to the only analytics platform with an "all data accepted" philosophy that gives you the complete data picture. Qrvey turns your semi- and unstructured data sources into meaningful insights that will keep you one step ahead of your competition.
Learn More
Built-in Data Transformation
Many of the transformation and data loading services required by other analytics platforms are built right into Qrvey at the API layer.
Maximum Flexibility
Users can easily send new data types and fields at any time and have them made instantly available for analysis.
AI & ML at Your Fingertips
Qrvey leverages the best-in-class AI/ML services from AWS to automatically, profile, enhance and augment your data.
All Data, All Data Types
SQL/structured data is just the tip of the iceberg. Companies today demand performance and real-time data, analysis and automation.
AI & ML
Step Into the Future With Machine Learning
Building AI-enabled features for your application used to require a lot of time, effort and resources. Qrvey has tapped into the AI/ML capabilities of AWS to offer advanced text analytics, photo image recognition, forecasting, custom modeling and more.
Learn More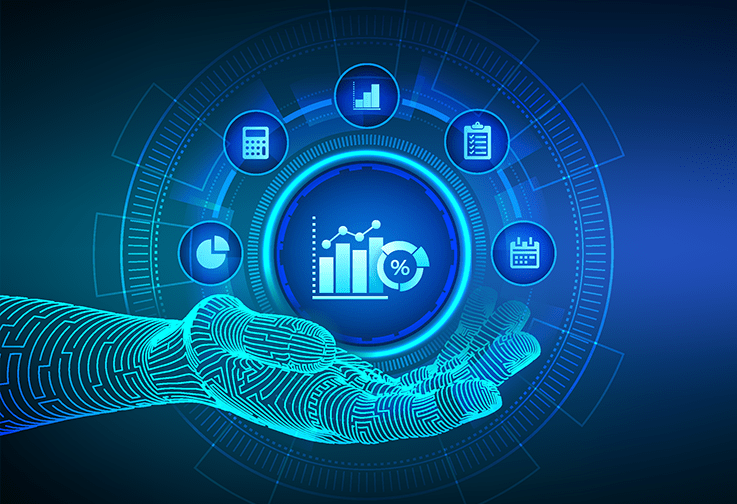 Advanced Text Analytics
Ingest documents and audio to extract metadata, keywords, key phrases, names, places, entities and even sentiment
Built-in Forecasting
Use state-of-the-art algorithms to predict future data based on historical data; no machine learning experience required
Photo/Image Recognition
Add image and video analysis to your applications using proven, highly scalable, deep learning technology
Custom Modeling
Build, train, and deploy ML models quickly. Qrvey provides the tools required for every step of the ML development lifecycle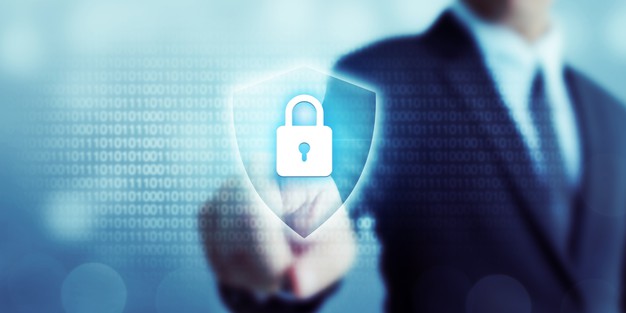 Security & Privacy
Data Security at Every Level
Don't trust your data to just anyone. Qrvey is not a SaaS product, we deploy directly into your existing AWS account. That means you're always in control of your data and infrastructure, which makes security, privacy and compliance a breeze. Your developers and IT team will thank you.
Learn More
Single Sign-On with OpenID
Seamlessly integrate analytics, visualizations and dashboards into your application and increase customer satisfaction
Inherits your security model
Qrvey automatically inherits all of the rules and policies you've already worked so hard to create and maintain
Deploys into YOUR Cloud
SaaS services send your data to their cloud, but with Qrvey, your data never leaves your account
Row-Level Security
Multiple layers of security, all the way down to row-level for maximum control and peace of mind
See Qrvey in Action!
Learn about Qrvey's embedded analytics platform and get quick answers to your questions by booking a guided product tour with our experts. 
Get a Demo