Qrvey Receives a Perfect Score in Dresner Advisory Services 2023 Embedded BI Market Study Report
Read the Report
TABLEAU EMBEDDED ANALYTICS ALTERNATIVE
Qrvey vs Tableau
See How Qrvey Compares for Embedded Analytics
Download the Report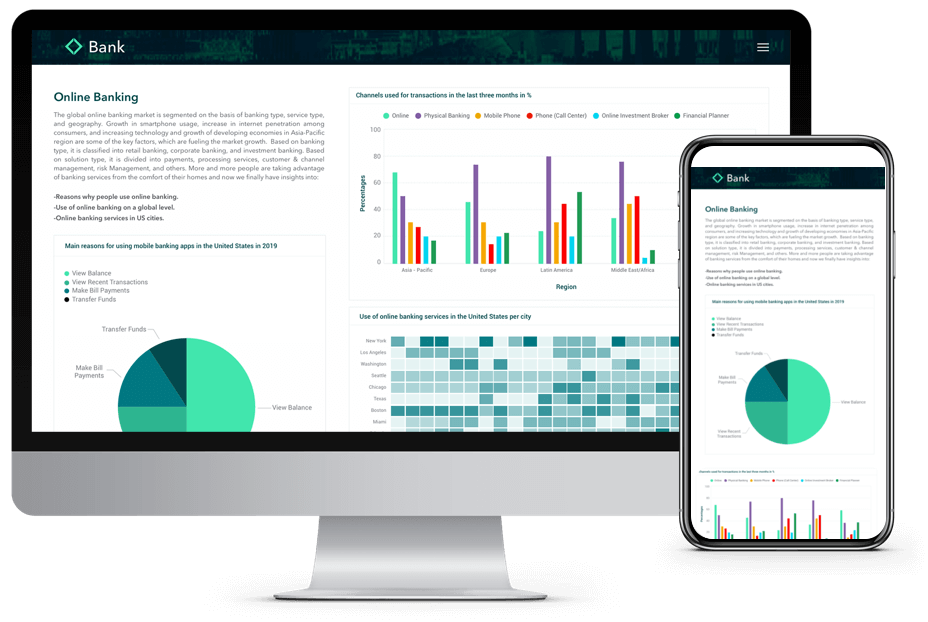 Qrvey Powers The Best SaaS Apps with Embedded Analytics
For embedding powerful yet customizable analytics into your application, Qrvey offers the best alternative to Tableau. With Qrvey, you get a solution that is natively built for embedded analytics.
Your end users are Qrvey's top priority.
Tableau is now an
internal analytics tool for Salesforce

, not an embedded analytics layer.
Tableau's embedded limitations include: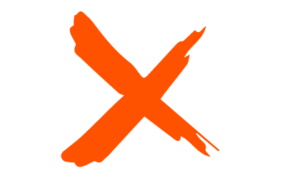 Per user licensing, does not scale for SaaS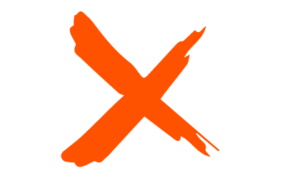 Difficult multi-tenant configuration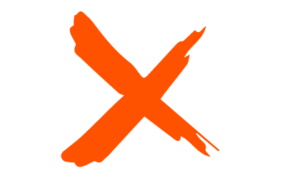 Expensive scaling for large datasets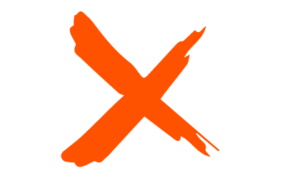 Lack of integration into dev environments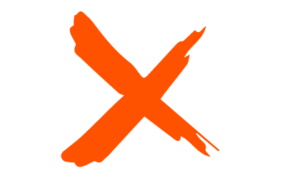 Limited UI customization options
Qrvey Delivers a Better Solution for Embedded Analytics
Qrvey offers you a modern embedded analytics layer for your SaaS application that includes:
No-Code Embedding
Everything is Embeddable
Empower end users with full customization of the user experience with the widest range of embedded components.
Modern Technology Stack
Built on Serverless Tech
Maximize cost efficiency and flexibility with the solution built to scale using cutting-edge serverless technology.
Self Hosted
Your AWS Environment
You get ultimate control as Qrvey is deployed to your AWS environment inheriting and respecting your security policies.
Tableau Struggles with the Points That Matter Most
Now firmly part of the Salesforce cloud, embedded analytics is an afterthought
Legacy Architecture
Server-Based
Tableau was designed for IT management, but now Salesforce is moving them to support  Salesforce use cases only.
Basic Embedding
Difficult for Multi-Tenancy
They show off embedded dashboards, but that's it. Offering a multi-tenant solution for SaaS apps is difficult to achieve.
Difficult Hosting
Performance is on You
You could host yourself, but Salesforce now wants you in their cloud, otherwise, data performance is your responsibility.
Qrvey Remains
The One Solution Built for Embedding
Let us show you why Qrvey is the best Tableau alternative for embedded analytics.
Qrvey
Voted High Performer Embedded Analytics Solution on G2
"Excellent platform for embedded, cloud-native analytics and automation on AWS"
Dara K — Analytics Program
"The people of Qrvey are incredible"
AC — Software Administrator
"Excellent Product and Customer Support"
Srinivasa S — CTO
"Fantastic Analytics Platform"
Ali A — CEO
4.8/5

4.8/5
Download the Report
QuickSight Comparison Guide
Learn why QuickSight just wasn't built for embedded analytics
See Qrvey in Action!
Learn about Qrvey's embedded analytics platform and get quick answers to your questions by scheduling a demo with one of our embedded analytics experts. See why we're the logical choice for SaaS companies like you.
Get a Demo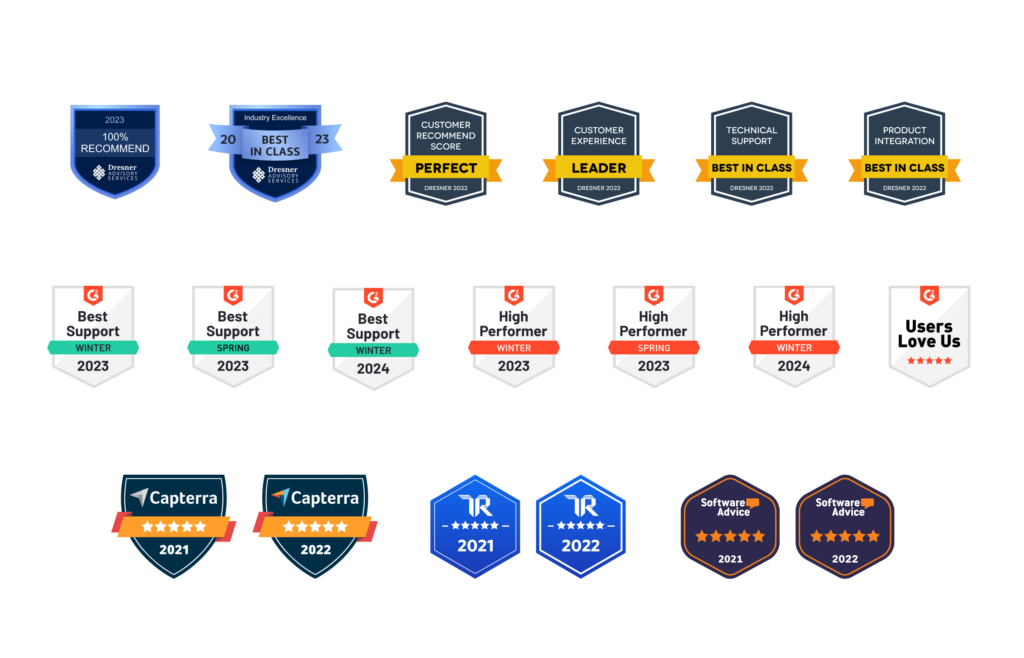 Download the Report
Tableau Comparison Guide
Learn why Tableau just wasn't built for embedded analytics