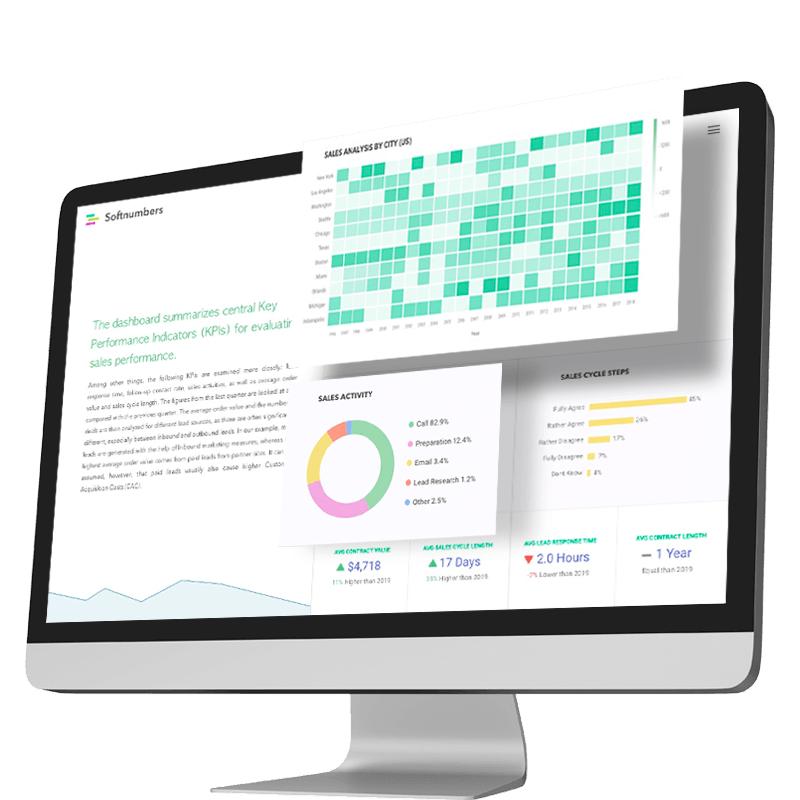 Built for Embedded Analytics for SaaS Applications.
Built for You.
AWS-Native, Serverless Architecture
Qrvey isn't just "integrated" with AWS, Qrvey builds upon AWS, running entirely within your cloud environment, inheriting all of your security rules. Our platform utilizes the best in serverless technology combined with a microservices-based architecture to create a scalable, cost-effective analytics solution offering you the maximum in scalability, flexibility, and efficiency.
Built for Embedded
Everything Qrvey does is designed to be fully embeddable -- including visualizations, dashboards, reports, automation, authoring, building, and more. We offer robust APIs and pre-built UI widgets for white-labeling and embedded use cases. Qrvey deploys into your existing AWS account, ensuring data privacy, security and compliance with your existing rules and requirements.
Priced for SaaS, Priced for Growth
Qrvey's pricing is designed for your development and product lifecycle - a platform that operates the way you need it.
Unlimited users, unlimited authors and unlimited API calls are included with every plan.
Why SaaS Companies Struggle With Traditional BI Tools

Built for Simple Use Cases

Not Priced for SaaS Use Case - It's Expensive!

Insufficient Data Modeling Capabilities

Steep Learning Curve
How Does Qrvey Stack Up Against Tableau?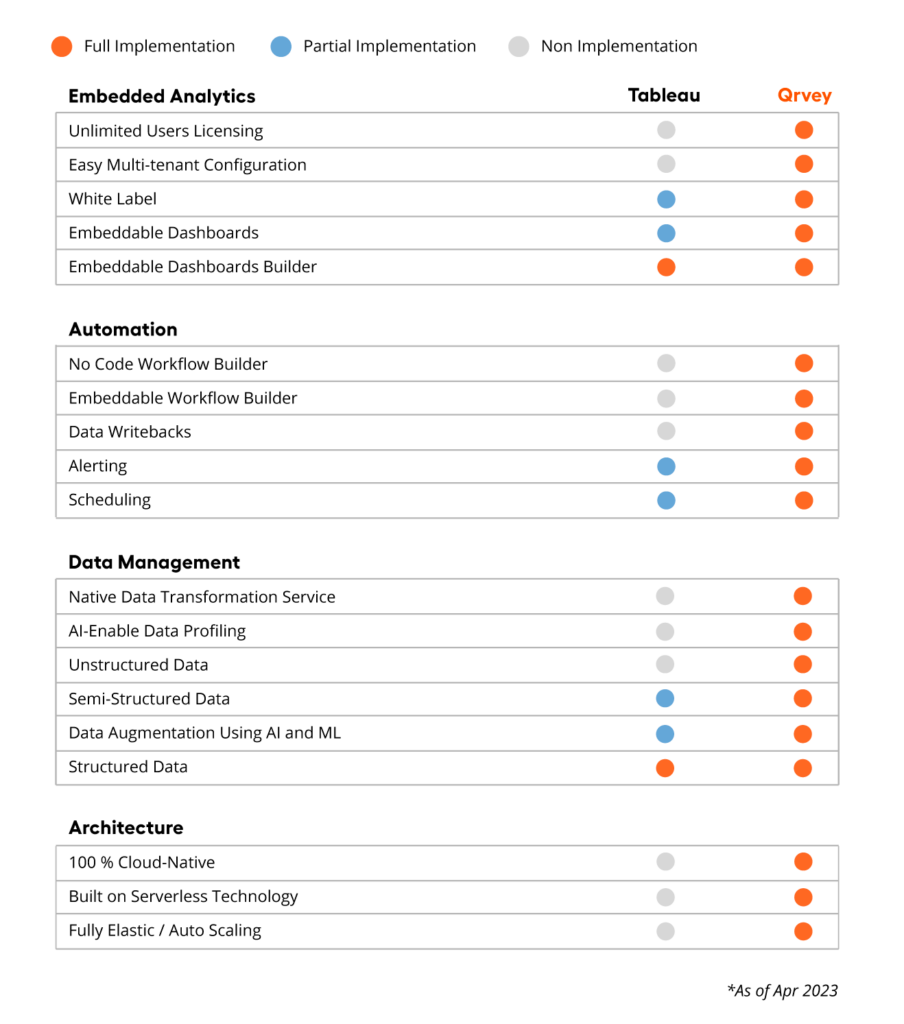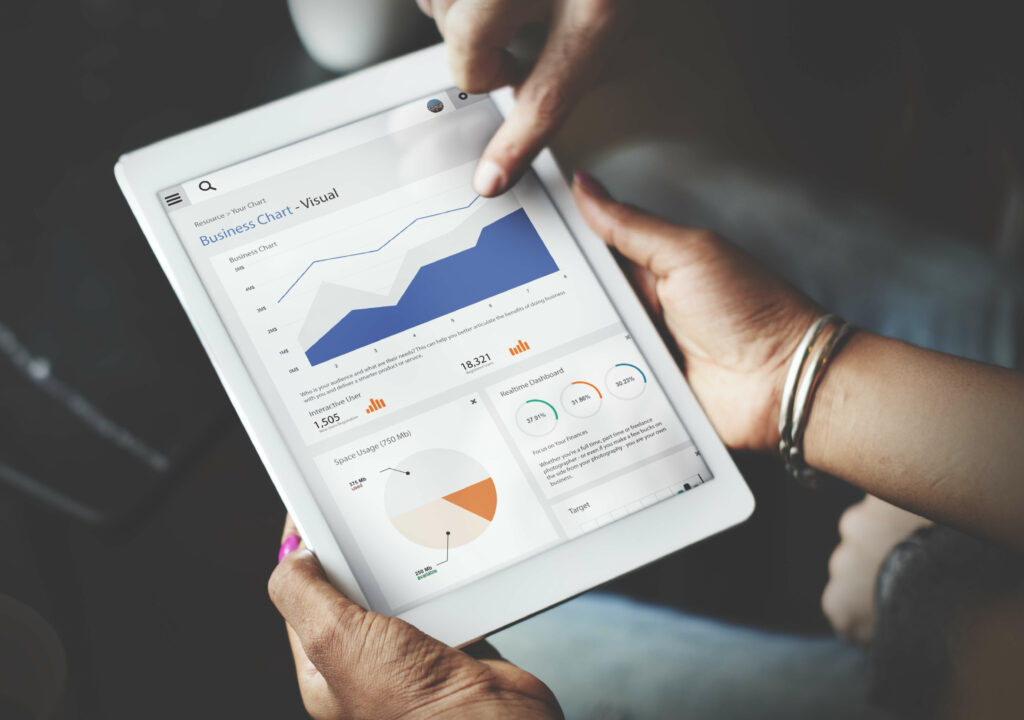 Qrvey
Voted High Performer Embedded Analytics Solution on G2
"Excellent platform for embedded, cloud-native analytics and automation on AWS"
Dara K — Analytics Program
"The people of Qrvey are incredible"
AC — Software Administrator
"Excellent Product and Customer Support"
Srinivasa S — CTO
"Fantastic Analytics Platform"
Ali A — CEO
4.8/5

4.8/5
Ready to Dive into a Demo?
Schedule a time to see Qrvey in action and get all of your questions answered.
Sign Up For a Demo
Watch a Qrvey Demo
See a Demo of Qrvey in Action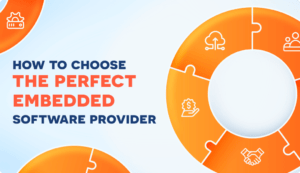 Our Embedded Analytics Product Fit Guide will walk you through the process of choosing an analytics provider and outline all of the steps involved. It was designed as a conversation starter to get you thinking about your specific needs, so you can align your requirements and priorities and ensure your analytics solution is a perfect match for your needs.

See Qrvey in Action!
Learn about Qrvey's embedded analytics platform and get quick answers to your questions by scheduling a demo with one of our embedded analytics experts. See why we're the logical choice for SaaS companies like you.
Get a Demo
Download the Report
Tableau Comparison Guide
Learn why Tableau just wasn't built for embedded analytics