EVERYONE IS TALKING
ABOUT QRVEY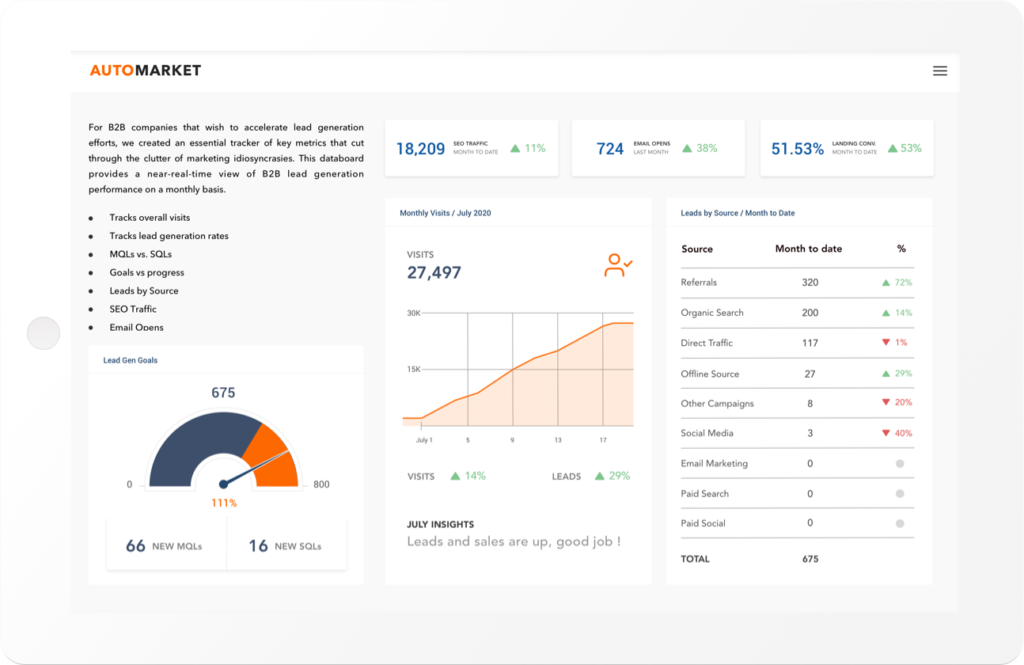 Focused on SaaS Applications
Qrvey exists to help create better analytics experiences for end users of SaaS applications. Get an edge on your competition with embedded analytics and automation built for SaaS.
Explore Platform Capabilities
Serverless AWS Native Platform
Deployed directly to your AWS environment, Qrvey offers scalability and cost efficiency solving one of the biggest problems with traditional business intelligence tools.
Learn More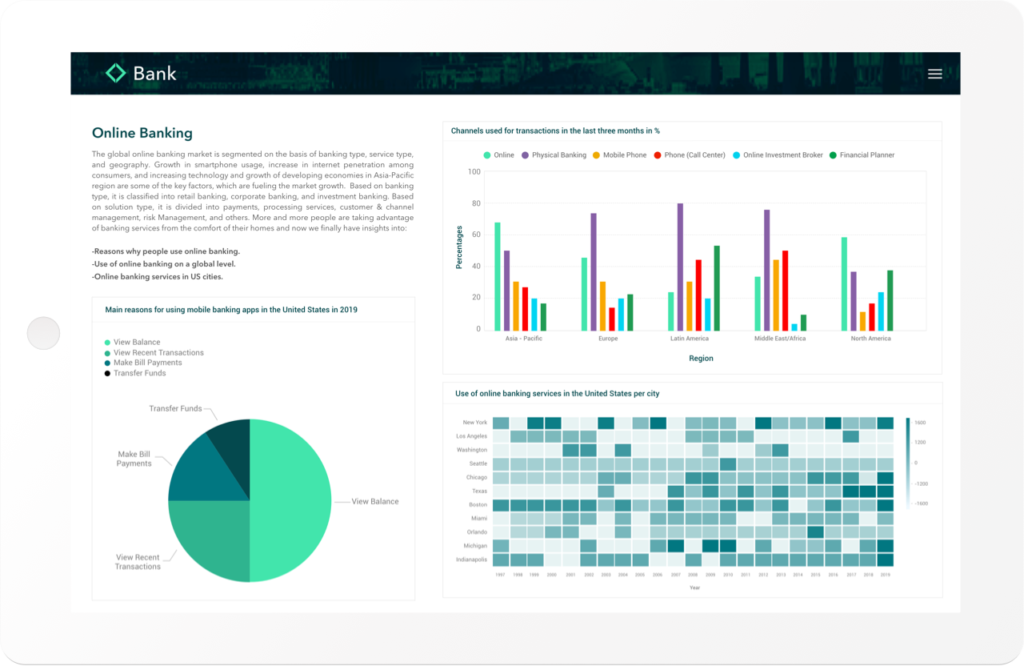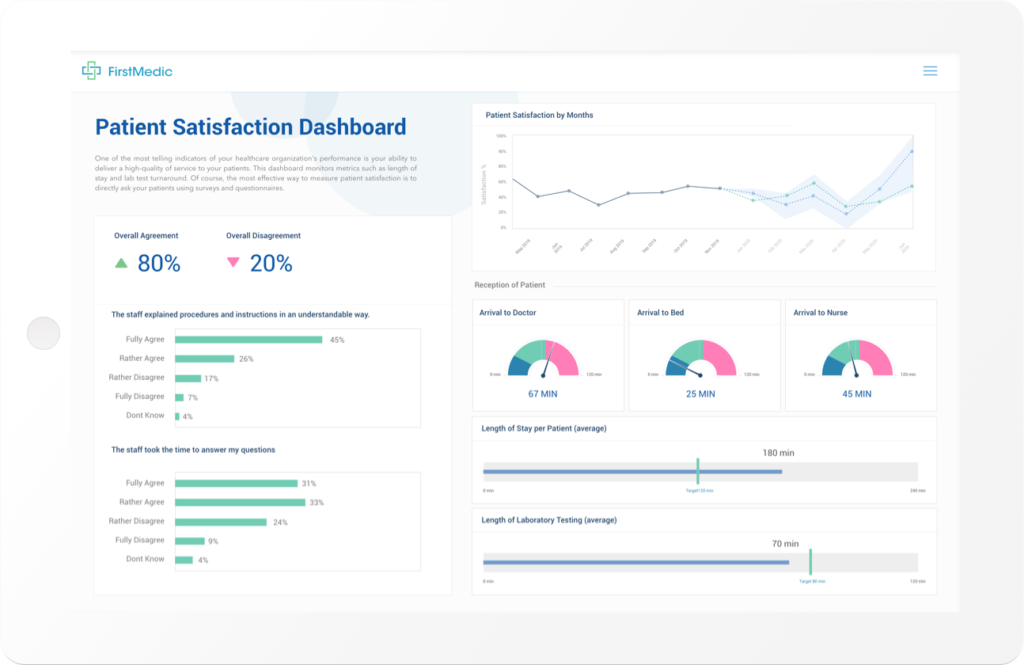 Automation for Everyone
Automation tools as easy as charting. Put the power of automation in the hands of every end user with a no-code, embedded automation workflow engine.
Learn More
See Qrvey in Action!
Learn about Qrvey's embedded analytics platform and get quick answers to your questions by joining our Daily Demo Webinar. We offer them twice a day, every weekday, to fit into your busy schedule.
Join Our Daily Demo
Reduce Cost
80 – 90% Savings
Qrvey uses a services-based architecture running on serverless tech. This leads to 80-90% savings compared to legacy BI vendors.
Learn How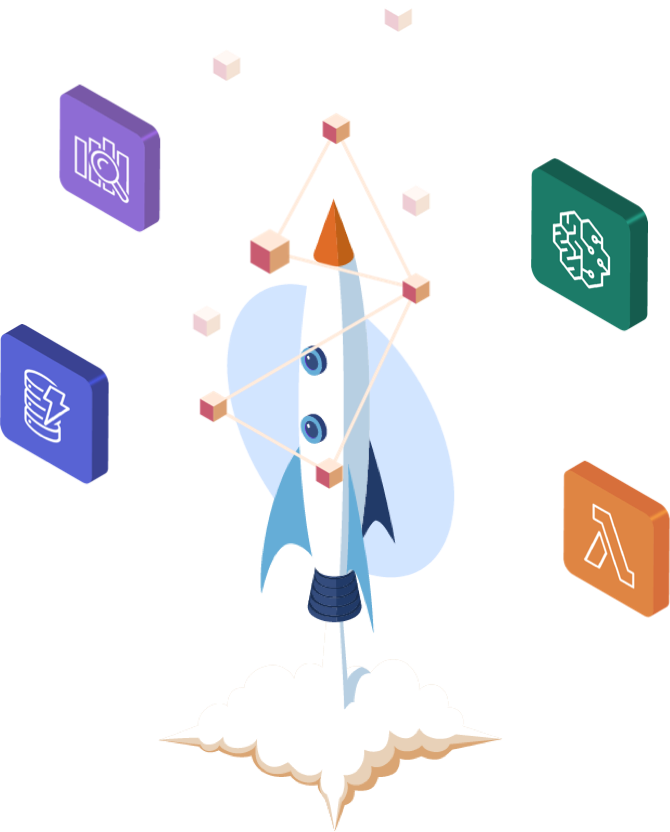 Reduce Complexity
Fewer Systems
Qrvey consolidates Data Management, Embedded Analytics and Automation into one platform making your life easier.
Learn How