Qrvey Receives a Perfect Score in Dresner Advisory Services 2023 Embedded BI Market Study Report
Read the Report
Embedded Analytics for SaaS Applications
Qrvey allows SaaS companies to create richer products and bring them to market faster, while lowering development and deployment costs.
Get a Demo
Explore the Platform
TRUSTED BY LEADING SAAS COMPANIES

Embedded No-Code
Create the Best Analytics Experiences for Your Users
Give your customers the tools to be successful using their own data, from templates to custom report builders to single metrics.
Customize everything to make it seamlessly blend in with your app
Easy management with no servers to configure
Scale up easily in small increments
Learn More About Embedded Analytics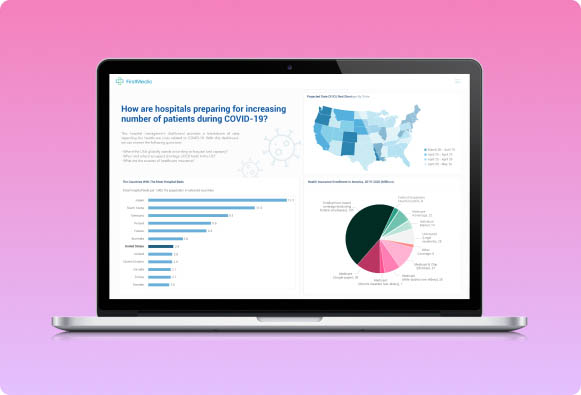 Built on Serverless Tech
The Ultimate in Scalability with No Servers Required
Qrvey's embedded analytics solution relies on serverless technology from AWS that offers a forward thinking, modern analytics solution.
Cost effective with on-demand AWS hosting
Empower users with intuitive dashboard and chart builders
Fast time to market with simple javascript embedding
Learn More About The Qrvey Platform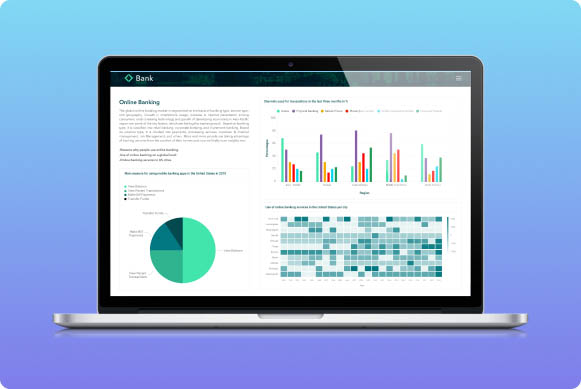 DEPLOY TO YOUR AWS ENVIRONMENT
You Stay In Control
Qrvey's unique serverless platform deploys into your AWS environment giving you ultimate control and your data never leaves.
Inherits your security policies
Your data never leaves your environment
Deploy to as many dev environments as necessary
Learn More About Qrvey's Unique Deployment Model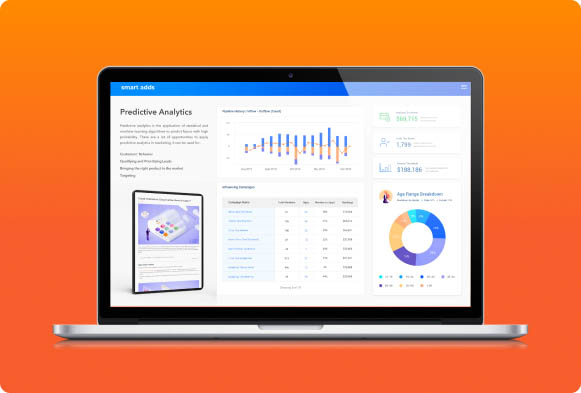 Qrvey Knows It Takes a Team to be Successful
A successful embedded analytics solution requires coordination of each group. Qrvey's solution design is uniquely crafted to offer the best to every user that makes an embedded analytics program successful.

Product Managers
Create differentiation and monetize your analytics solution to increase the value your SaaS application offers.
Explore Visualizations

Engineering Managers
Being able to get to market fast is critical in this competitive environment. Move fast and make efficient use of your team's time.
Explore Platform

DevOps Managers
Qrvey's deployment model makes it easy to manage and allows you to deploy in an unlimited number of environments.
Explore AWS Architecture
Qrvey
Voted High Performer Embedded Analytics Solution on G2
"Excellent platform for embedded, cloud-native analytics and automation on AWS"
Dara K — Analytics Program
"The people of Qrvey are incredible"
AC — Software Administrator
"Excellent Product and Customer Support"
Srinivasa S — CTO
"Fantastic Analytics Platform"
Ali A — CEO
4.8/5

4.8/5
See Qrvey in Action!
Learn about Qrvey's embedded analytics platform and get quick answers to your questions by scheduling a demo with one of our embedded analytics experts. See why we're the logical choice for SaaS companies like you.
Get a Demo