A Powerful Developer Toolbox for Your Entire Data Pipeline
Developers love Qrvey because Qrvey is built for the way you build software. Qrvey boosts developer productivity with low-code javascript widgets combined with a powerful suite of APIs that let you build custom analytics features directly into your SaaS application with full customization and white-labeling. You can easily integrate and embed data collection, transformation, analysis, visualizations, automation and AI/ML functionality. Best of all, Qrvey is the only cloud-native embedded platform that is 100% SDLC compliant. 
Easy Embedding
Javascript Widgets
REST API
CSS Controls
Data Integrations
REST API
Native Database Connectors
Native Data Transformation Service
Seamless Automation
Webhooks
Send / Update / Post Data to databases
Slack Notifications
Total Security
SSO with Open ID
Row-level Data Security
Data Stays in YOUR AWS Environment
Realtime Data Loading
Qrvey's REST APIs and data connectors allow for push or pull data loading on your schedule. Send data in batches or in realtime.
Automate Everything
Embed our no code automation workflow builder to connect data via alerts and actions built on auto-scaling technology from AWS.
DevOps Integration
Deploy directly into your AWS environment using serverless and containerized technologies with no servers to manage.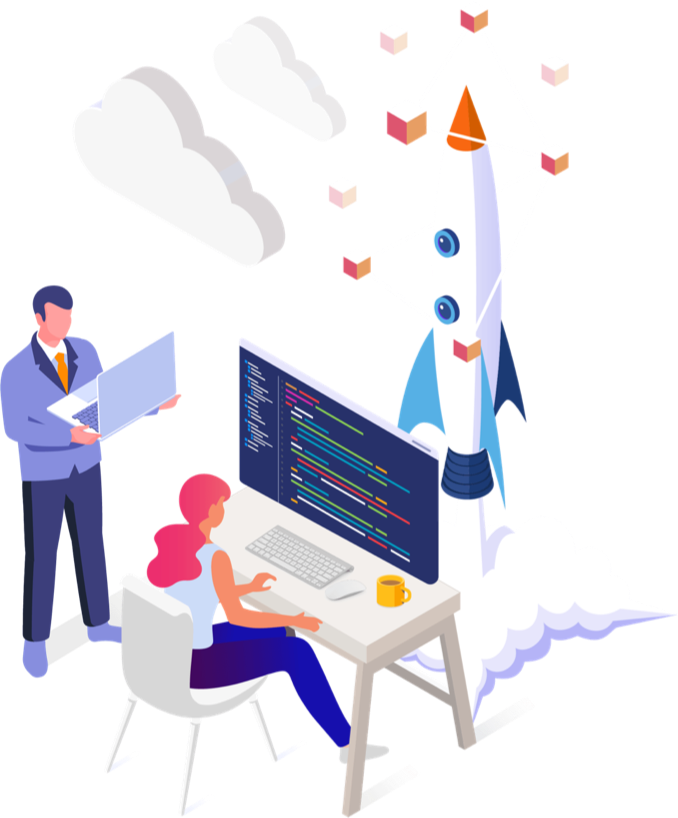 Low Code Javascript Widgets
Our broad library of embedded analytics widgets are compatible with many front end Javascript frameworks including React and Angular.
Flexible Data Ingestion
Qrvey combines S3, DynamoDB and ElasticSearch for data ingestion of any size from practically any source using a simple REST API.
Zero Downtime Updates
Qrvey uses AWS CloudFormation templates and CodePipeline to update dozens of AWS services from a single template with ZERO downtime.
DOWNLOAD EBOOK
Learn Why Developers Love Qrvey
We're analytics built for the way you build software
Get it Now!
Qrvey is 100% SDLC Compliant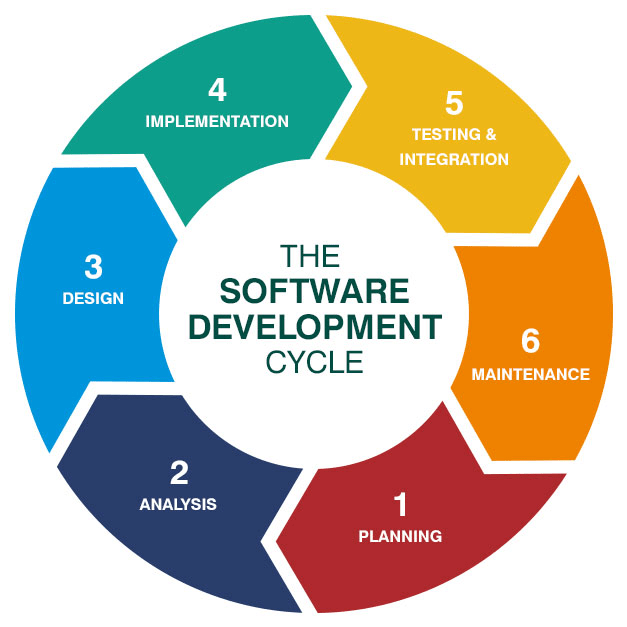 Qrvey is built for the way you build software. We're not a SaaS service or a server-based solution that will charge you extra for development and testing environments. With Qrvey, your development, testing and production environments are built right in. We even include all of the tools you'll need to make deploying your applications between your multiple instances a breeze.
And since Qrvey deploys into your own AWS environment, important features like data security, privacy and infrastructure management are also built in. All of these features, along with pricing, licensing and many others, are what makes Qrvey the embedded analytics platform built for SaaS providers like you. 
See Qrvey in Action!
Learn about Qrvey's embedded analytics platform and get quick answers to your questions by booking a guided product tour with our experts. 
Get a Demo