Supply Chain Analytics Software and Logistics Analytics Solutions
Turn Supply Chain Data Into Action
Request Demo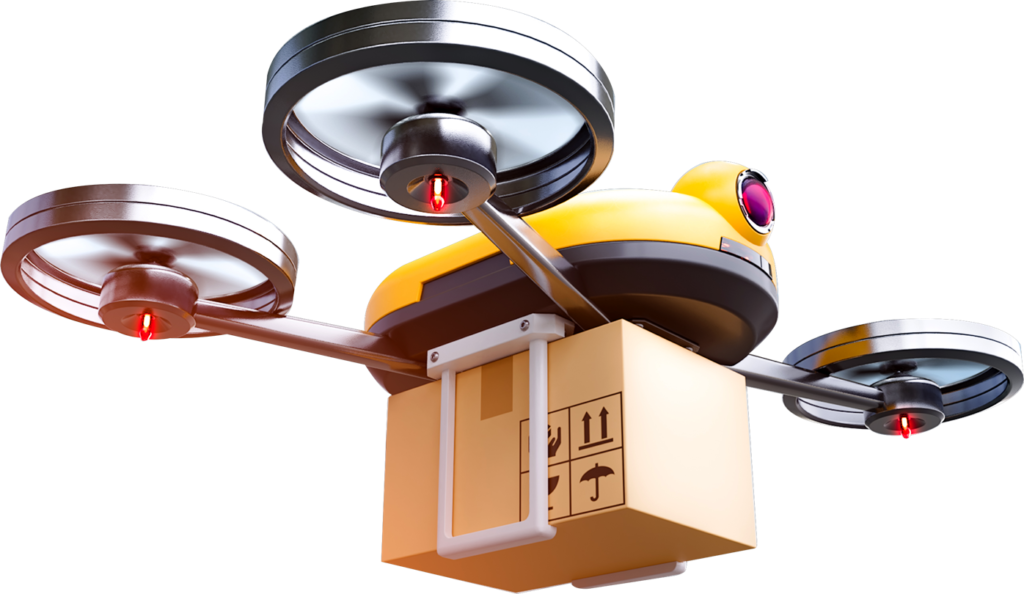 Supply Chain Analytics Software Opportunities
Embedded analytics within supply chain software empower companies to gain insight and extract real value from the large amounts of data you're creating around the procurement, processing, distribution and transportation of goods.
Sourcing
Analyze patterns within SaaS applications and enable customers to use custom data models
Manufacturing
Use IoT sensors to monitor manufacturing logistics equipment and parameters and adapt efficiently.
Warehousing
Make the most efficient use of warehouse space and minimize travel distances.
Transportation
Reduce fuel consumption and improve driving efficiency using analytics and GPS technologies.
Point of Sale
Use RFID for shelf-space optimization, dynamic pricing and out-of-stock prevention.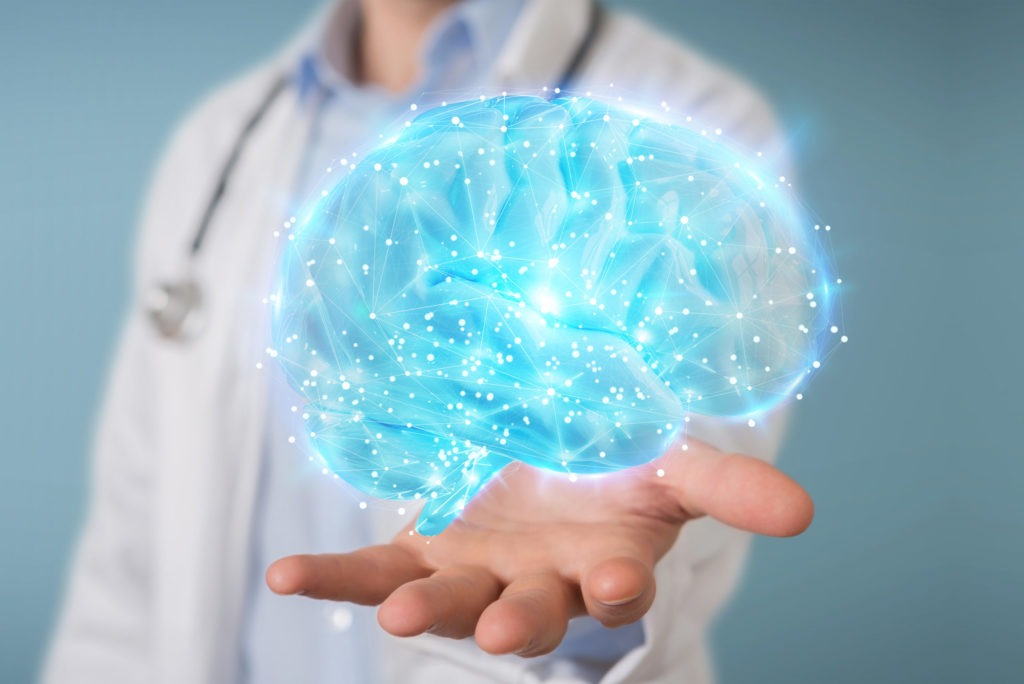 The Importance of AI
AI and machine learning is changing the face of supply chain analytics platforms. It can automate the analysis of large volumes of historical data and use it to provide real-time insights for forward-looking decision making.
Logistics analytics software can quickly surface patterns and trends and offer embedded decision logic to improve efficiency, increase productivity and dramatically lower costs in everything you do.
Request Demo
REDUCE COMPLEXITY
Supply chain analytics from start to finish
Embedded analytics for SaaS applications empowers users of a logistics analytics software application to analyze data in way that fits each business.
Qrvey offers the most complete embedded analytics solution for supply chain companies that includes a native data management layer, workflow automation and dashboards with custom dashboard builders.
Explore The Platform
Frequently Asked Questions
What is supply chain analytics?
Supply chain analytics involves collecting and analyzing data across the supply chain to gain visibility, identify insights, and optimize planning and execution.
What are common use cases of supply chain analytics?
Demand forecasting and planning – Predict future demand to optimize inventory and production.
Supplier & risk analytics – Evaluate suppliers on cost, quality, risk factors to improve sourcing.
Logistics optimization – Analyze shipping routes, modes, costs to enhance delivery efficiency.
Supply chain visibility – Provide real-time tracking of inventory, orders, shipments.
Production analytics – Identify bottlenecks, waste, downtime to boost throughput.
Inventory optimization – Improve levels, locations based on demand trends and forecasts.
Anomaly detection – Identify abnormalities or outliers to mitigate supply chain disruptions.
What-if scenario modeling – Assess action scenarios to manage risks and plan continuity.
See Qrvey in Action!
Learn about Qrvey's embedded analytics platform and get quick answers to your questions by booking a guided product tour with our experts. 
Get a Demo