Embedded Analytics Can be a Powerful Differentiator
Reporting features within SaaS applications may seem like table stakes, but it's often an area where SaaS companies can separate themselves from their competition. But building analytics in-house to allow customers to view and build their own custom reports is a time consuming and roadmap intensive feature that no SaaS company should ever undertake. 
Boost Satisfaction
Let your end users create custom reports that fit their needs, increasing customer satisfaction with your SaaS app.
Grow Revenue
Create all new revenue products and increase customer retention by making embedded analytics an integral part of your software.
Move Faster
Low code embedded widgets enable your developers to move fast and gain efficiency by adding advanced analytics capabilities.
Go Modern
Leverage best-in-class AI/ML services to automatically profile, enhance and augment your data.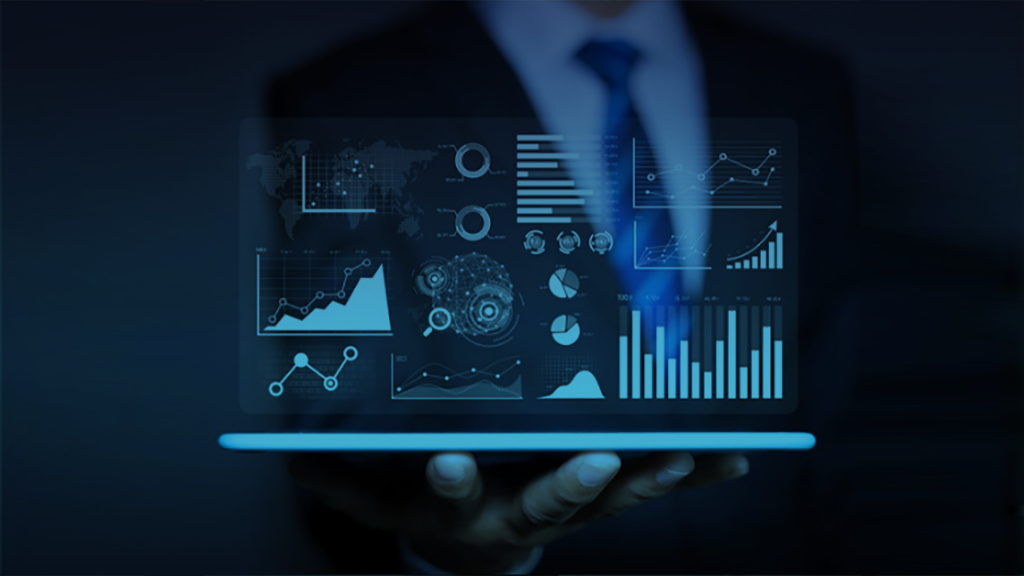 Customer Satisfaction
Singular Focus on Embedded Analytics
Qrvey's mission is to enable SaaS app providers to deliver exceptionable customer experiences. Our focus means that you get more tools to build custom experiences that include:
Learn More
Easy-To-Build Charts
Point, click, build. Allow your users to build beautiful and feature-rich charts, reports, metrics and dashboards. Qrvey's easy-to-use chart builder is fully interactive.
Shareable Insights
Your users can easily share and disseminate their information and insights using Report Builder to create multi-page and multi-tab reports that include full interactivity and data security built right in.
Powerful Drill-Downs
Create drill-down rules that affect single chart, widget or an entire page, giving your users just the data they need, when they want it.
User-Defined Bucketing
Create custom data buckets on-the-fly to tailor your analysis views across charts, pages and even entire analytics applications.
Boost Productivity
Low-Code Embedding to Boost Developer Productivity
Qrvey offers complete control over our user interface and gives you all of the tools you need to create a customized white label experience, including access to CSS and visual components so your analytics will blend in with your SaaS app.
Learn More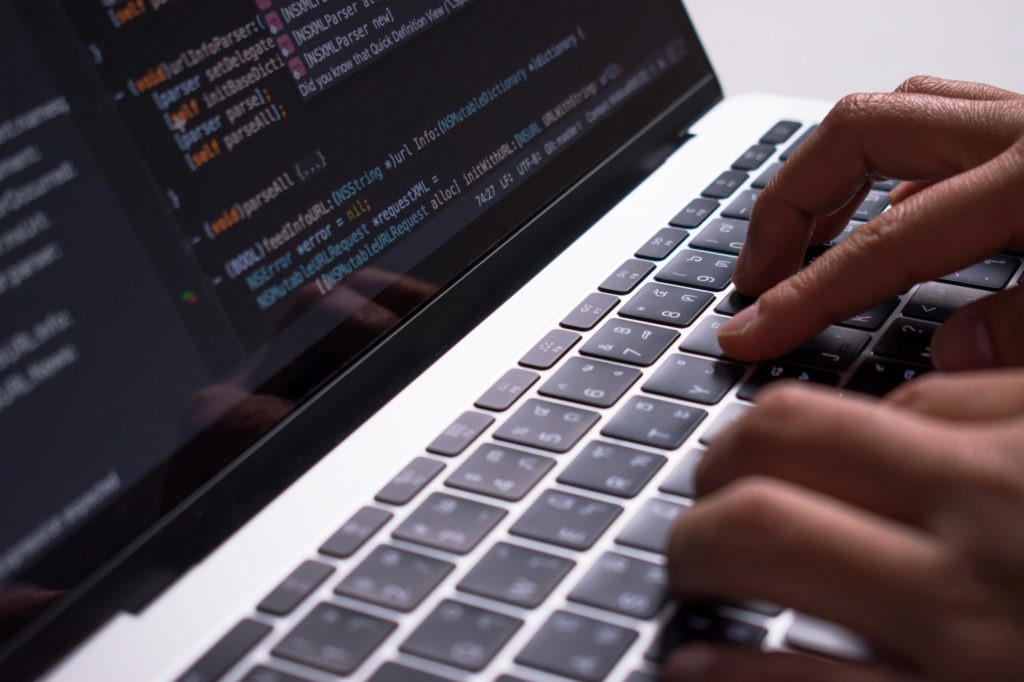 DevOps Integration
Deploy directly into your AWS environment using serverless and containerized technologies with no servers to manage.
Low Code Javascript Widgets
Our broad library of embedded analytics widgetsare compatible with many front end Javascript frameworks including React and Angular.
Zero Downtime Updates
Qrvey uses AWS CloudFormation templates and CodePipeline to update dozens of AWS services from a single template with ZERO downtime.
SECURITY & PRIVACY
Data Security at Every Level
Qrvey deploys into your existing AWS infrastructure, making security and compliance a breeze, and it offers a full-suite of security tools and features that support multi-tenant SaaS apps. 
Learn More
Inherits your security model
Qrvey automatically inherits all of the rules and policies you've already worked so hard to create and maintain
Deploys into YOUR Cloud
SaaS services send your data to their cloud, but with Qrvey, your data never leaves your account
Row-Level Security
Multiple layers of security, all the way down to row-level for maximum control and peace of mind
Embedded Analytics for Any Company Size