Embedded Analytics Can be a Powerful Differentiator
Increase Customer Satisfaction
Let your end users create custom reports that fit their needs, increasing customer satisfaction with your SaaS app.
Grow Revenue
Create all new revenue products and increase customer retention by making embedded analytics an integral part of your software.
Get to Market Faster
Qrvey gives you both front-end dashboards + builders and back-end data warehouse so you can stop building in-house.
Get Your Roadmap Back
Stop worrying about all those feature requests. Focus your roadmap on your core capabilities and leave the analytics to Qrvey.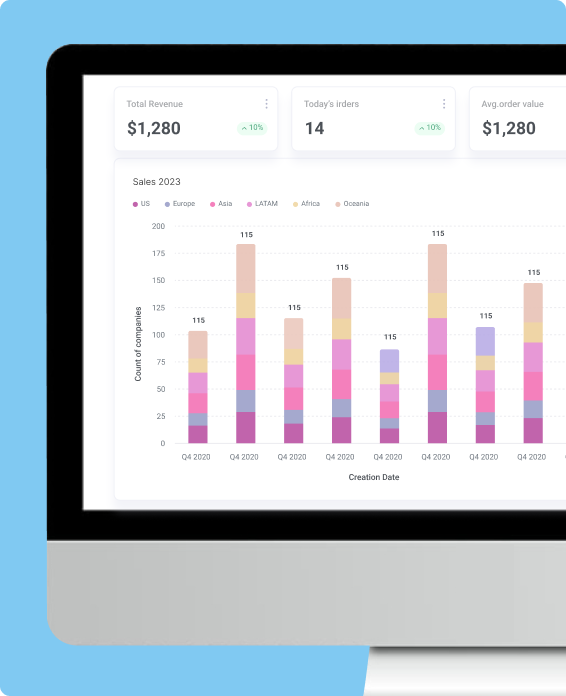 Richer Products
Embedded Analytics Gives You the Freedom to Design Unique User Experiences with Data
Qrvey's comprehensive embedded analytics features enables you to design more customizable analytics experiences for your end users.
Easy-to-Build Charts
Qrvey's easy-to-use, self-service chart builder is fully interactive
Shareable Insights
Users can create and share multi-page and multi-tab reports
Any Type of Data
Easily embed and integrate all of your data, including semi and unstructured data
Workflow
Embed our automation workflow builder to connect data via alerts and actions
SECURITY & PRIVACY
Data Security at Every Level
Qrvey's embedded BI deploys into your AWS environment with a full-suite of security tools and features that support multi-tenant SaaS applications.
Single Sign-On with OpenID
Seamlessly integrate analytics into your SaaS application
Inherits Your Security Model
Qrvey automatically inherits all of your rules and policies
Deploys into YOUR Cloud
Unlike SaaS services, with Qrvey, your data never leaves your account
Row-Level Security
Multiple layers of security, including row-level for maximum control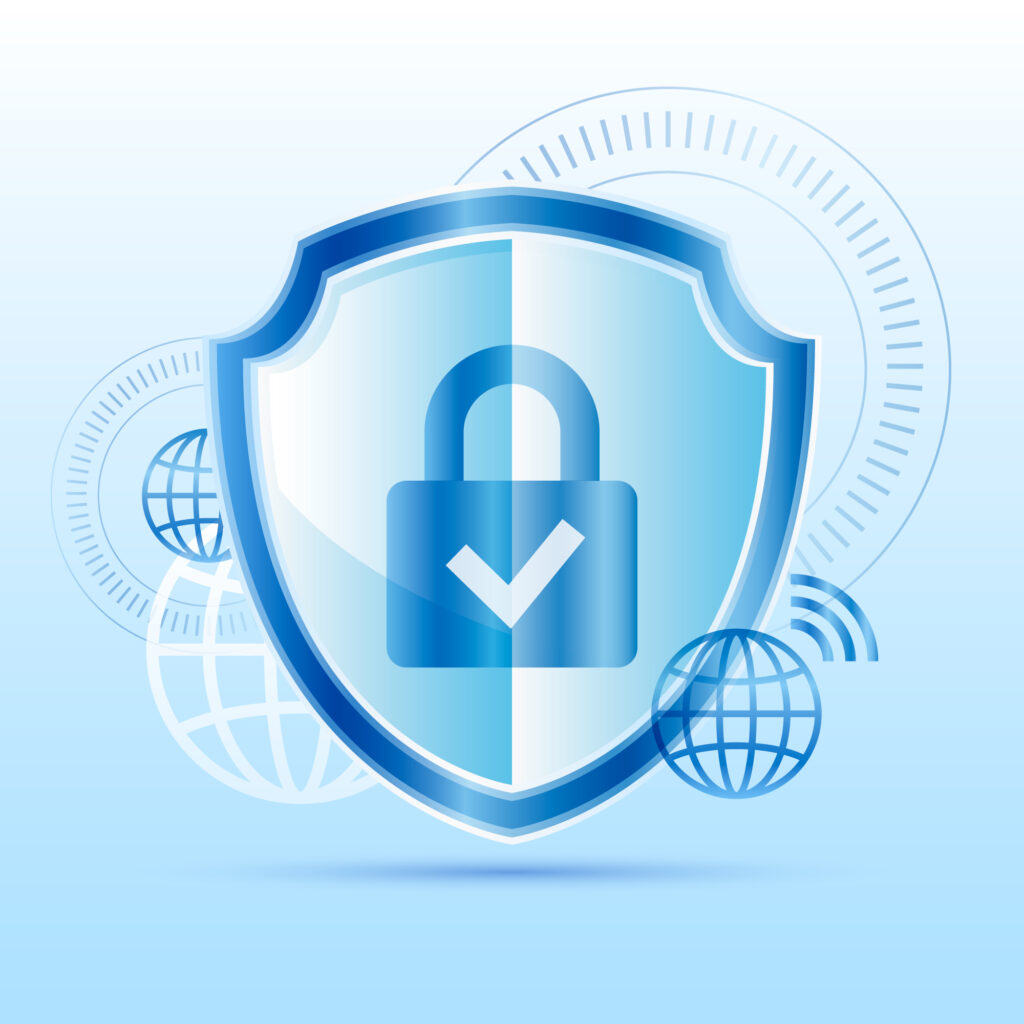 Lower Your Development Costs
Spend Less Time Building In-House
Get to market faster with pre-built javascript widgets and robust API suite to embed charts, reports, dashboards and builders right into your SaaS app. 
Runs Fully Within Your Cloud
No hosting of separate server or database and inherent security
Less Development Effort
Spend less time in development and more time advancing your roadmap
Content Deployment
Purpose built tools to manage deployments across tenant and environments
Unlimited User Pricing
Qrvey wants you to grow and seat-based licensing penalizes you for growth
See Qrvey in Action!
Learn about Qrvey's embedded analytics platform and get quick answers to your questions by booking a guided product tour with our experts. 
Get a Demo