The Only All-in-One Analytics Solution
Qrvey is a complete end-to-end analytics platform that powers your entire data pipeline. It includes data collection and transformation capabilities to prepare your data for analysis, delivering on the promise of data-driven decision making in the cloud.
Let Your Users Visualize And Tell Their Data Stories
Your end users want the flexibility to analyze their data on their terms. Give it to them without sacrificing your roadmap.
Get a Demo
Easy-To-Build Charts
Point, click, build. Allow your users to build beautiful and feature-rich charts, reports, metrics and dashboards. Qrvey's easy-to-use chart builder is fully interactive with features like drill-downs, filters and page actions.
Shareable Insights
Your users can easily share and disseminate their information and insights using Report Builder to create multi-page and multi-tab reports that include full interactivity and data security built right in.
Analytics Applications
Users can take their analytics to the next level with Qrvey's Page Builder to create stand-alone or embedded applications complete with navigation, interactivity and even user access controls to keep your data safe and secure.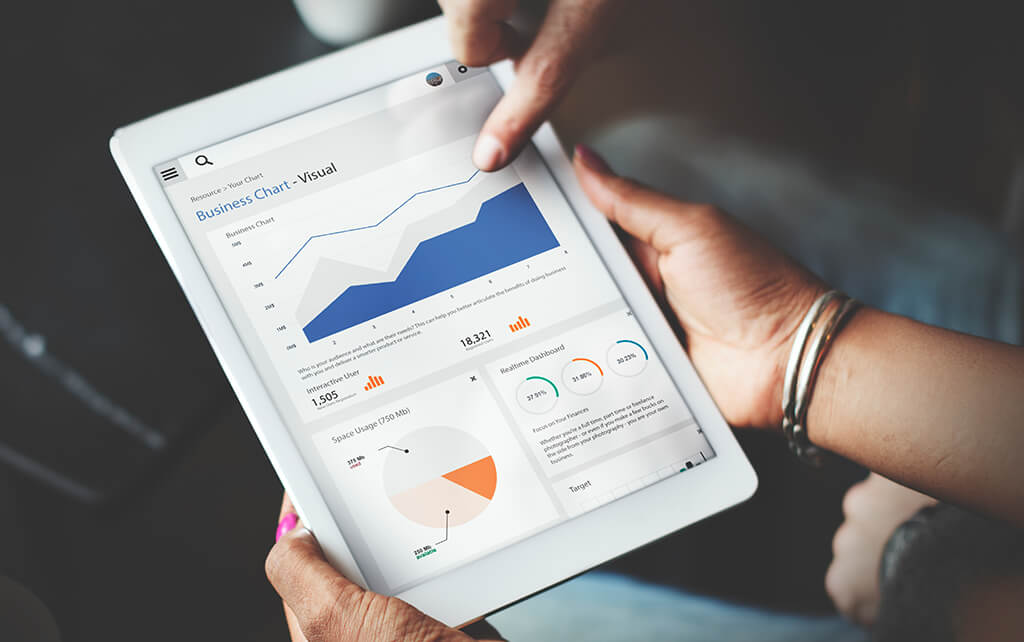 Analysis That's a Lot More Than Just Pretty Pictures
Powerful Drill-Downs
Create drill-down rules that affect single chart, widget or an entire page, giving your users just the data they need, when they want it.
User-Defined Bucketing
Create custom data buckets on-the-fly to tailor your analysis views across charts, pages and even entire analytics applications.
Managed Access Controls
Grant access to data, insights and applications using Qrvey's centralized, granular user access controls that keep you in control of your data.
See Our Visualization Gallery
DOWNLOAD THE GUIDE
Embedded Analytics
Product Fit Guide
<![endif]-->
A Product Manager's Guide to
Embedded Analytics
Download our Product Fit Guide and learn how to choose the right solution for you!
Download the Guide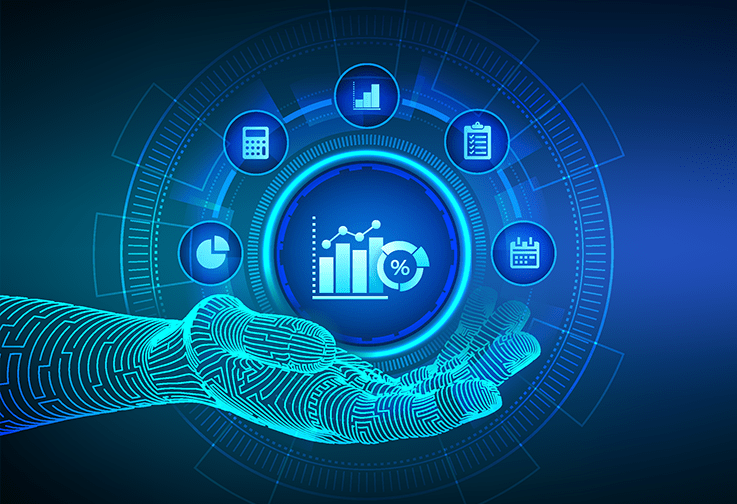 See Qrvey in Action!
Learn about Qrvey's embedded analytics platform and get quick answers to your questions by booking a guided product tour with our experts. 
Get a Demo