Qrvey Support
Professional Services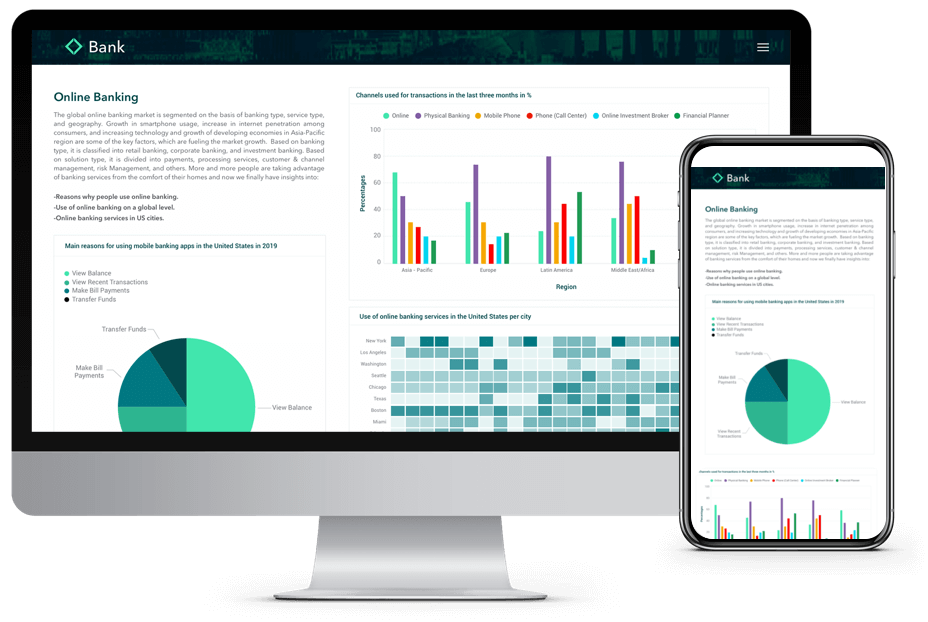 Qrvey's team of skilled data architects, back-end and front-end developers, as well as UI/UX experts can help accelerate your embedded analytics solution implementation. Qrvey's Professional Services model is designed to augment your in-house solution development team with Qrvey platform experts who can help expedite delivery timelines and production releases.
Who is this for?
Qrvey Professional Services are designed for customers with aggressive delivery timelines and a rapid release schedule for incremental enhancements to their embedded analytics solutions. Qrvey Professional Services are ideal for customers who need –
Experienced Qrvey platform architects to help guide the design and implementation of their embedded analytics solution
Advice and guidance from Qrvey's expert consultants with over two decades of experience building embedded analytics solutions
Expedited development of custom data connectors, secure widget integrations, dataset population and custom branding
Customers should have at least one person with the following expertise and skill sets –
Front-end web development experience using a modern tech stack
Back-end application server development experience
Database development experience with expertise in all relevant database technologies
Experience with analytics, report creation and/or a data science background
What Do You Get?
You will work with an expert delivery team consisting of a lead consultant, platform architect, front-end developer and data engineer around a set of mutually agreed upon deliverables outlined in an SOW.
Common Initiatives & Deliverables
Custom Data Connectors connect to your unstructured data sources, as well as any data sources with an exposed API.
Branding & Theming of embedded widgets, charts, pages and reports; also includes special UI modifications and customized styling.
Custom SSO Implementations utilizing OpenID compliant platforms or with JWT token authentication; role creation, data security and application content access permissions.
Multi-Tenancy Architecture designs that address data security, content access permissions, content deployment, sharing and organizational hierarchy requirements.
Embedded Widget Customization efforts such as custom markup and style injections, responsive visibility behavior and web hook development.
Web Form Development of forms, surveys and quizzes; data blending with other types of data; connectivity and integration with workflows.
Custom Automated Workflows development that facilitate custom Slack integrations and/or pass information via web hooks to external applications.
Dataset Creation, Loading & Syncing activities such as schema design, array inflation, data transformations, geocoding and incremental appends and upserts.