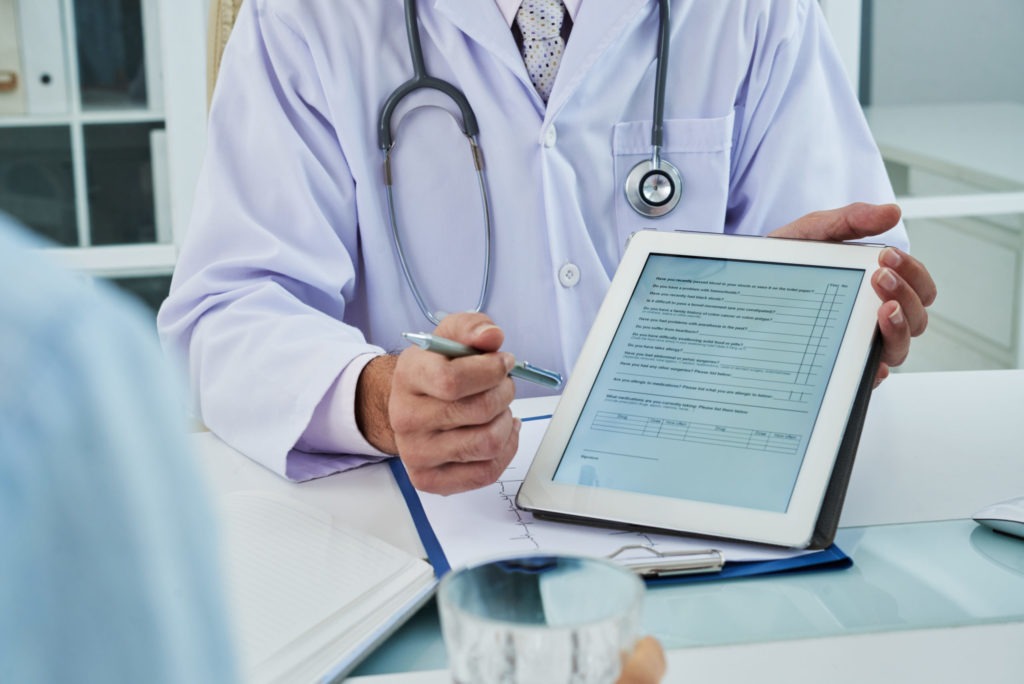 What is FHIR?
FHIR – Fast Healthcare Interoperability Resources – is the new standard for patient data when exchanging data between healthcare systems.
Traditionally, healthcare information systems have used differing and proprietary standards for storing patient data. FHIR, led by HL7 International, aims to change that and will enable technology companies to quickly and seamlessly exchange patient data with a single, standards-based data and API format that puts security and privacy at core of the entire process.
This new medical data standard opens the door adding advanced embedded analytics features directly within SaaS applications.
Why is FHIR Analytics Important to Healthcare?
As healthcare data evolves, so too does healthcare analytics. The new FHIR standard for patient record information will open plenty of new opportunities to analyze, visualize and automate many different aspects of healthcare data, often in realtime.
New use cases for FHIR analytics are being built every day and will include:
Real-time alerts for patient satisfaction and facility operations with native automation
Find patterns in patients' medical conditions across massive datasets
Real-time visibility into patient re-admittance rates and causes
Lowering operational costs while maintaining a high quality of care
Qrvey's Solution to FHIR in Healthcare Analytics
See Qrvey in Action!
Learn about Qrvey's embedded analytics platform and get quick answers to your questions by booking a guided product tour with our experts. 
Get a Demo