Are Your Embedded Analytics Looking a Little Dated?
If you haven't looked at your embedded analytics recently, you might be in for a BIG SURPRISE. SaaS product managers are discovering that their analytics platforms were built years ago, are woefully stuck in the past and are costing them a fortune.
If you think your SaaS application might be suffering from RETRO ANALYTICS, don't panic. Just download this free guide to learn more. We're here to help!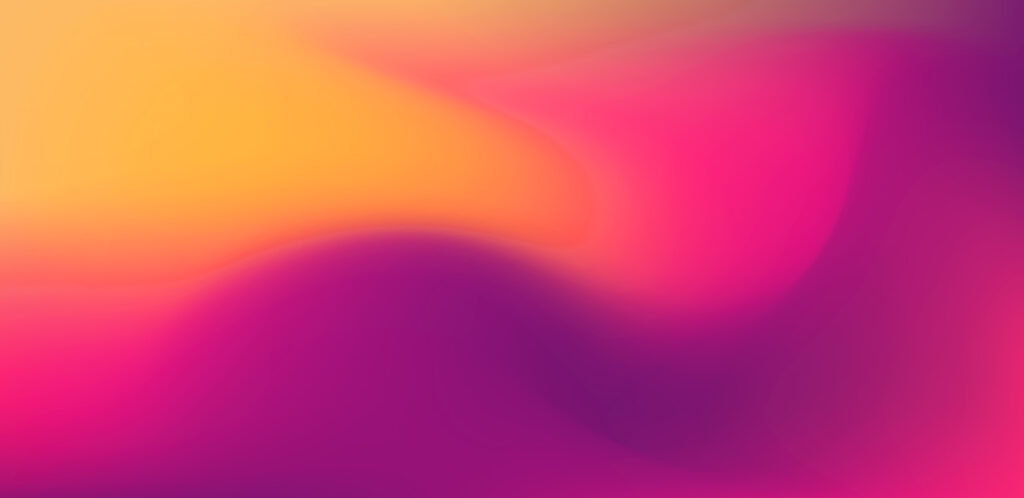 Download Our FREE Guide Today