Learn how Qrvey's data and analytics platform harnesses the power of Amazon Web Services (AWS) to provide unparalleled self-service and embedded analytics capabilities.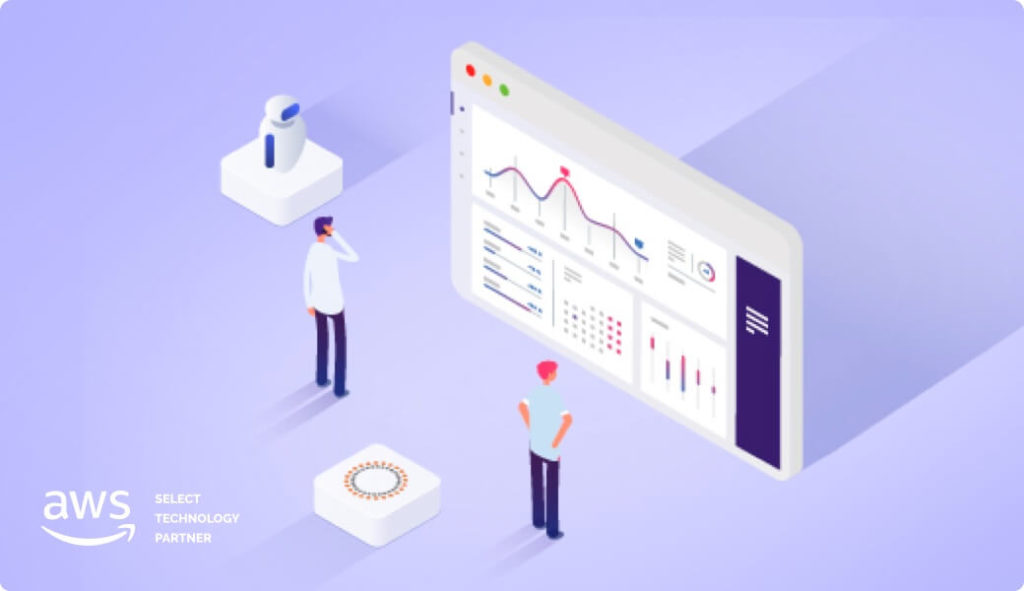 Learn the importance of great analytics
Learn how to tap into the power of AWS
Learn how Elasticsearch saves you money
Learn why the best cloud is YOUR cloud
See why Qrvey is a partner you can trust
About Qrvey
Qrvey simplifies business analytics on Amazon Web Services (AWS) by offering the only all-in-one, cloud-native analytics platform that's built for today's business data. Using Qrvey, individuals, teams, enterprises and software companies can build analytics applications and complete data pipelines that include data collection, transformation, analysis, automation and actions using the latest in machine learning. 
Download AWS Analytics Done Right
By registering you have read and agree to the Terms of Service and Privacy Policy.