Qrvey Daily Demo
See Qrvey's Embedded Analytics in Action
Every Weekday at
10am / 2pm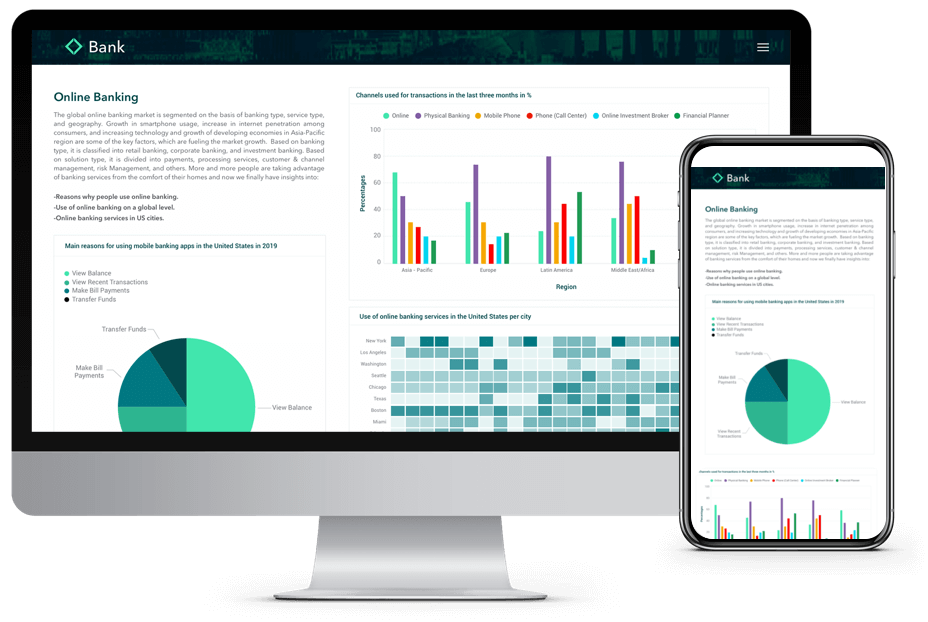 Join Us For Our Next Daily Demo Webinar
Want to learn more about the Qrvey platform or ask some quick questions? You're in luck! We offer a daily demo webinar every weekday at two convenient times. Just click the "Join Daily Demo" button to register for the next session.
Here's What You'll Learn:
Our Daily Demo Webinar is 45 minutes long and jam-packed with great information. Here's some of what you'll learn:
Who is Qrvey for?
What makes Qrvey different?
What can Qrvey do?
Where do I learn more?