Ready for Better Embedded Analytics?
Upgrade from 
the other guys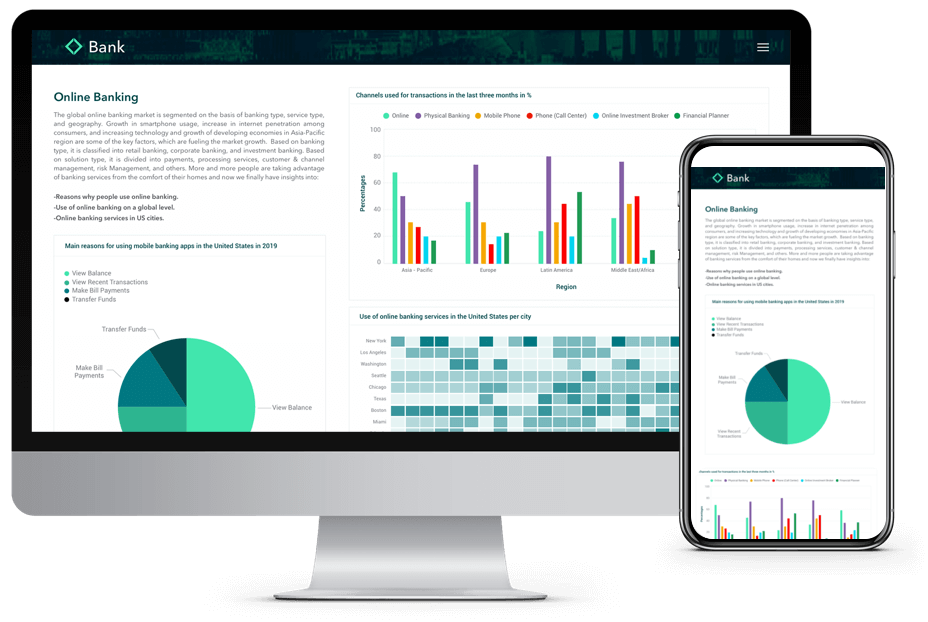 Is your SaaS company struggling with the features, scalability and runaway costs of the other guys? You're not alone. It's time to take the next step and upgrade to modern analytics!
Qrvey is the painless way to
upgrade from
the other guys
Upgrading your analytics isn't as daunting as you might think. Qrvey is the only modern embedded analytics platform built exclusively for SaaS companies like yours. We've worked with hundreds of SaaS companies and our team of experts can get you up and running quickly, with the least amount of headaches possible. You can have the next generation of analytics, with all of the features you need, in just weeks.
With Qrvey, you get:
Self-Service Analytics Built for Multi-Tenant Environments
Performance and Scalability to Meet Any Workload.
A Price That Scales To Fit Your Business.
Sign up for a demo of Qrvey and talk to one of our analytics experts today!
Let's Get Started…
Sign up for a demo of Qrvey by completing this form. One of our analytics experts will be in touch shortly.