Time to Upgrade
from
the Other Guys

?
We Can Help!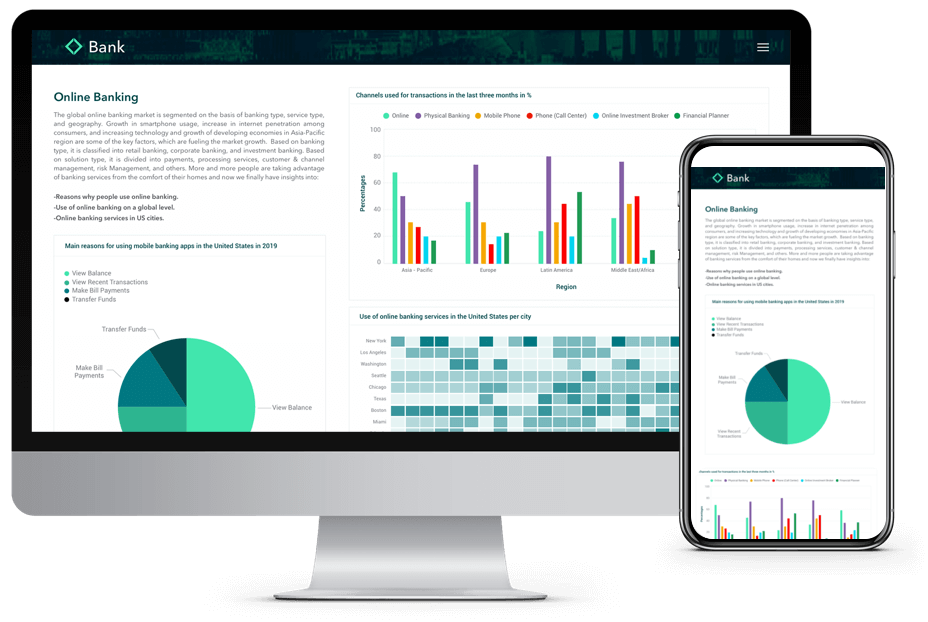 You already know how important analytics are to your users. Great analytics can keep your users engaged, differentiate your offerings and decrease churn. If the other guys isn't providing the end-user experience you hoped for, or the backend costs and administration are becoming too much to bear, you're not alone. Many SaaS companies – like you – are seeking a modern analytics solution that's built for the needs of SaaS.
Qrvey was designed to make switching painless
Our analytics experts have been migrating SaaS vendors off other platforms for years and have a sure-fire process that minimizes switching time, decreases time to value, and allows you to deliver analytics innovations faster than ever before.
In just weeks you can achieve:
The elimination of

the other guys

from your tech stack
Interactive self-service analytics to drive customer engagement
Scalability and performance that won't break the bank
If you have an upcoming contract renewal, issues with your implementation, or software that fails to deliver everything you'd hoped for – make it right with Qrvey.
Sign up for a demo of Qrvey and talk to one of our analytics experts today!
Get Started With A Discovery Call…
To begin, tell us a little about yourself. In the next step, you can schedule your call with just a click.