See What's Possible with Qrvey Embedded Analytics
Embed analytics and visualizations with the
ONLY

cloud-native AWS solution

Get a Demo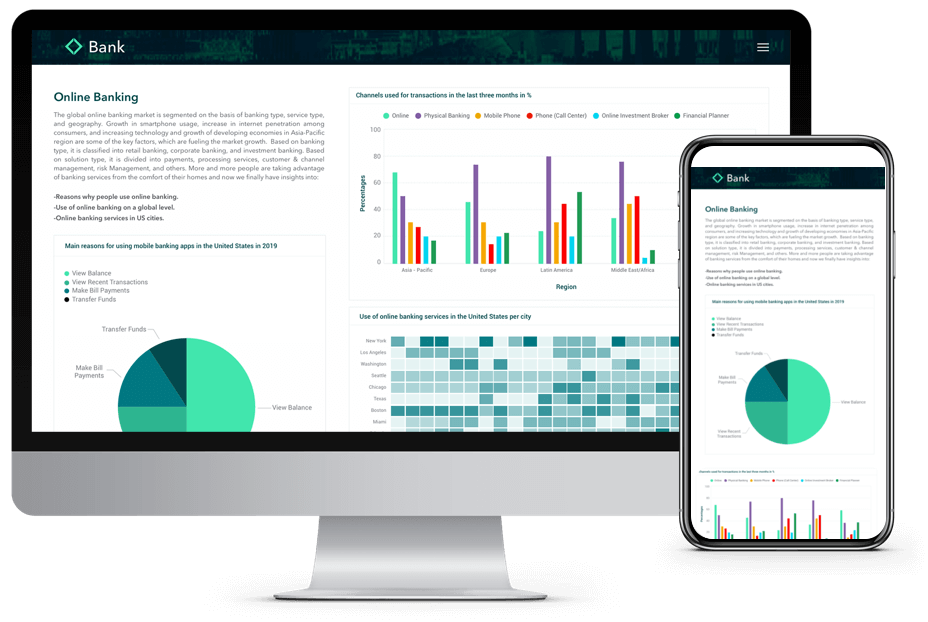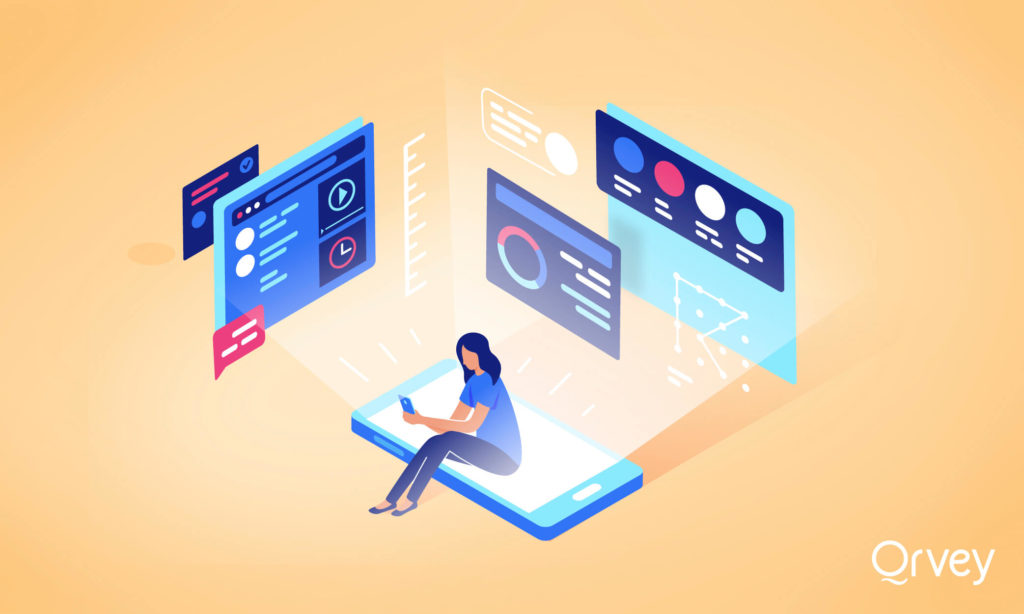 Data Collection & Transformation
Connect to All Your Data — Seriously
The need to ingest all types of data — including structured, semi- and unstructured — is no longer optional. Qrvey is a complete end-to-end analytics platform that powers your entire data pipeline. 
Visualization & Analysis
Bring Your Data to Life 
Your end users want the flexibility to analyze their data on their terms. Give it to them without sacrificing your roadmap.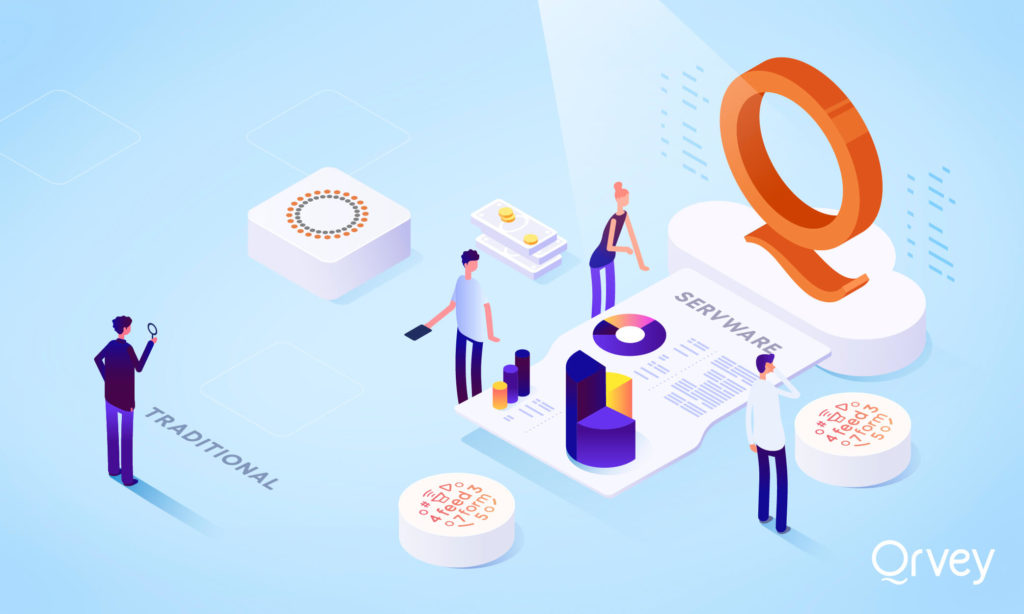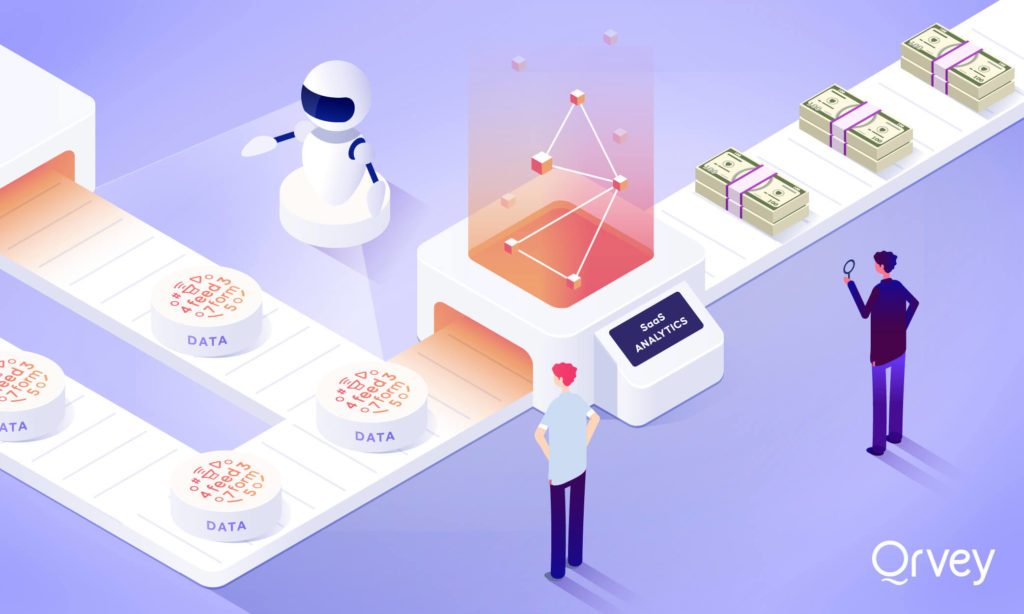 Automation & Activation
Set Your Data in Motion
Qrvey's no-code automation workflow builder puts the power of automation in the hands of your end users. Move beyond stale, scheduled reports by setting alerts and notifications so users receive only the information they need.
Embedded Analytics
Integrate Analytics Seamlessly
Qrvey was built from the ground up to be embedded into other applications, offering complete control over the white label experience. This includes both embedded outputs and builders for everything from charts and dashboards to forms and workflows.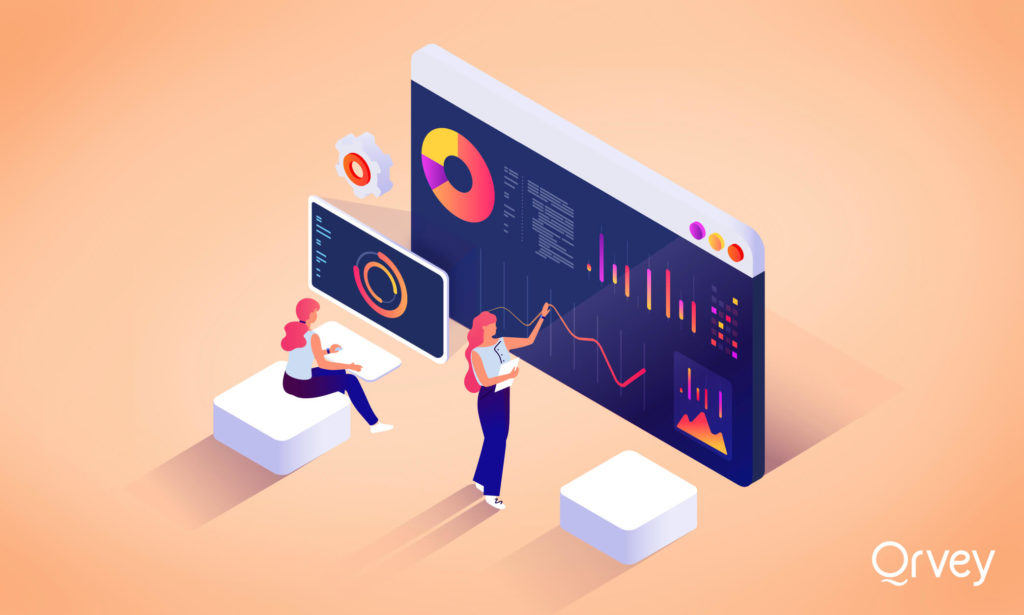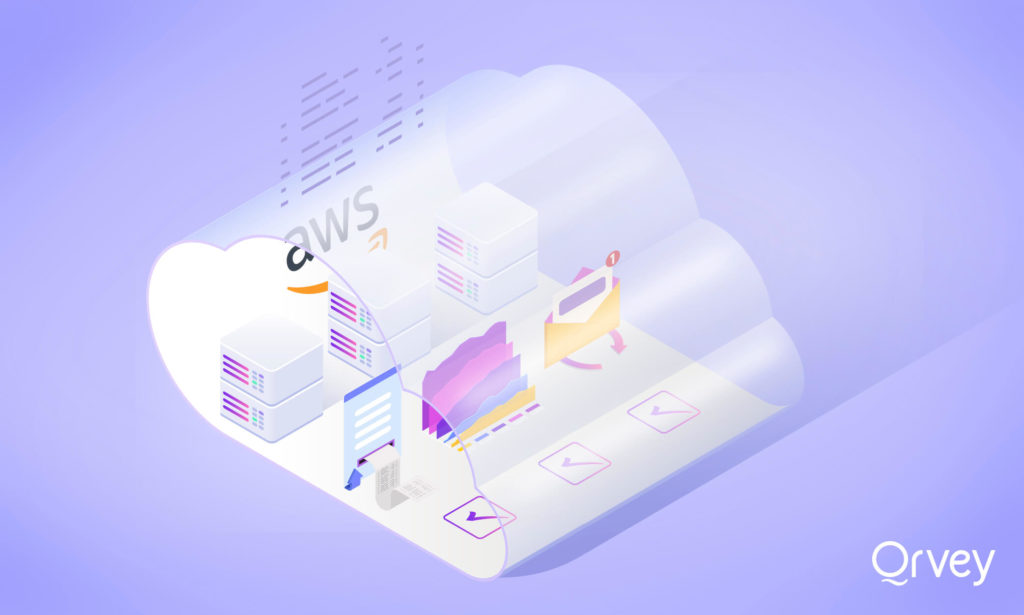 Scaling & Distribution
Maximum Flexibility and Auto-Scaling
Qrvey is a 100% cloud-native and serverless analytics platform that's built on AWS but deployed right to you. Ensure your users never miss a beat and insights flow at the speed of your data.
Security & Privacy
Data Security at Every Level
Qrvey deploys into your existing AWS infrastructure, making security and compliance a breeze, including security tools and features to support multi-tenant SaaS apps.