The Modern Embedded Analytics Platform for SaaS Companies
Why settle for a platform designed for a different era? Get a modern platform that will never go out of style!
Get a Demo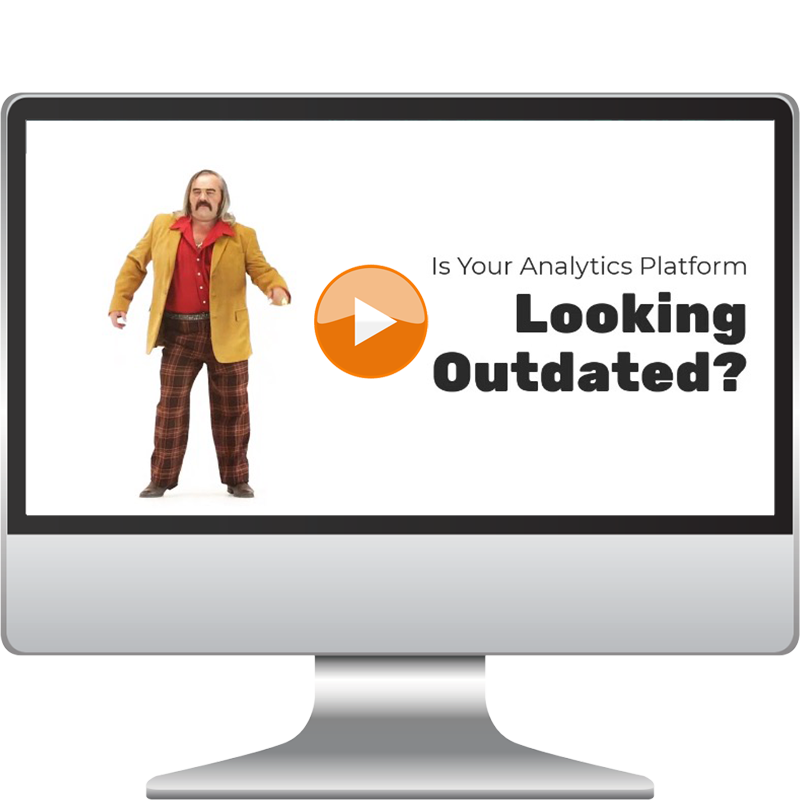 All-in-One
Everything you need in one platform, with no uncharges
Unlimited Users
Unlimited users, authors and API calls included with every plan
Lower Costs
Stop paying for servers that sit idle by going serverless
Scalability
The most scalable and cost-effective analytics platform available
CUSTOMER SATISFACTION
Singular Focus on Embedded Analytics
Qrvey's mission is to enable SaaS app providers to deliver exceptionable customer experiences. Our focus means that you get more tools to build custom experiences that include:
Learn More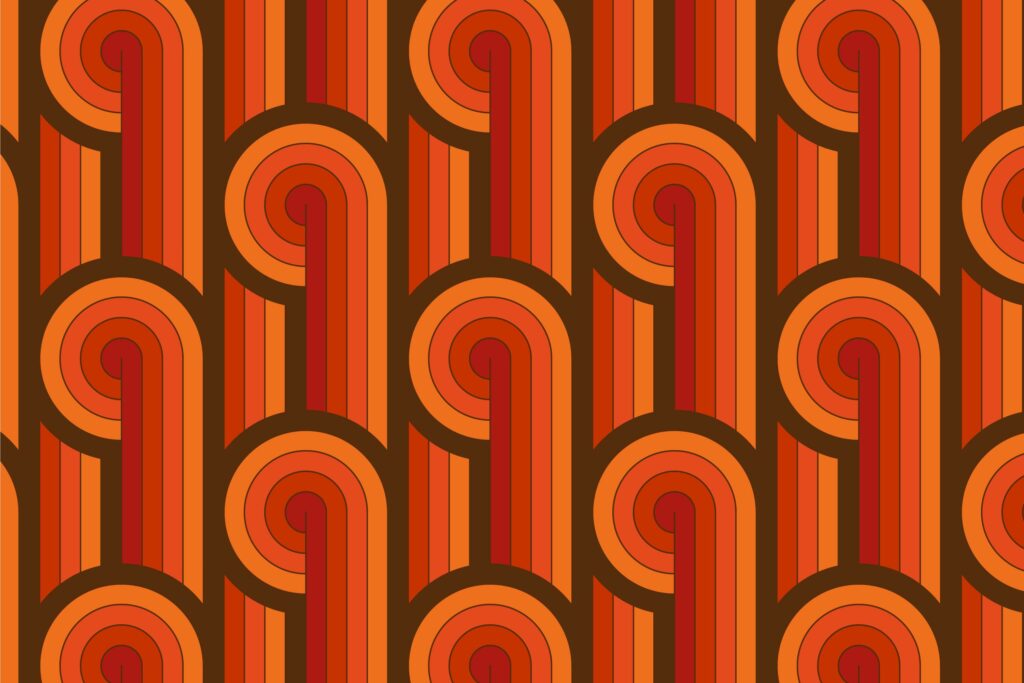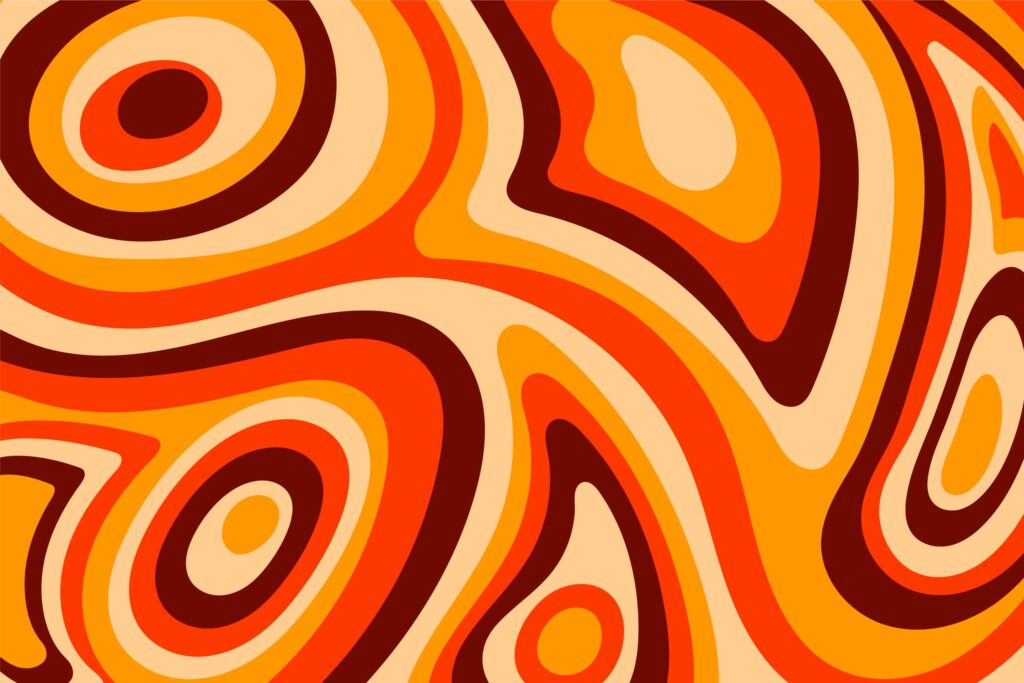 BOOST PRODUCTIVITY
Low-Code Embedding to Boost Developer Productivity
Qrvey offers complete control over our user interface and gives you all of the tools you need to create a customized white label experience, including access to CSS and visual components so your analytics will blend in with your SaaS app.
Learn More
SECURITY & PRIVACY
Data Security at Every Level
Qrvey deploys into your existing AWS infrastructure, making security and compliance a breeze, and it offers a full-suite of security tools and features that support multi-tenant SaaS apps. 
Learn More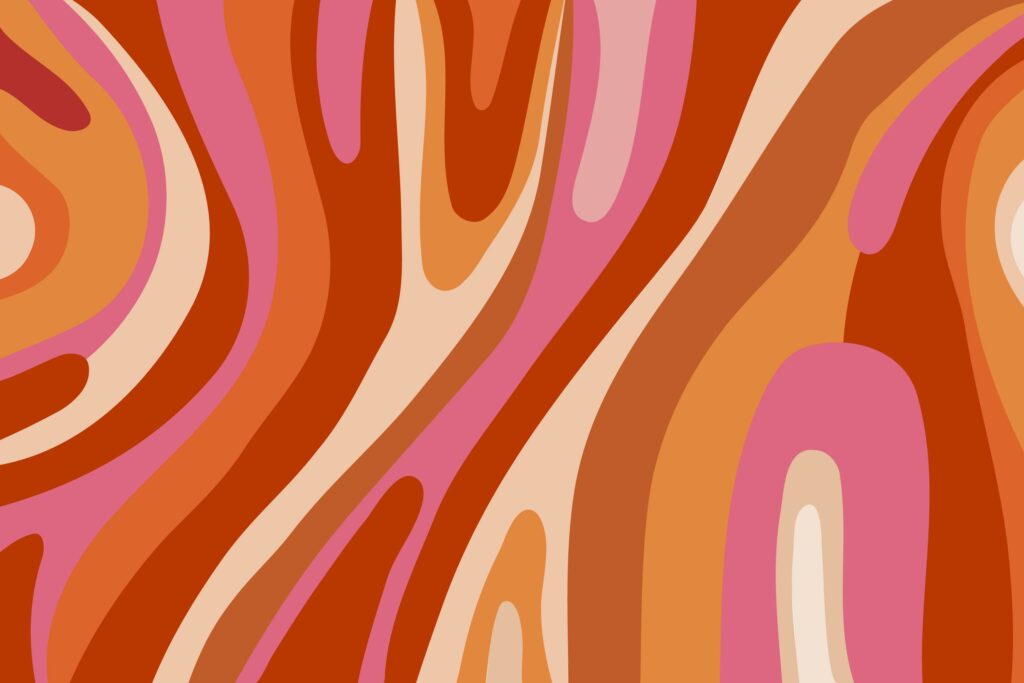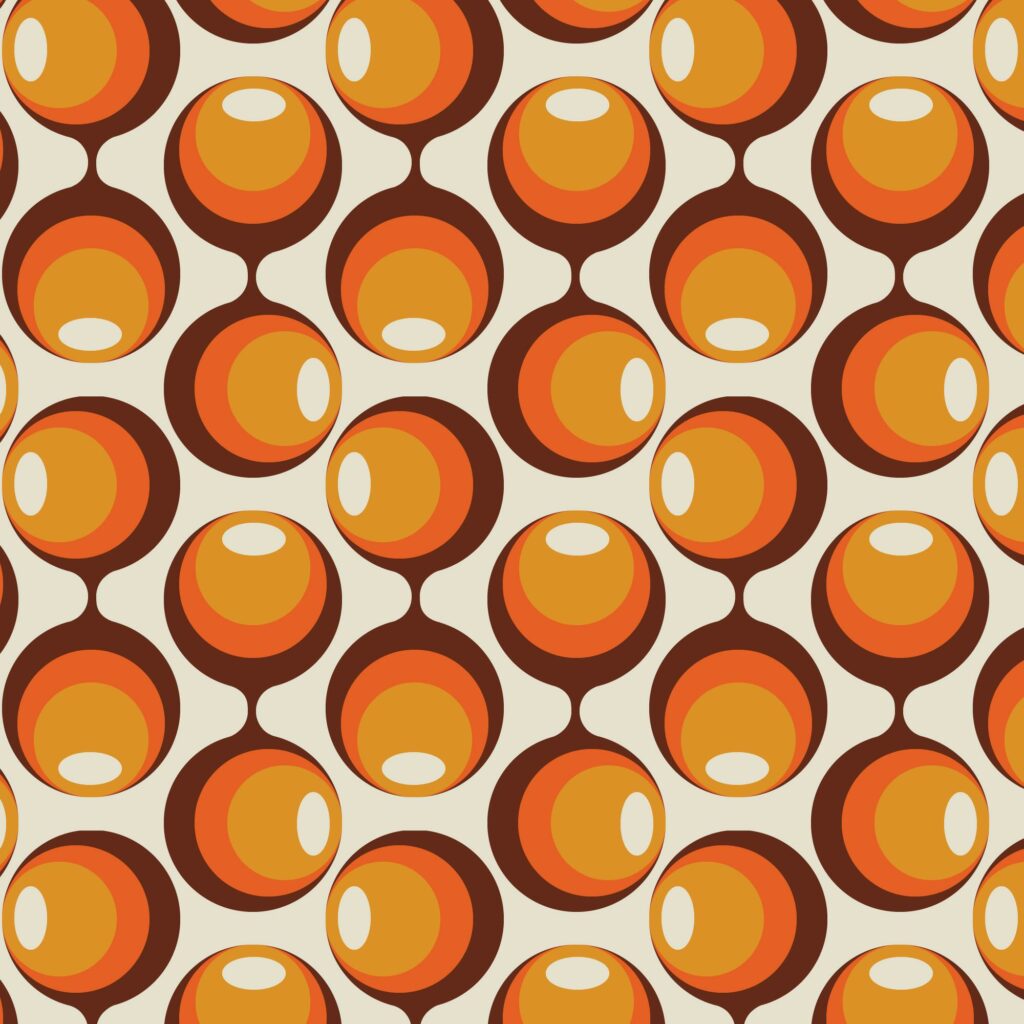 AI & ML
Step Into the Future With Machine Learning
Building AI-enabled features for your application used to require a lot of time, effort and resources. Qrvey has tapped into the AI/ML capabilities of AWS to offer advanced text analytics, photo image recognition, forecasting, custom modeling and more.
Learn More
The Embedded Analytics Platform You've Been Waiting for
Qrvey is the embedded analytics platform software and SaaS companies depend on for data, analytics and automation technologies
Request a Demo!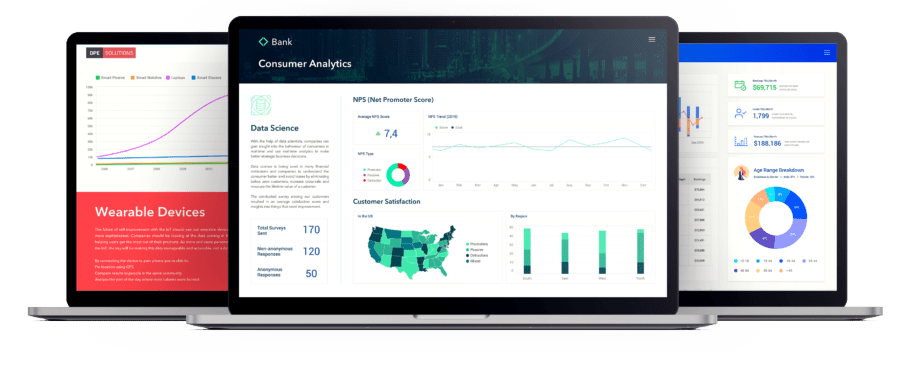 A Deeper Look At Why Qrvey's Architecture Matters
Qrvey is a 100% cloud-native and serverless analytics platform that's built on AWS but deployed right to you. Here's why that matters and how Qrvey helps you achieve your embedded analytics goals using the power of over two dozen AWS services.
Deploys into
YOUR

Cloud

SaaS services send your data to their cloud, but with Qrvey, your data never leaves your account
Maximum Flexibility
Users can easily send new data types and fields at any time and have them made instantly available for analysis.
The Lowest Cost with Serverless Technology
Stop paying for servers that sit idle. Qrvey only uses resources on-demand, allowing the system to scale instantly. 
Zero-Downtime Version Updates
Qrvey makes updating your analytics applications a seamless experience. Update on your schedule with zero downtime.
SDLC Compliant For Easy Management
Fully SDLC with development, staging and production environments that make installing, developing, testing and deploying a breeze.
Inherits your security model
Qrvey automatically inherits all of the rules and policies you've already worked so hard to create and maintain