Exceptional SaaS Products Deserve Exceptional Analytics
Boost the value of your SaaS application using embedded analytics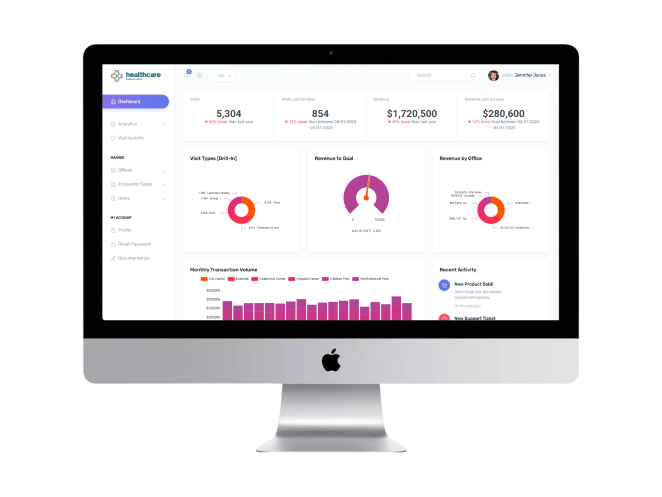 Amplify your self-service analytics by integrating data throughout your product for the ultimate user experience.
No-Code Embedding

Everything is Embeddable
Empower end users with full customization of the user experience using the widest range of embedded components
Cutting Edge Technology Stack

Built on Serverless Tech
Maximize cost efficiency and flexibility with the solution built to scale using cutting edge serverless technology.
Self Hosted Deployment

All Inside Your AWS Environment
You get ultimate control as Qrvey is deployed to your AWS environment inheriting and respecting your security policies.
Schedule a demo and see for yourself!
Why Qrvey?
Simple. It's the only solution built specifically for embedded analytics.
Fast Time to Market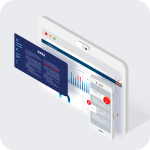 Simple javascript embedding,custom styling and a wide range database connectors
Unlimited Users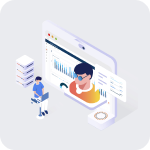 SaaS companies do not have to worry about user counts with Qrvey
DevOps Friendly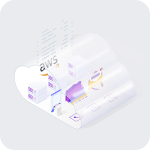 Integrate directly into your software development process and development environments
See Qrvey in Action!
Learn about Qrvey's embedded analytics platform and get quick answers to your questions by booking a guided product tour with our experts. 
Get a Demo