BI Glossary
Actionable Reporting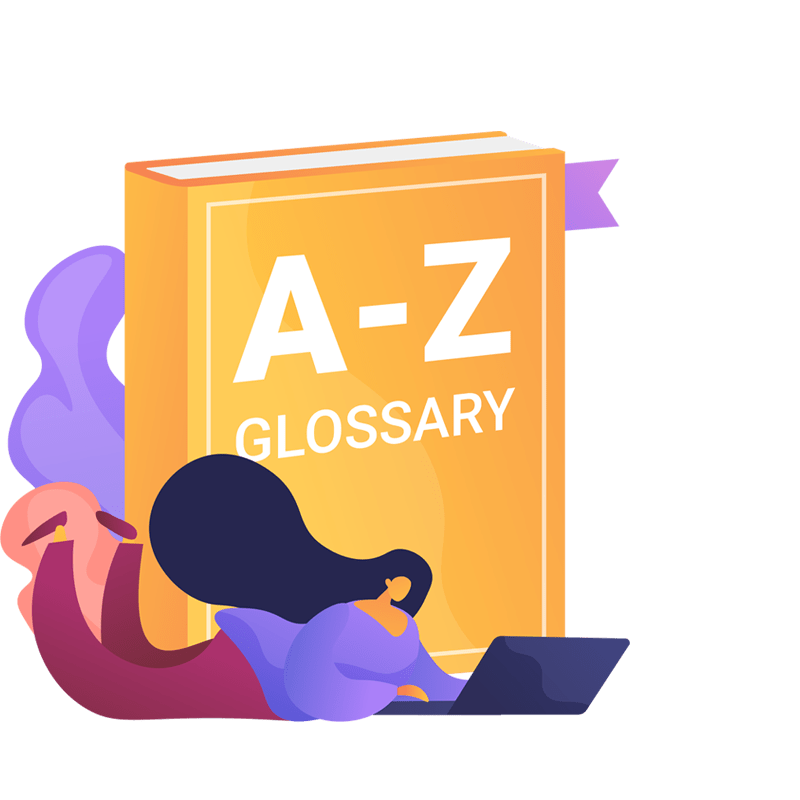 What is Actionable Reporting?
Actionable reporting tells us the data and provides actionable insights for the next step in a process. It is an automated business process such as alerts or delivering reports that pushes information out to the user without leaving the application, saving time and effort. 
For example, an action taken within the Business Intelligence application such as placing an order, can be written directly into the database.
Back to Glossary