Operational Analytics
Increase Workplace Efficiency, Drive Competitive Advantages and Delight Customers
Request Demo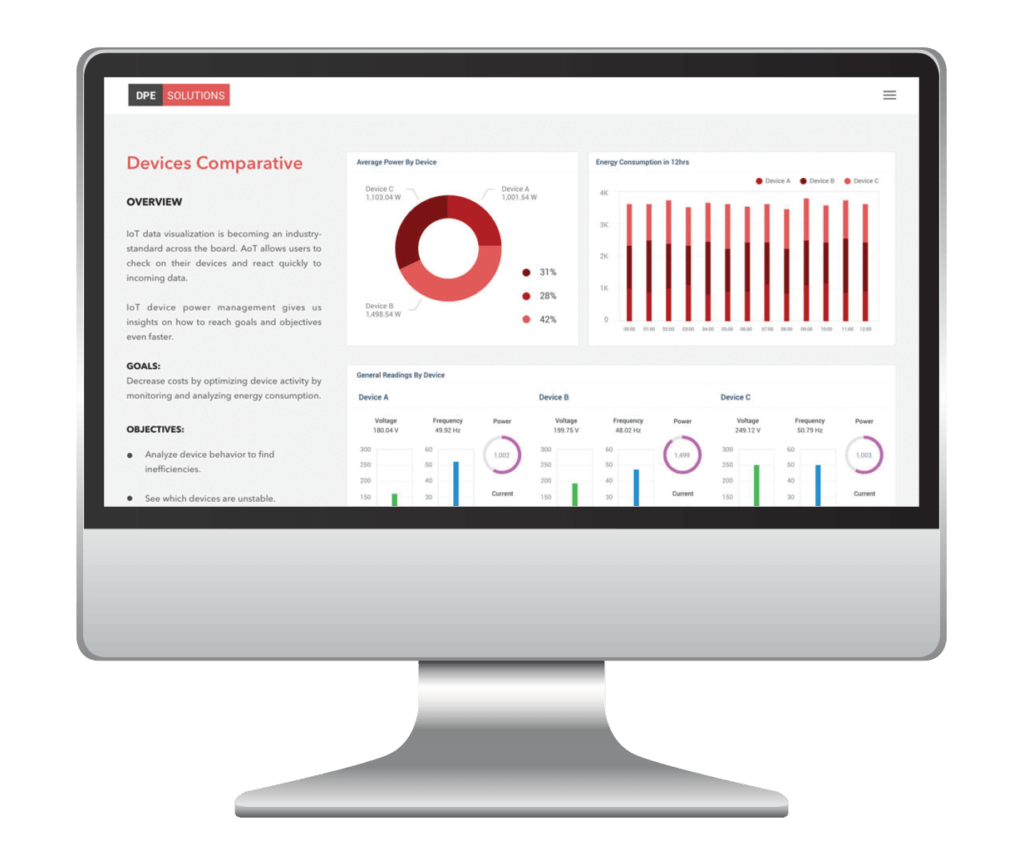 Operational Analytics Use Cases
Let modern embedded analytics pave the way for improved efficiency and streamlined everyday operations using real-time data, the cloud and machine learning for data-driven decision making.
Faster Decision Making
Analyze and react to customer data in real time to enable faster and smarter decision making.
Enhanced Customer Experiences
Provide better customer experiences by instantly reacting to problems and bottleneck.
Exceptional Productivity Gains
Improve processes to eliminate inefficiencies in all of your workflows and operations.
Implementation of Big Data
Qrvey can analyze hundreds of millions of rows in seconds, and provides data augmentation, analysis, predictions and more.
Missed Opportunities Hiding in Plain Sight
Every company strives to make the best decisions possible and having all of the relevant data is a crucial element to achieve that goal. As our world moves increasingly to the cloud and becomes vastly more interconnected, the volume, variety and velocity of the data being generated creates a growing mountain of dark data that cannot be analyzed by traditional means.
Continue Reading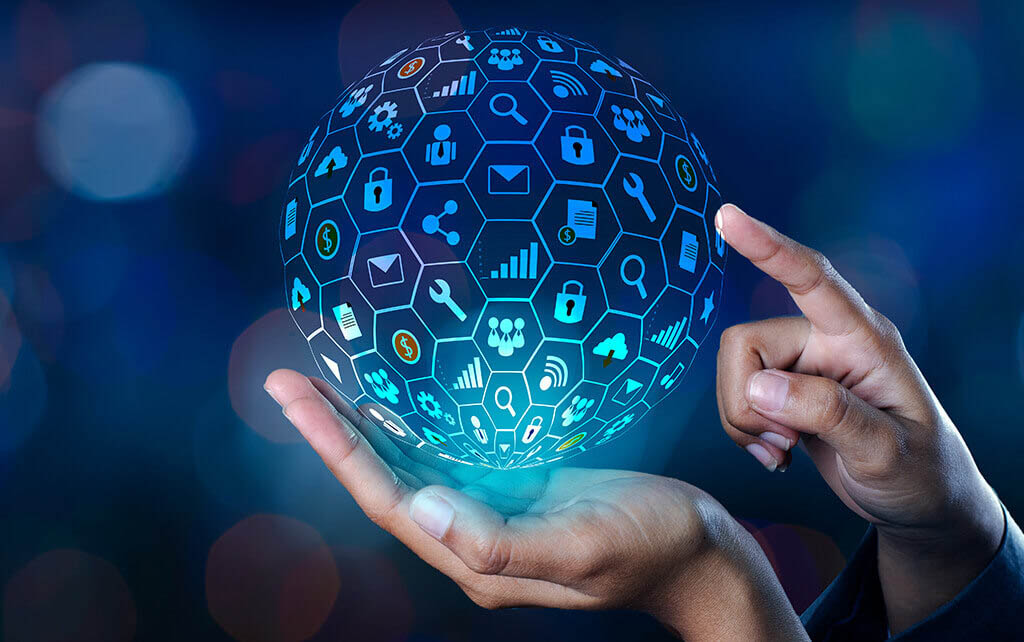 The perfect fit for operational analytics
Modern operational analytics needs to span your entire data pipeline, from data generation all the way to action. Traditional BI vendors don't offer a single, unified solution because they were only designed to visualize data, not collect it or act on it.