Operational Analytics Software
Increase Workplace Efficiency, Competitive Advantages with Embedded Analytics
Request Demo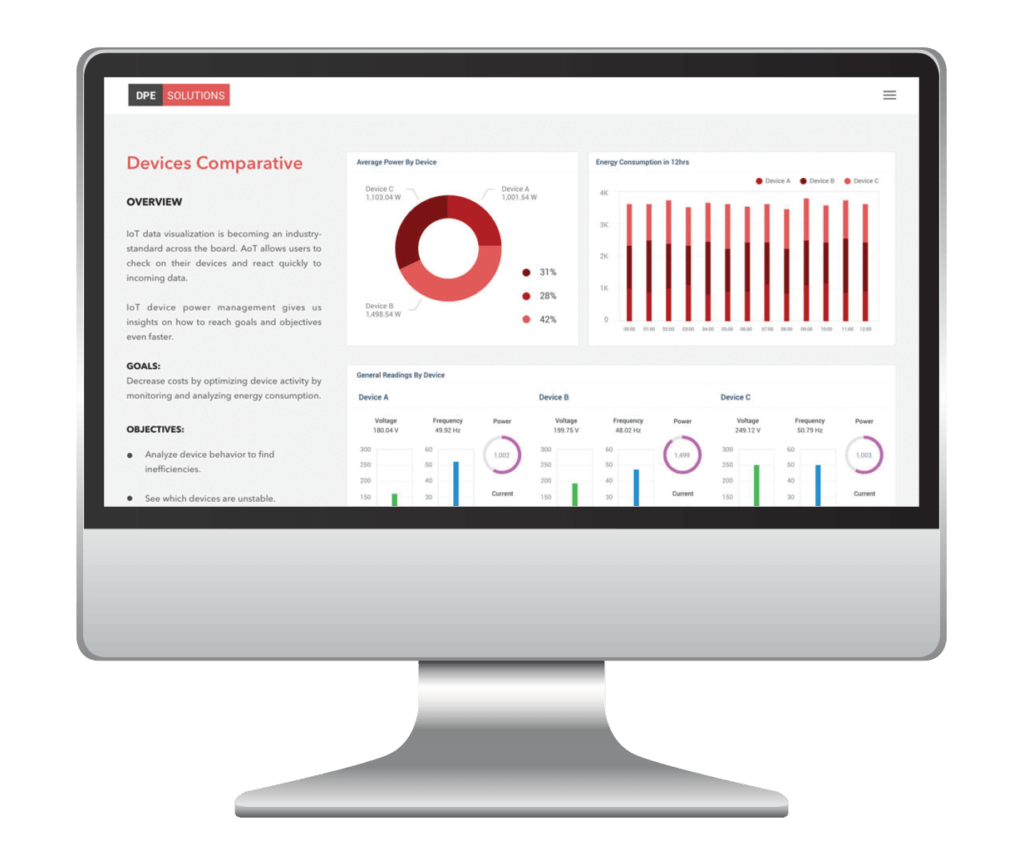 Operational Analytics Software Use Cases
Qrvey's embedded analytics helps you offer your customers improved efficiency and streamlined operations using operational analytics tools directly within your SaaS application.
Faster Decision Making
Analyze and react to customer data in real time to enable faster and smarter decision making.
Enhanced Customer Experiences
Provide better customer experiences by instantly reacting to problems and bottleneck.
Exceptional Productivity Gains
Improve processes to eliminate inefficiencies in all of your workflows and operations.
Implementation of Big Data
Qrvey can analyze hundreds of millions of rows in seconds, and provides data augmentation, analysis, predictions and more.
Missed Opportunities Hiding in Plain Sight
Every company strives to make the best decisions possible and having all of the relevant operational data is a crucial element to achieve that goal.
As our world becomes vastly more interconnected, the volume, variety and velocity of the data being generated creates a growing mountain of data that cannot be analyzed by traditional means.
Continue Reading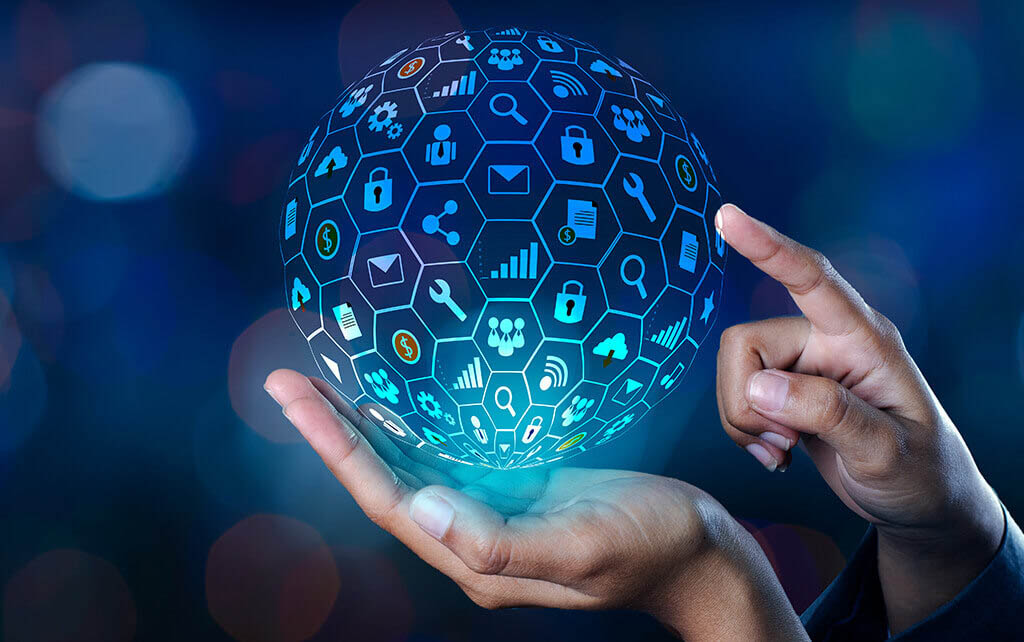 Advancing Operational Analytics Tools with Embedded Analytics
Operational analytics software needs to offer differentiated experiences and using embedded analytics is one of the best ways to differentiate.
Explore the Platform
Frequently Asked Questions
What is operational analytics?
Operational analytics involves collecting and analyzing data from business operations and processes to identify opportunities for improving efficiency, reducing costs and driving performance.
What are common use cases of operational analytics?
Process optimization – Identify bottlenecks, waste, variability to streamline operations.
Resource utilization – Track usage of assets, inventory, staffing to optimize planning.
Predictive maintenance – Analyze machine sensor data to predict failures and schedule maintenance.
Capacity planning – Forecast demand to determine optimal capacity levels.
Risk analysis – Monitor risks across operations to mitigate disruptions.
Root cause analysis – Diagnose issues to determine underlying operational causes.
Operational reporting – Create KPI dashboards to monitor key business processes.
Budgeting and forecasting – Build models using operational data to forecast performance.
See Qrvey in Action!
Learn about Qrvey's embedded analytics platform and get quick answers to your questions by scheduling a demo with one of our embedded analytics experts. See why we're the logical choice for SaaS companies like you.
Get a Demo