The Only All-in-One SaaS Analytics Solution
Qrvey is a complete end-to-end analytics platform that powers your entire data pipeline. It includes data collection and transformation capabilities to prepare your data for analysis, delivering on the promise of data-driven decision making in the cloud.
The More Data You Collect, the More Powerful Your
Business Becomes
The need to ingest all types of data — including structured, semi- and unstructured — is no longer optional.
Get a Demo
All Data Types
SQL/structured data is just the tip of the iceberg. Companies today demand more performant databases and they have real-time data, analysis and automation use cases.
A Full API Suite
A powerful REST API layer allows you to easily load data on a schedule or transactionally with native Qrvey's ingestion and transformation service.
Scalable Ingestion
Qrvey was built on AWS to be 100% cloud-native and serverless, giving our platform the power and flexibility to effortlessly scale to meet any size data task.
Make Your Data Analytics-Ready With Data Router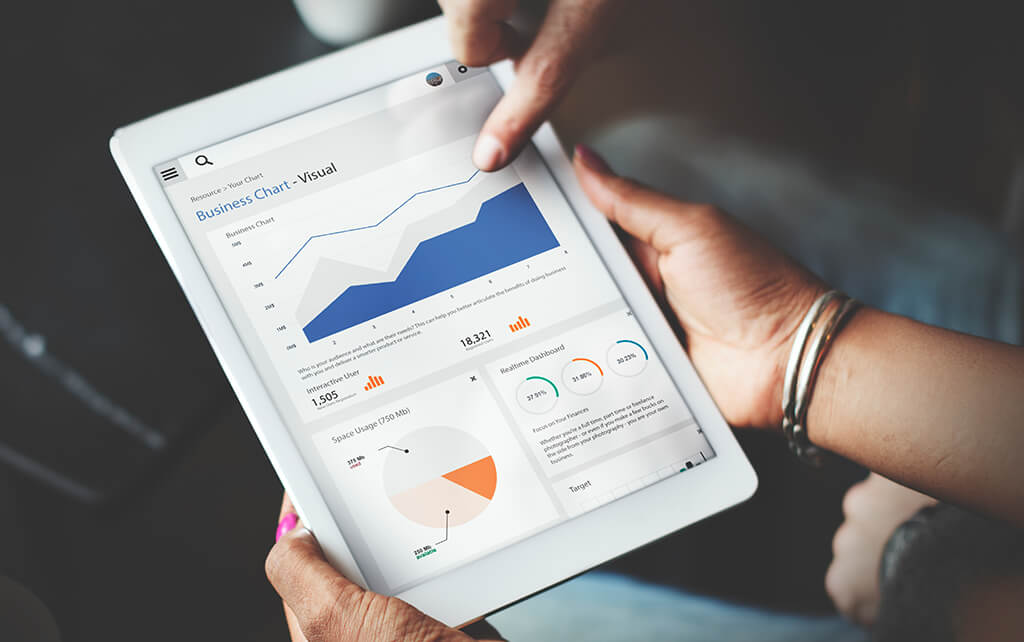 Get a Demo
Reduce the Need for ETL
Many of the transformation and data loading services required by other analytics platforms are built right into Qrvey at the API layer.
AI & ML at Your Fingertips
As an AWS-native solution, Qrvey leverages the best-in-class AI/ML services from AWS to automatically, profile, enhance and augment your data.
Maximum Flexibility
Since Qrvey's data model isn't a traditional database, users can easily send new data types and fields at any time and have them made instantly available for analysis.
DOWNLOAD THE GUIDE
Embedded Analytics
Product Fit Guide
<![endif]-->
A Product Manager's Guide to
Embedded Analytics
Download our Product Fit Guide and learn how to choose the right solution for you!
Download the Guide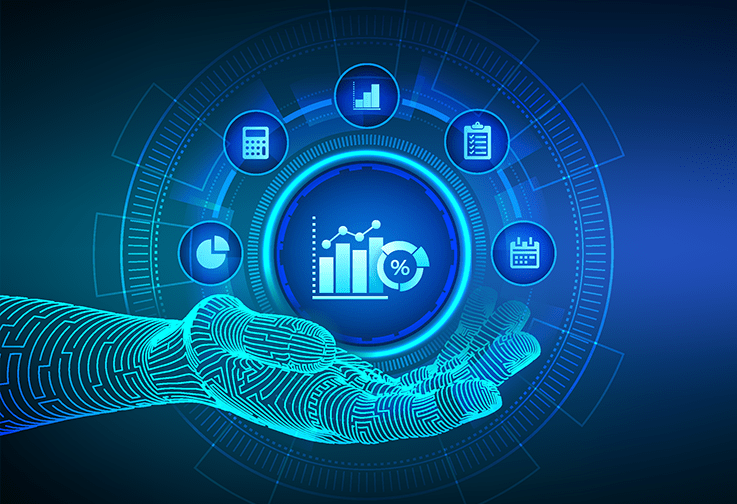 See Qrvey in Action!
Learn about Qrvey's embedded analytics platform and get quick answers to your questions by joining our Daily Demo Webinar. We offer them twice a day, every weekday, to fit into your busy schedule.
Get a Demo