Qrvey Daily Demo
See Qrvey's Embedded Analytics in Action
Every Weekday at
11am PT / 2pm ET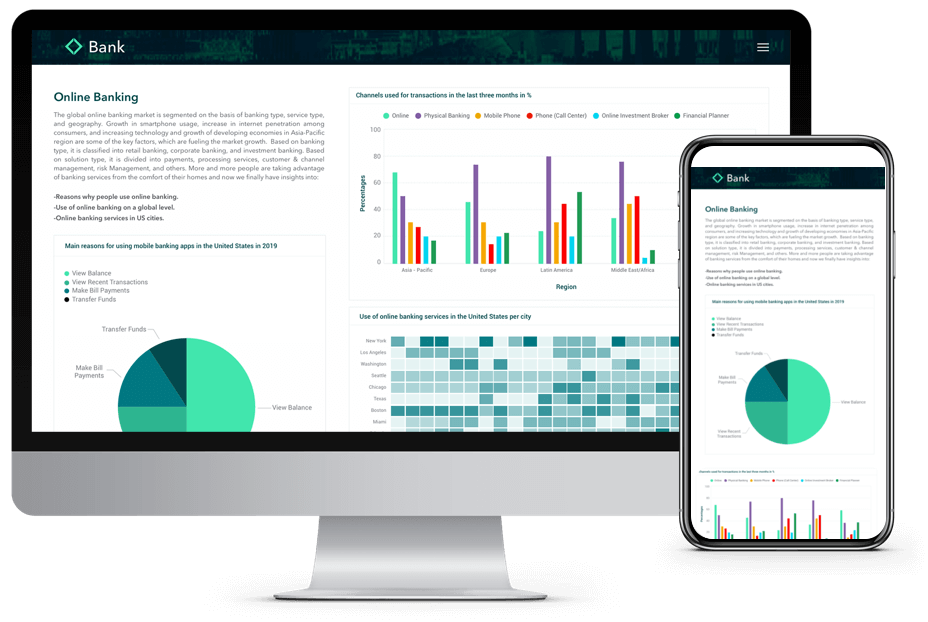 Thanks for Registering for the Daily Demo
Thank you for registering! You'll receive an email with details on attending the Daily Demo.
We look forward to seeing you there!
Want a Deeper Exploration of Your Specific Needs?
The custom demo is your chance to see how Qrvey can meet your individual needs. The demo is hosted by an experienced data analytics engineer who can answer all your questions. First, choose your time below then provide some information to help us customize your demo.