Top Trends for Analytics Consultants
IT consultants and systems integrators are the glue that helps companies plan, execute and ultimately complete successful digital transformations. As the number of cloud services has exploded, and the complexity of integration options has grown, the role of systems integrators has evolved from being a mere consultant to becoming a trusted advisor that helps companies understand their data in all-new ways.
In their quest to drive more value for their clients, integrators are facing new challenges and opportunities, especially in the areas of analytics, automation and machine learning.
Reusable Servware
Qrvey was built for the next generation of analytics applications and fits perfectly with the needs of Servware solutions. 
Implementation of Big Data
Qrvey can analyze hundreds of millions of rows in seconds, and provides data augmentation, analysis, predictions and more.
Increased Cloud Adoption
Qrvey is a 100% cloud-native platform that provides data collection, transformation, visualization, automation and more. 
Hybrid Integration Technology
Qrvey is the fastest way to deliver the scalable, differentiated solutions consultants need to stay ahead of the competition.
Download the Report
Analytics for IT Consulting
Systems Integration Done Right
Download the Report
Analytics for IT Consulting
Qrvey is an all-in-one, cloud-native analytics solution that simplifies analytics on AWS to give the consulting industry all of the tools they need to meet their biggest analytics challenges for delivering all-new products and services with exceptional value.
As systems integrators continue to usher in the age of digital transformation, the need for powerful, flexible and scalable analytics solutions only increases.
Download Report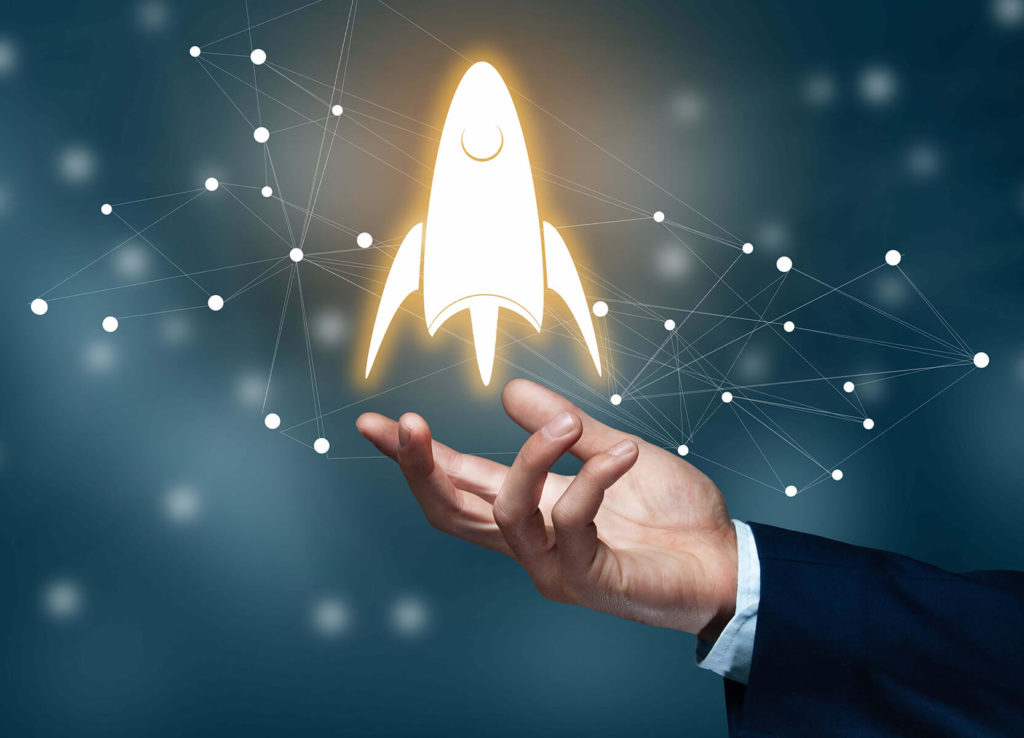 REDUCE COMPLEXITY
Analytics for IT Consulting
From Start to Finish
True embedded analytics for SaaS applications needs to span your entire data pipeline, from data generation all the way to action. Traditional BI vendors struggles with embedded analytics because they were only built to visualize internal data, not collect it or act on it.
Customizable Analytics and BI Platform for Systems Integrators