Cybersecurity Analytics Solutions and Platform
Embedded Analytics Combined with Powerful Automation
Request Demo
Cybersecurity Analytics Architected for Real-Time Action
Qrvey was built from the ground up to process data in real-time, with the visualizations, automation, machine learning and developer tools you need for competitive cybersecurity analytics solutions.
Scalable and Secure
Qrvey deploys to your cloud environment giving you ultimate control over your cybersecurity analytics data and infrastructure costs.
Significant Cost Savings
Qrvey was built using serverless technology, creating an on-demand system that takes advantage of cloud technology to offer significant cost optimizations.
Advanced Automation
Using AWS, Qrvey can scale automation workflows to tens of thousands of users with easy-to-use, embeddable workflow builder widgets.
Native Data Warehouse
Qrvey can analyze hundreds of millions of rows in seconds with a built-in data warehouse specifically built for scable cybersecurity analytics platforms.
Built for SaaS Cybersecurity Analytics Software
Data security is absolutely critical for SaaS companies operating in the security analytics software space. Customers entrust SaaS providers with sensitive data and expect best-in-class security measures to safeguard it. 
Robust access controls, encryption, data loss prevention, network security, and rigorous testing are essential data security investments for SaaS companies and one of the many reasons Qrvey operates exclusively as a deployed solution.
Continue Reading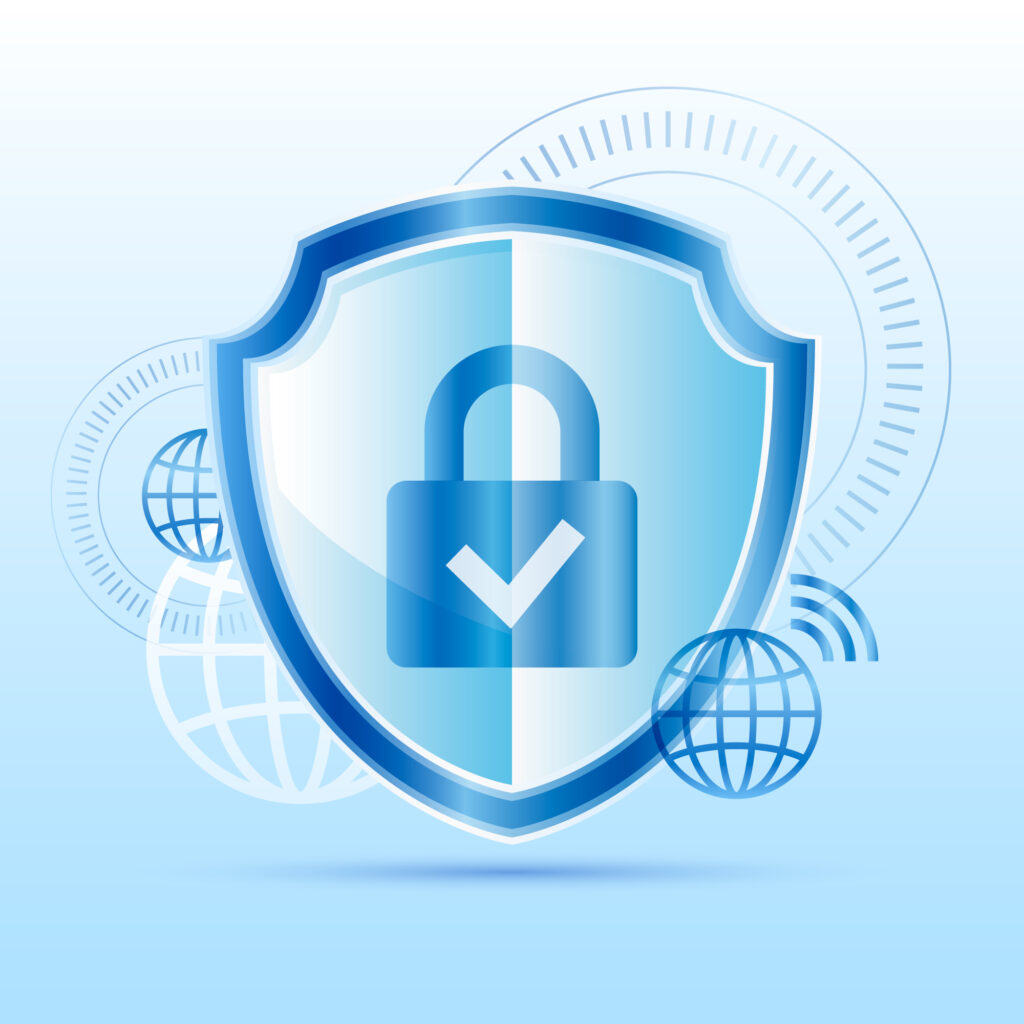 STOP BUILDING EVERYTHING
Embedded Analytics Built For SaaS Platforms
You need to compete in today's data-driven world. Qrvey has the embedded analytics to help you do it.
Our platform was built for SaaS providers who pride themselves on being the best cybersecurity analytics software and demand enterprise-grade technologies that are fast, scaleable and affordable built for growth.
Explore the Platform
Frequently Asked Questions
What is cybersecurity analytics?
Cybersecurity analytics involves collecting and analyzing data from networks, endpoints, applications, users, threats etc. to monitor activity, detect threats, and improve security defenses.
What are common use cases of cybersecurity analytics?
Network activity monitoring – Analyze network traffic data to detect anomalies and threats.
User behavior analytics – Identify abnormal user activity based on profiles.
Malware analysis – Reverse engineer malware samples to understand threat actor methods.
Security operations center (SOC) – Centralized monitoring, detection, investigation.
Threat hunting – Proactively search through data to detect advanced threats.
Incident response – Rapid forensic analysis to determine impact and containment steps.
Security audits – Assess configurations, controls, and vulnerabilities.
Risk quantification – Calculate cyber risk exposure to guide security investments.
See Qrvey in Action!
Learn about Qrvey's embedded analytics platform and get quick answers to your questions by scheduling a demo with one of our embedded analytics experts. See why we're the logical choice for SaaS companies like you.
Get a Demo