Analytics Architected for Real-Time Detection and Actions
Modern data security applications demand a modern cloud-data platform that's been architected for today's SaaS application needs. Don't settle for third-party solutions that move your data offsite or legacy server-based solutions that are difficult-to-secure and only create additional integration headaches. Choose the only analytics platform that deploys right to your AWS account and is the quickest path to deploying cybersecurity functionality.
Qrvey was architected to process data in real-time, with the visualizations, automation, machine learning and developer tools you need for world-class cybersecurity analytics.
Infinitely Scalable
Qrvey takes a service-based approach to software, eschewing legacy server based systems to maximize scalability and performance no matter your data types or volume.
Significant Cost Savings
Qrvey was built using serverless technology, creating an on-demand system that takes advantage of cloud technology to offer significant cost optimizations.
Advanced Automation
Using AWS, Qrvey can scale automation workflows to tens of thousands of users with easy-to-use, embeddable workflow builder widgets.
Implementation of Big Data
Qrvey can analyze hundreds of millions of rows in seconds, and provides data augmentation, analysis, predictions and more.
A No Compromise Approach to SaaS Data Security
When it comes to moving your company's data into the cloud, data security is always top of mind. In fact, most companies that have resisted moving to the cloud thus far often cite security and privacy concerns as their top reason for waiting. In the end however, more and more companies have learned that the many benefits and cost savings of moving to the cloud more than outweigh having to learn the new world of cloud security protocols. That's why cloud adoption continues to grow and even accelerate. But what happens when you need to connect your company's cloud data to third-party SaaS services?
Continue Reading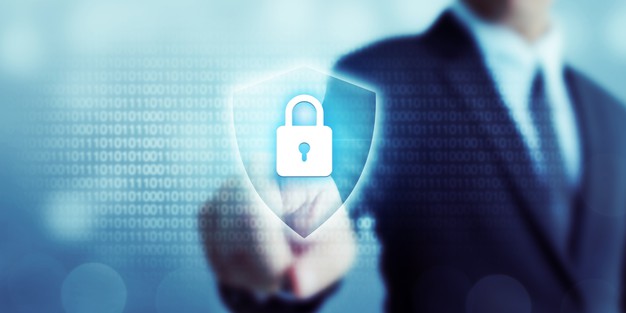 REDUCE COMPLEXITY
Maximize Scalability With Dramatically Lower Costs
You need to compete in today's data-driven world. Qrvey has the analytics to help you do it.
Our platform was built for software and SaaS providers who demand battle-tested, enterprise-grade technologies that are flexible, scaleable and affordable for growing companies with ever-changing user requirements.
See Qrvey in Action!
Learn about Qrvey's embedded analytics platform and get quick answers to your questions by joining our Daily Demo Webinar. We offer them twice a day, every weekday, to fit into your busy schedule.
Get a Demo