Qrvey Receives a Perfect Score in Dresner Advisory Services 2023 Embedded BI Market Study Report
Read the Report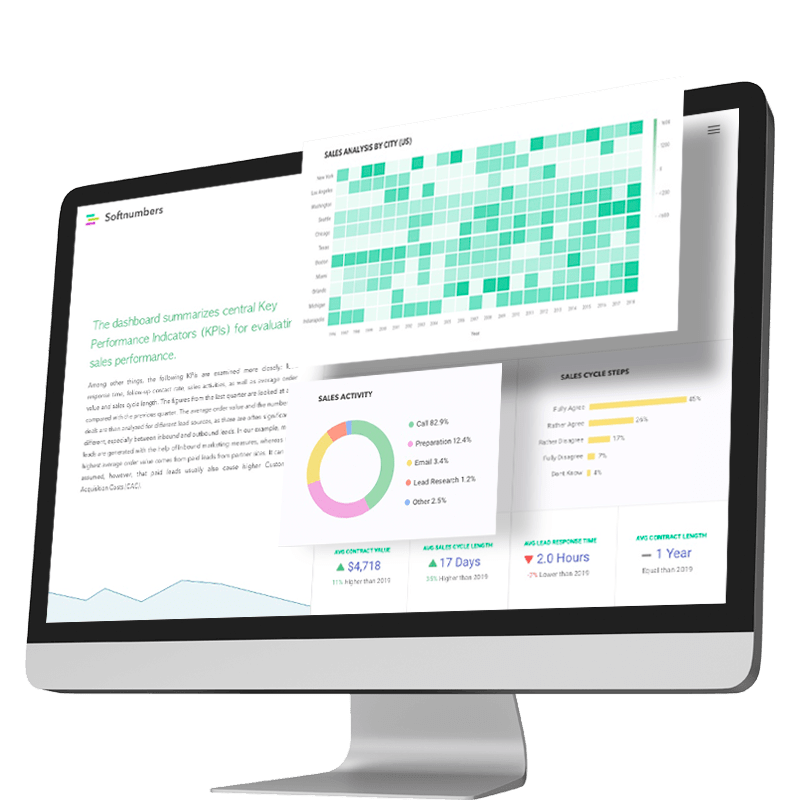 Companies Partner with Qrvey for Embedded Analytics Solutions Because Qrvey is
Built for SaaS Applications.
Looker is not.
Qrvey is the
leading embedded analytics solution
that empowers SaaS companies to rapidly add a next generation analytics layer with rich capabilities. Our platform utilizes the best in serverless technology combined with a microservices-based architecture to create a scalable, cost-effective analytics solution offering you the maximum in scalability, flexibility, and efficiency.
Qrvey is:
Built for Embedded
Everything Qrvey does is designed to be fully embeddable and focused on the embedded and widely distributed use case.
Looker on the other hand will aim to serve a lot of simple, stand-alone, internal use cases.
Self-Hosted
Qrvey isn't just "integrated" with AWS, Qrvey builds upon AWS, running entirely within your cloud environment, inheriting all of your security rules. 
Looker is a SaaS-hosted tool. 
SDLC Compliant
Unlike Looker, Qrvey is designed for the way you build software. We're not a SaaS service or a server-based solution - we deploy into your AWS environments to support staging, testing and production to make building and developing your application possible.
How Does Qrvey Stack Up Against Looker?
Download the Report
QuickSight Comparison Guide
Learn why QuickSight just wasn't built for embedded analytics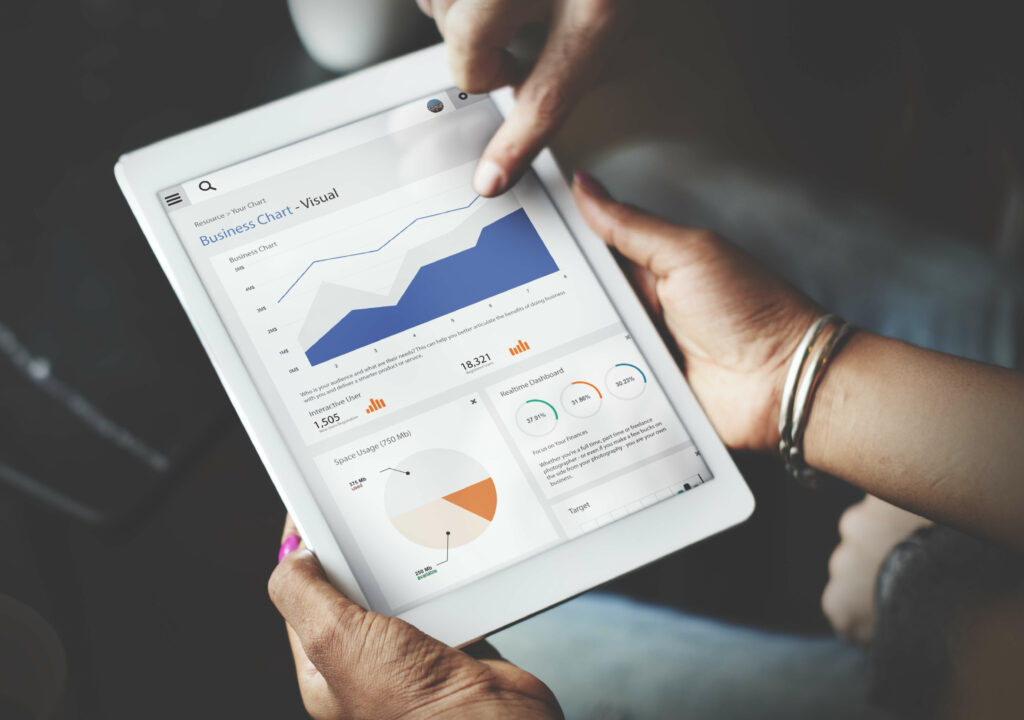 Qrvey Receives a Perfect Score in Dresner Advisory Services 2023 Embedded BI Market Study Report
Read the Report
Qrvey
Voted High Performer Embedded Analytics Solution on G2
"Excellent platform for embedded, cloud-native analytics and automation on AWS"
Dara K — Analytics Program
"The people of Qrvey are incredible"
AC — Software Administrator
"Excellent Product and Customer Support"
Srinivasa S — CTO
"Fantastic Analytics Platform"
Ali A — CEO
4.8/5

4.8/5
Ready to Dive into a Demo?
Schedule a time to see Qrvey in action and get all of your questions answered.
Sign Up For a Demo
Download the Report
QuickSight Comparison Guide
Learn why QuickSight just wasn't built for embedded analytics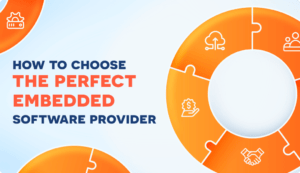 Our Embedded Analytics Product Fit Guide will walk you through the process of choosing an analytics provider and outline all of the steps involved. It was designed as a conversation starter to get you thinking about your specific needs, so you can align your requirements and priorities and ensure your analytics solution is a perfect match for your needs.

See Qrvey in Action!
Learn about Qrvey's embedded analytics platform and get quick answers to your questions by scheduling a demo with one of our embedded analytics experts. See why we're the logical choice for SaaS companies like you.
Get a Demo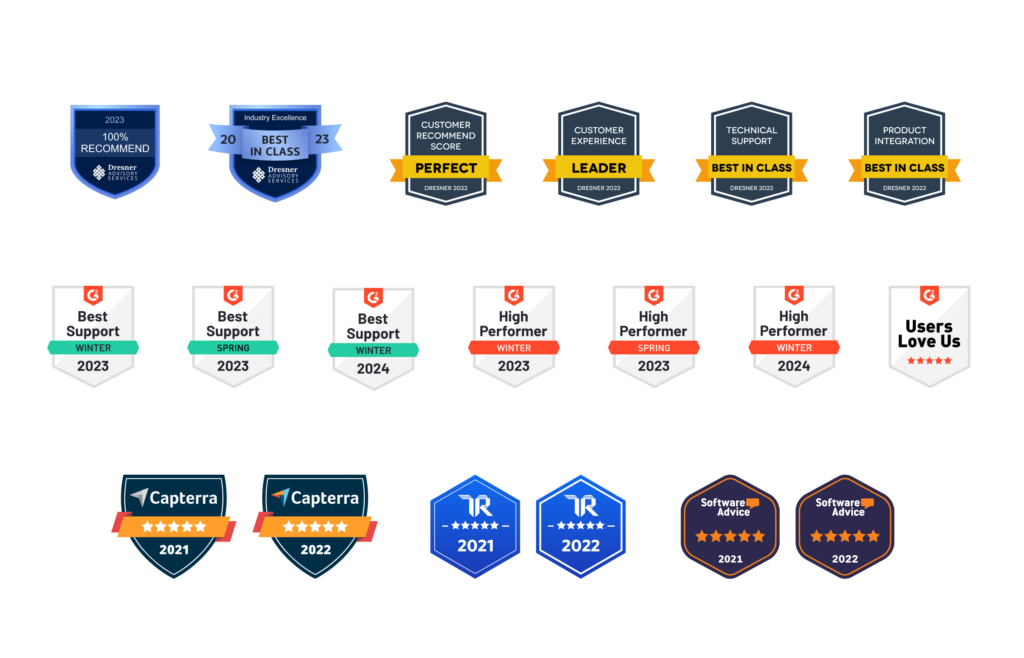 Download the Report
QuickSight Comparison Guide
Learn why QuickSight just wasn't built for embedded analytics