DOWNLOAD EBOOK
Developers Love Qrvey
Meet the only analytics
platform built for the way
you build software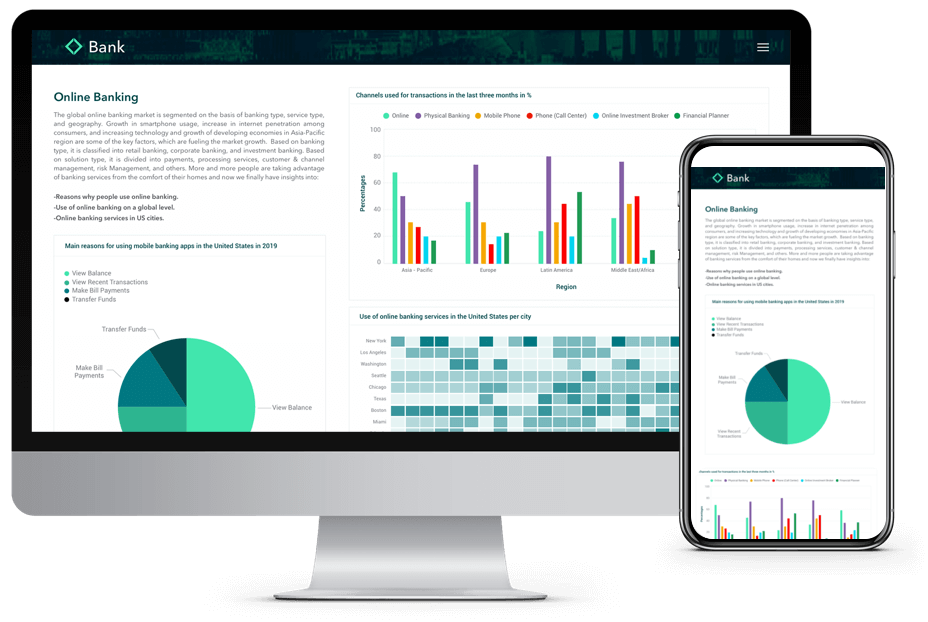 Developers
Qrvey

Let's face it, embedded technologies are a pain. Your product team sets the roadmap, but it's your job to figure out how to make it all work. You have to learn all-new frameworks and architectures. You have to fit the square peg into the round hole. And then you have to make everything look seamless on the front end. 

Fortunately, not every embedded platform works like this. Qrvey is embedded analytics that was built for the way you build software. We've got tools and APIs you're already familiar with, architecture that plugs seamlessly into yours, and we're 100% SDLC compliant for easy testing and deployment. 

Sound interesting? Download our ebook to learn why developers love Qrvey! 

 
Download eBook
Embedded Analytics
Built for Developers