Qrvey Receives a Perfect Score in Dresner Advisory Services 2023 Embedded BI Market Study Report
Read the Report
Qrvey Powers The Best SaaS Apps with Embedded Analytics
For embedding powerful yet customizable analytics into your application, Qrvey offers the best alternative to Logi Analytics and the insightSoftware lineup. With Qrvey, you can modernize your embedded analytics with the peace of mind that we're with you for the long run.
Logi's acquisition by insightSoftware has
left customers uncertain about the future

direction and viability of their embedded analytics.
Logi's limitations include: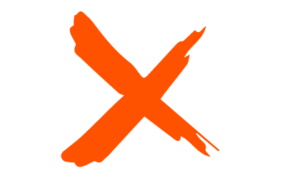 Old tech stack that was never cloud native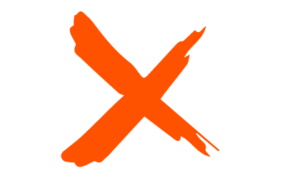 Not optimized for scaling SaaS apps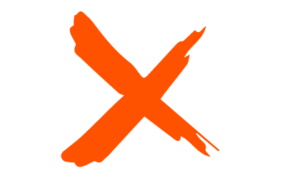 Little new feature development or roadmap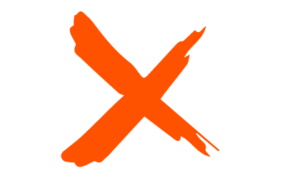 Lack of focus on SaaS after acquisition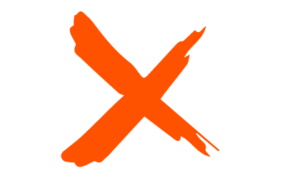 Lack of a cohesive product portfolio
Qrvey Delivers a Modern Solution Built for the Future
For a solution built to scale with you, embedded analytics from Qrvey offers the best in class.
No-Code Embedding
Everything is Embeddable
Empower end users with full customization of the user experience with the widest range of embedded components
Modern Technology Stack
Built on Serverless Tech
Maximize cost efficiency and flexibility with the solution built to scale using cutting edge serverless technology.
Self Hosted
Your AWS Environment
You get ultimate control as Qrvey is deployed to your AWS environment inheriting and respecting your security policies.
Logi Struggles on the Points That Matter Most
Logi customers are finding it difficult to navigate these products since the acquisition by insightSoftware.
Legacy Architecture
Monolithic Server-Based
Hard to integrate into modern development processes and difficult to integrate into modern SaaS apps.
Basic Embedding
Difficult for Multi-Tenancy
They advertise their embedded components, but creating a multi-tenant setup is a constant challenge.
Difficult Hosting
Performance is On You
You could host yourself, but server fees make deploying within your development environments expensive and prohibitive.
Qrvey Remains
The One Solution Built for Embedding
Let us show you why Qrvey is the best Logi and insightSoftware alternative for embedded analytics.
Download the Report
QuickSight Comparison Guide
Learn why QuickSight just wasn't built for embedded analytics
See Qrvey in Action!
Learn about Qrvey's embedded analytics platform and get quick answers to your questions by scheduling a demo with one of our embedded analytics experts. See why we're the logical choice for SaaS companies like you.
Get a Demo