The Only All-in-One Analytics Solution
Qrvey is a complete end-to-end analytics platform that powers your entire data pipeline. It includes data collection and transformation capabilities to prepare your data for analysis, delivering on the promise of data-driven decision making in the cloud.
Advanced Automation Rules to Power Custom Applications
Qrvey's no-code automation workflow builder puts the power of automation in the hands of your end users.
Join Daily Demo
Easy-To-Build Workflows
Qrvey features a self-service workflow builder that makes it easy for even non-technical users to automate common tasks and make things happen the moment conditions change.
User-Defined Triggers
Automation can be triggered automatically as new data is received or when user-defined metrics and thresholds are met, allowing all-new types of data-driven applications to be created.
Business Logic
Take your automation to new heights with conditional rules that add powerful business logic to your workflows and applications including ML models built on AWS.
Decision Making at the Speed of Data
Alerts & Notifications
Move beyond stale, scheduled reports. Set alerts and notifications so users receive only the information they need, when they need it via email, SMS or Slack.
Update Third-Party Systems
Analytics doesn't have to operate in a vacuum. That's why Qrvey is able to connect and update third-party systems using webhooks to make things happen as the data requires.
Update Your Own Datasets
Advanced logic allows you to create or update data within your existing dataset enabling you to create unique and custom rules based on your data as it comes in.
Get a Demo
DOWNLOAD THE GUIDE
Embedded Analytics
Product Fit Guide
<![endif]-->
A Product Manager's Guide to
Embedded Analytics
Download our Product Fit Guide and learn how to choose the right solution for you!
Download the Guide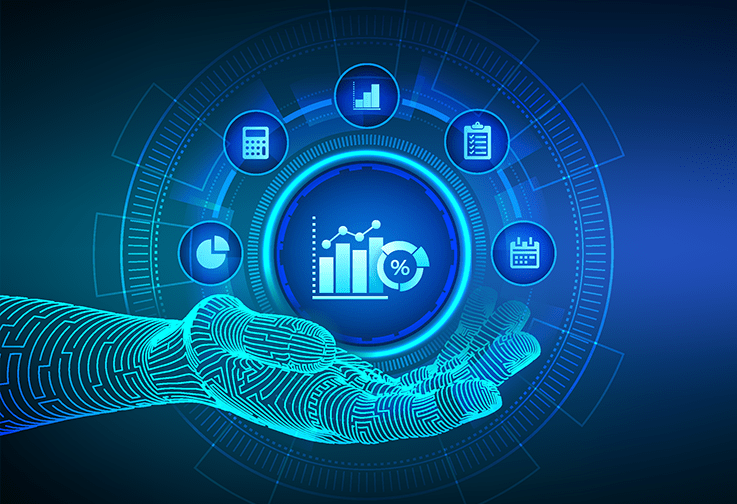 See Qrvey in Action!
Learn about Qrvey's embedded analytics platform and get quick answers to your questions by joining our Daily Demo Webinar. We offer them twice a day, every weekday, to fit into your busy schedule.
Get a Demo