Logistics &
Supply Chain Analytics
Turn Your Company's Big Data
Into Insight, Action And Savings
Request Demo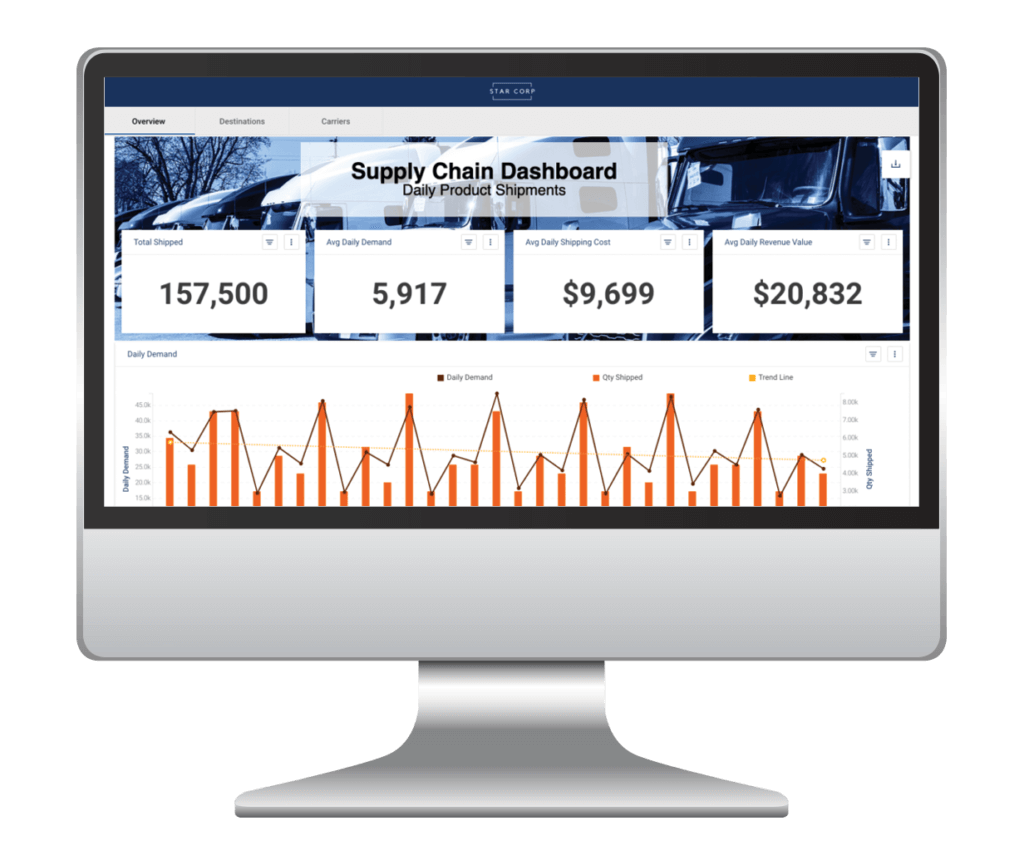 Supply Chain Analytics Opportunities
Use modern analytics to gain insight and extract real value from the large amounts of dark data you're creating around the procurement, processing, distribution and transportation of goods.
Operations
Improve process planning and forecasting using big data from a wide range of data sources.
Sourcing
Analyze supply chain patterns in realtime to optimize your processes and cut costs.
Manufacturing
Use IoT sensors to monitor manufacturing equipment and parameters and adapt efficiently.
Warehousing
Make the most efficient use of warehouse space and minimize travel distances.
Transportation
Reduce fuel consumption and improve driving efficiency using analytics and GPS technologies.
Point of Sale
Use RFID for shelf-space optimization, dynamic pricing and out-of-stock prevention.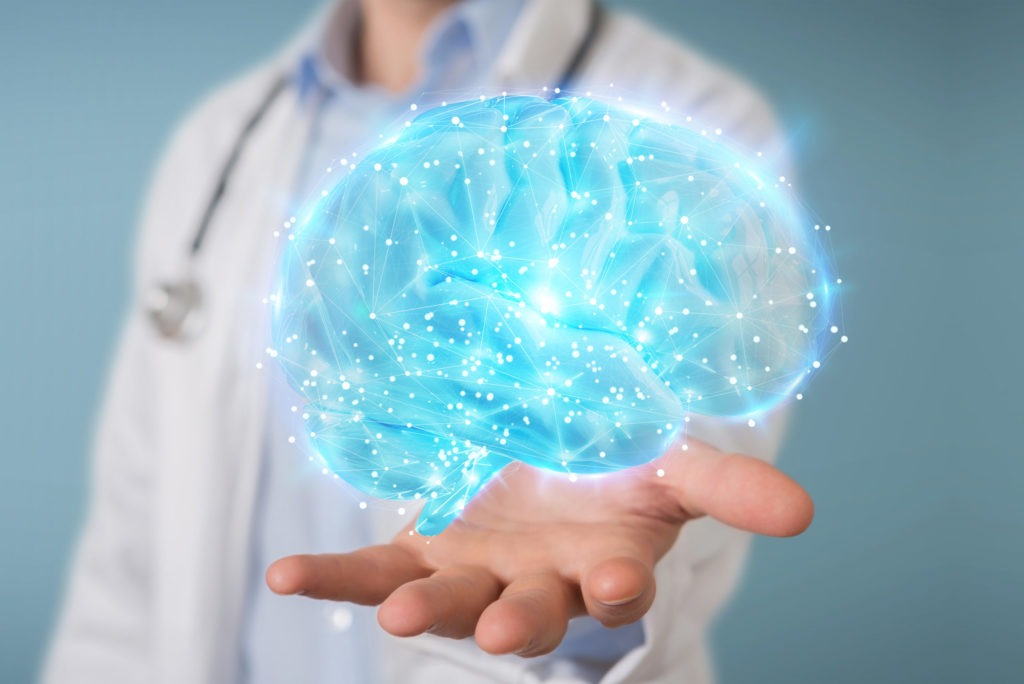 The Importance of Predictive Analytics
Artificial intelligence and machine learning is changing the face of supply chain management. It can automate the analysis of mountains of historical data and use it to provide real-time insights for forward-looking decision making. It can quickly surface patterns and trends and offer embedded decision logic to improve efficiency, increase productivity and dramatically lower costs in everything you do. 
Request Demo
REDUCE COMPLEXITY
Supply chain analytics from start to finish
Modern analytics needs to span your entire data pipeline, from data generation all the way to action. Traditional BI vendors don't offer a single, unified solution because they were only built to visualize data, not collect it or act on it.
See Qrvey in Action!
Learn about Qrvey's embedded analytics platform and get quick answers to your questions by joining our Daily Demo Webinar. We offer them twice a day, every weekday, to fit into your busy schedule.
Get a Demo