Download eBook
Comparison Guide: 
Qrvey vs Sisense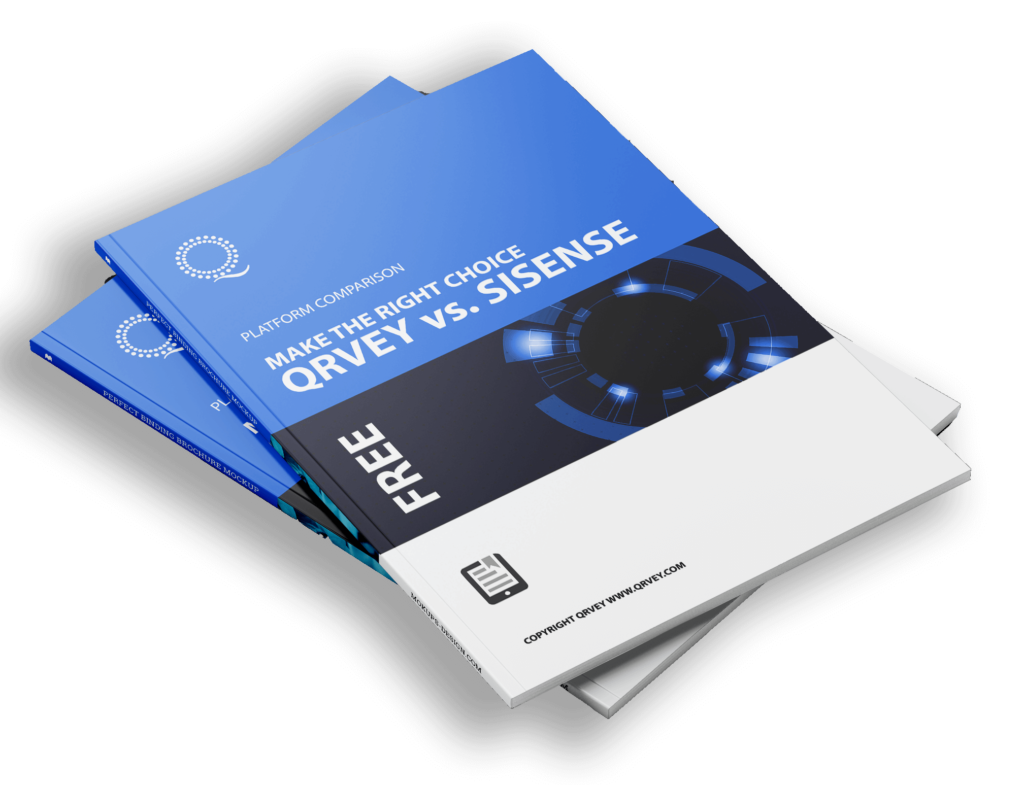 See why so many organizations are making the switch to Qrvey.
Qrvey is the only all-in-one analytics solution built for the modern age to help software and SaaS providers put analytics into the hands of their users.
Recent eBooks
About Qrvey
Qrvey simplifies business analytics on Amazon Web Services (AWS) by offering the only all-in-one, cloud-native analytics platform that's built for today's business data. Using Qrvey, individuals, teams, enterprises and software companies can build analytics applications and complete data pipelines that include data collection and transformation, visualization and analysis, and automation and actions using the latest in machine learning.