Company Overview
Name:
Impexium
Founded:
2013
Industry:
Association Management
Location:
McLean, VA
Website:
Impexium is based in McLean, VA and provides Association Management Solutions (AMS) that are as flexible as its customers are unique. The National Association of Automotive Dealers, Aerospace Medical Association and the National Association of Criminal Defense Attorneys all rely on Impexium to keep their members in the know.
Impexium's approach to membership management is informed by their many real-world successes. They rely on customers' insights gathered from more than 2,000 implementation experiences, and they continuously refine their SaaS solutions to deliver the outcomes necessary to address major organizational goals — today and in the future.
BUSINESS CHALLENGES
As a growing SaaS company built on Amazon Web Services, Impexium had two main challenges when they first reached out to Qrvey:
First, Impexium needed to replace their legacy analytics platform with a modern solution that could do more than just build charts and reports. They needed features such as responsive design, data automation and easy embeddability. Most of all, their users wanted self-service capabilities so they could perform their own data analysis. Without self-service capabilities, Impexium was forced to build all of the charts, reports, dashboards and metrics their customers needed on an ad hoc basis, which was quickly becoming a daunting task that would not scale in the future.
Second, Impexium wanted to enhance their AMS platform by integrating member feedback in the form of surveys and quizzes. By utilizing data automation, they hoped to integrate feedback from event attendees and instantly provide those comments and sentiments to event organizers. Association members also hoped to use quizzes to test their members' knowledge and skills and build certification programs.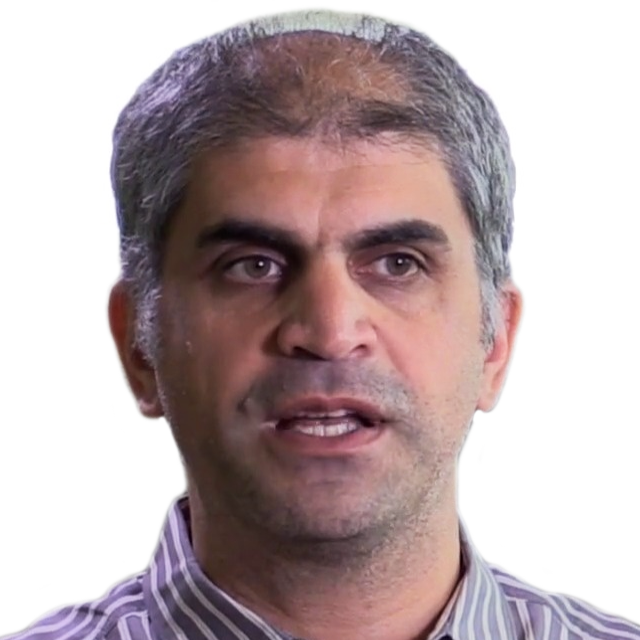 "Qrvey allowed Impexium to go to market quickly and get analytics into the hands of our customers."
Dadou JahanbaniChief Technology Officer
Impexium
Powerful Results
By combining data collection, analytics and automation into a single, easily embeddable platform, Impexium was able to provide their customers with advanced functionality in a fraction of the time it would have taken them to develop solutions in-house.
They can now deploy analytics to more customers in more use cases than ever before. Better still, thanks to Qrvey's self-service capabilities, Impexium's customers can build their forms and analytics to discover insights that were previously impossible.
Download the Case Study
Impexium
LEARN MORE
Download this Case Study
Learn how Qrvey was able to provide Impexium the embedded analytics their business needed to position them for continued growth and success for years to come.
Download Case Study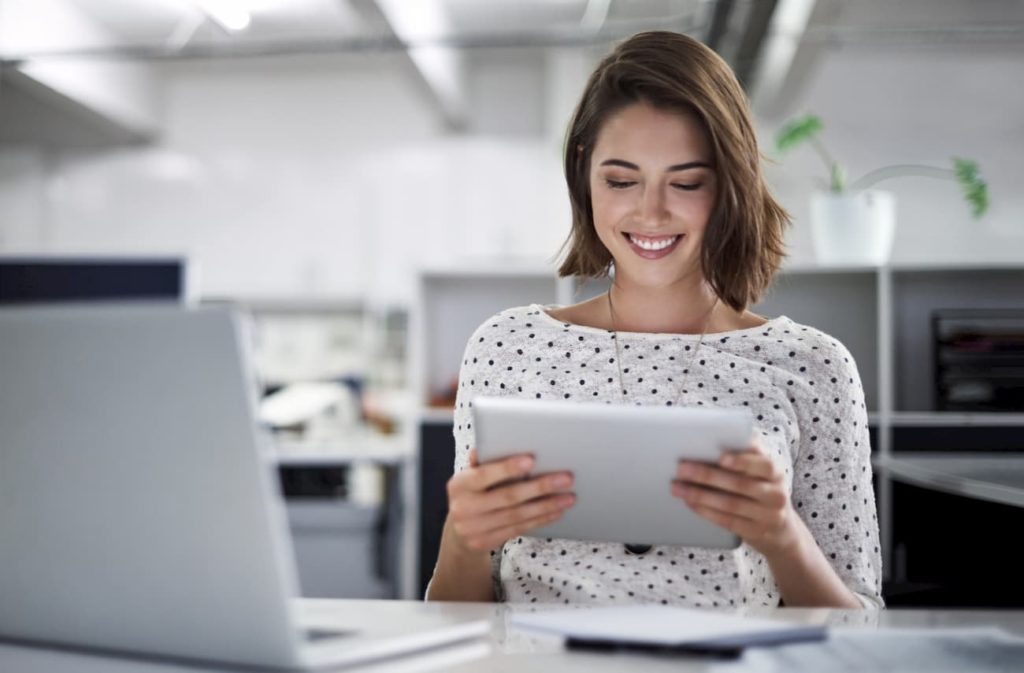 See Qrvey in Action!
Learn about Qrvey's embedded analytics platform and get quick answers to your questions by scheduling a demo with one of our embedded analytics experts. See why we're the logical choice for SaaS companies like you.
Get a Demo