Compare Qrvey to
QuickSight
Qrvey is the only real choice for embedded analytics inside your product
Get the Guide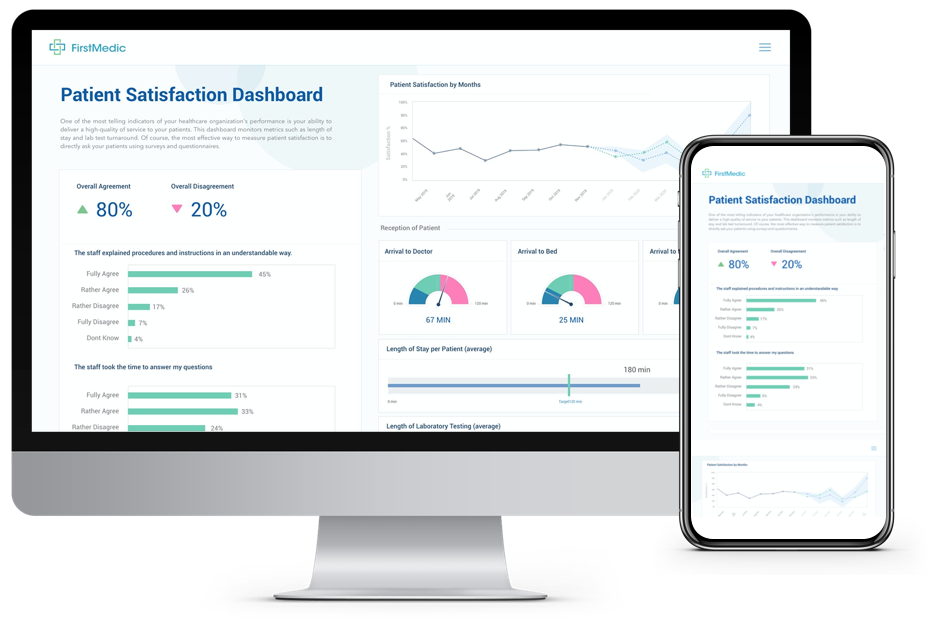 Companies Choose Qrvey Over
QuickSight

for Embedded Analytics Solutions Because Qrvey is


Purpose Built for SaaS Applications
Decrease Churn
Your users will love you for adding self-service analytics and automation. 
Increase Productivity
Give you developers the tools they need to build world-class analytics.
Innovate
Build workflows and data pipelines to automate data processes and create modern analytics applications that can be embedded.
Developer-Friendly
Qrvey offers easy-to-use APIs and pre-built Javascript widgets your developers will love

One Platform for Your Entire Data Pipeline
Data collection and transformation, analysis and visualization, and automation and activation are built-in. Users can quickly build their own charts, reports, dashboards and metrics without writing a single line of code and automation allows for alerts, notifications and integrations into third-party systems.
Simplify Your Stack
Replace multiple products and services with a single all-in-one platform that can do it all.
Time to Market
Natively-built for SaaS applications, you won't find a faster way to embed analytics.
100% Embedded
Every part of the platform is fully embeddable — including builders, ETL and automation. 
Flat-Rate Pricing
Unlimited users, unlimited authors and unlimited API calls are included with every plan.
Scaling & Distribution
Faster Time to Market
Qrvey is a 100% cloud-native and serverless analytics platform that's built on AWS but deployed right to you. With a unique microservices-based framework, Qrvey has engineered an AWS analytics platform that is always fast, available and resilient. Ensure your users never miss a beat and insights flow at the speed of your data.
Quicksight has APIs to embed dashboards. The real challenge involves integrating this to a multi-tenant environment with the proper security controls SaaS applications require.
Learn More
The Lowest Cost with Serverless Technology
Stop paying for servers that sit idle. Qrvey only uses resources as needed, allowing the system to scale instantly. 
Qrvey Eliminates User-Based Pricing
Unlimited users, unlimited authors and unlimited API calls are included with every plan. Simple, straight forward and flexible. 
Zero-Downtime Version Updates
Update your analytics applications seamlessly on your schedule with zero downtime on your production instances.
SDLC Compliant For Easy Management
Fully SDLC across environments that make installing, developing, testing and deploying analytics easier and faster than ever.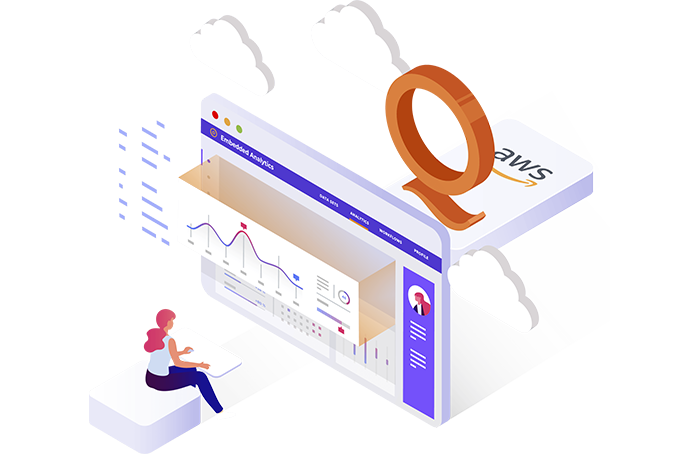 Embedded Analytics
Integrate Analytics Directly into your Product, Portal, or App
Qrvey offers complete control over our user interface and gives you all of the tools you need to create a customized white label experience. And while other solutions just offer embedded outputs, Qrvey was built from the ground up to be embedded into other applications, offering both embedded outputs and builders for everything from charts and dashboards to forms and automated workflows.
Quicksight offers embedding options, but they're really not for engineering teams to integrate into SaaS products as this isn't their core focus.
Learn More
100% Serverless Architecture
Replace legacy server-based analytics products with a modern, serverless platform that delivers fast, flexible and scalable analytics.
Low Code Embedded Widgets
Our broad library of embedded analytics widgets are compatible with many front end Javascript frameworks including React and Angular.
Iterate Faster
Qrvey is the fastest way to add charts, reports, metrics and dashboards to your application .
Lower Your Costs
Replace mountains of existing data and analytics infrastructure and only pay for what you use. 
Download our FREE QuickSight Comparison Guide
Learn why QuickSight just wasn't built for embedded analytics
Get the Guide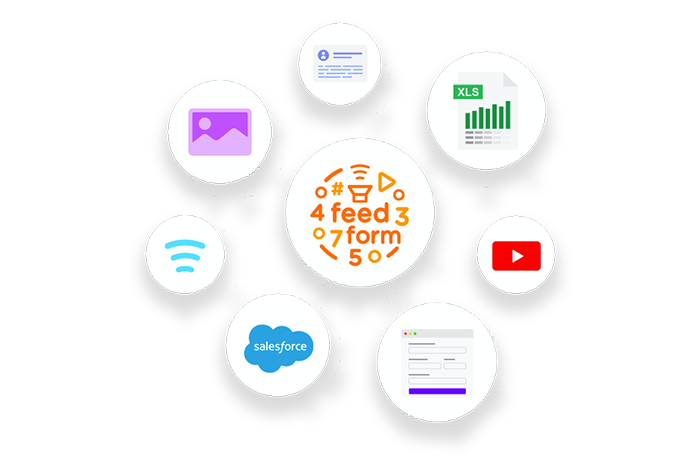 DATA COLLECTION & TRANSFORMATION
Connect to All Your Data — Seriously
Your data is one of your biggest competitive advantages. Don't trust it to just anyone. Turn to the only analytics platform with an "all data accepted" philosophy that gives you the complete data picture. Qrvey turns your semi- and unstructured data sources into meaningful insights that will keep you one step ahead of your competition.
Quicksight can handle structured data, but it has limited support for semi-structured and unstructured data. That means you're only seeing part of the picture.
Learn More
Built-in Data Transformation
Many of the transformation and data loading services required by other analytics platforms are built right into Qrvey at the API layer.
Maximum Flexibility
With Qrvey's data model, users can easily send new data types and fields at any time and have them made instantly available.
AI & ML at Your Fingertips
Qrvey leverages the best-in-class AI/ML services from AWS to automatically, profile, enhance and augment your data.
All Data, All Data Types
SQL/structured data is just the tip of the iceberg. Companies today demand performance and real-time data, analysis and automation.
Download our FREE Comparison Guide
Learn why QuickSight just wasn't built for embedded analytics.
What's in the Guide:
Embedding in multi-tenant environments
Limitations of legacy architectures
How to keep your DevOps team happy
The true costs of embedded analytics
Why data automation matters