Is Your Legacy Analytics Platform Slowly Fading into the Sunset?
Saying Goodbye to an Old Friend…
If you've been around technology for any length of time, then you know that eventually, all of the tools you currently use and rely upon will be sunset, deprecated, replaced or acquired. This is especially true in enterprise software, where legacy applications often get sold, and sometimes re-sold, to make room for up-and-coming technologies. 
With acquisition always comes change. And as a user of embedded analytics products, you must always be forward thinking and prepared for what comes next. Will the acquirer still be developing the product as quickly? Will they continue to support it? Is it even in their plans at all, or did they only want the customer list and/or intellectual property? Sadly, you'll probably never know.
Exago
Exago BI was recently acquired by Logi Analytics, which is now a part of Insight Software. Current customers of Exago have long complained about poor performance and the inability to support complex data hierarchies with Exago. Ease of use is also an issue that we hear about frequently from current and former Exago customers.
With the acquisition, Exago customers have expressed concerns about the pace of future upgrades and the quality of support they can expect to receive going forward. It is unclear where Exago will fall in the growing portfolio of companies Insight Software has acquired.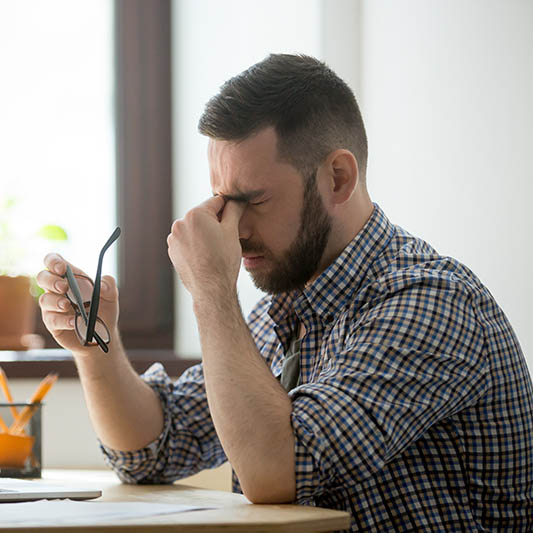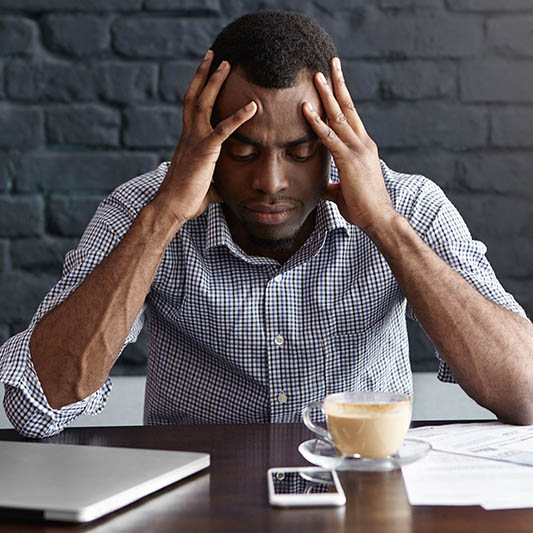 Izenda
Izenda is another legacy business intelligence product that now falls under the Insight Software portfolio of products. Customers of Izenda have also shared concerns over poor performance, along with the lack of self-service capabilities within the core Izenda offerings. Also frustrating has been the inability to support semi- and unstructured data sources.
As part of Izenda's acquisition, current customers are now facing upgrade issues, particularly with version 7, which is no longer a seamless process for those using version 6 and earlier. 
Yellowfin
Founded in 2003, the Australian-based Yellowfin was recently acquired by Idera, a Texas-based company with portfolio of B2B software brands. Details of the deal are still unknown, however it's assumed that Yellowfin will be combined with Idera's other analytics offerings, like FusionCharts. 
Yellowfin has always been a contender in the business intelligence and natural language query space, but was never focused on embedded analytics or the needs of SaaS companies.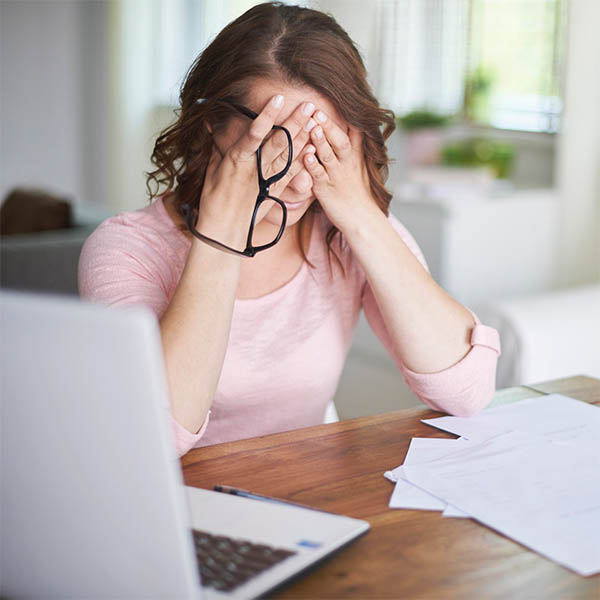 Talk To An Analytics Expert
If you have questions or concerns about your current analytics platform being sunset, we're here to help! Schedule an appointment today with one of our analytics experts.
Select a date and time to schedule a meeting with just a click!
We'll be happy to discuss your needs, show you what's possible with a modern analytics platform and help you create a transition plan before issues arise and before your current solution fades into the sunset.
Don't wait until it's too late, ensure your embedded analytics remain on the cutting edge. Your customers will thank you!