Qrvey Receives a Perfect Score in Dresner Advisory Services 2023 Embedded BI Market Study Report
Read the Report
Compare Embedded
Analytics Vendors
See Why SaaS Companies Choose
Qrvey for Embedded Analytics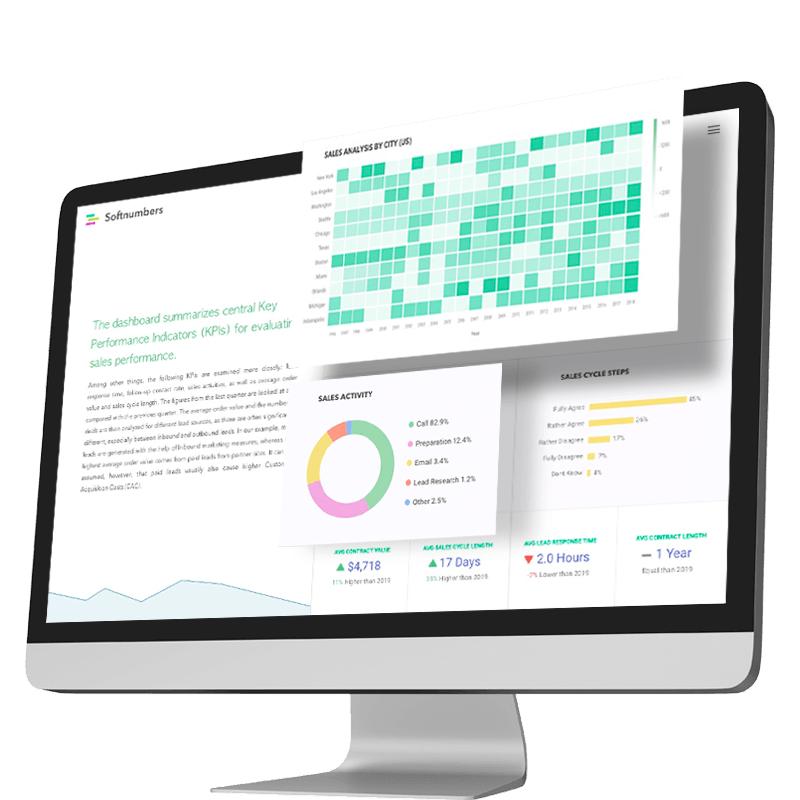 Not All Embedded Analytics Platforms Are Created Equal
By using Qrvey's platform to create an embedded analytics layer within their products, SaaS software companies can deliver greater value, unlock new revenue streams, and ensure greater customer loyalty. Qrvey's platform creates the most cost-effective embedded analytics solution on the market, driven by a team with decades of experience in the analytics industry. See how Qrvey's features stack up against many of the leading legacy BI platforms that you might already be familiar with.
Qrvey Ranked #1 Vendor in Dresnor Advisory Services 2022 Embedded BI Market Study Report
Comparative data extracted from Dresner's "2022 Business Intelligence Market Study". All logos, products and company names are trademarks™ or registered® trademarks of their respective holders. Use of them does not imply any affiliation with or endorsement.
Qrvey
Voted High Performer Embedded Analytics Solution on G2
"Excellent platform for embedded, cloud-native analytics and automation on AWS"
Dara K — Analytics Program
"The people of Qrvey are incredible"
AC — Software Administrator
"Excellent Product and Customer Support"
Srinivasa S — CTO
"Fantastic Analytics Platform"
Ali A — CEO
4.8/5

4.8/5
See Qrvey in Action!
Learn about Qrvey's embedded analytics platform and get quick answers to your questions by scheduling a demo with one of our embedded analytics experts. See why we're the logical choice for SaaS companies like you.
Get a Demo