Why Qrvey
What Makes Qrvey Different?
Fastest Time to Market
Qrvey is natively-built for SaaS applications, so your developers will spend less time in development and more time advancing your product roadmap
Full Suite of Embedded Widgets
Qrvey goes beyond just the typical charts and dashboards, allowing you offer custom builders for data, analytics, visualizations and automation
No-Code Automation for All
Qrvey takes data automation to the next level with an embedded automation builder that puts the power of automation in the hands of every user
Download the Report
Analytics for Healthcare
Learn why how Qrvey can enable insights from healthcare data
[/col]
ARE YOUR ANALYTICS STUCK IN THE PAST?
Don't Settle for Retro Analytics!
If you think your SaaS application might be suffering from RETRO ANALYTICS, don't panic. Just download this free guide to learn more. We're here to help!
Download Report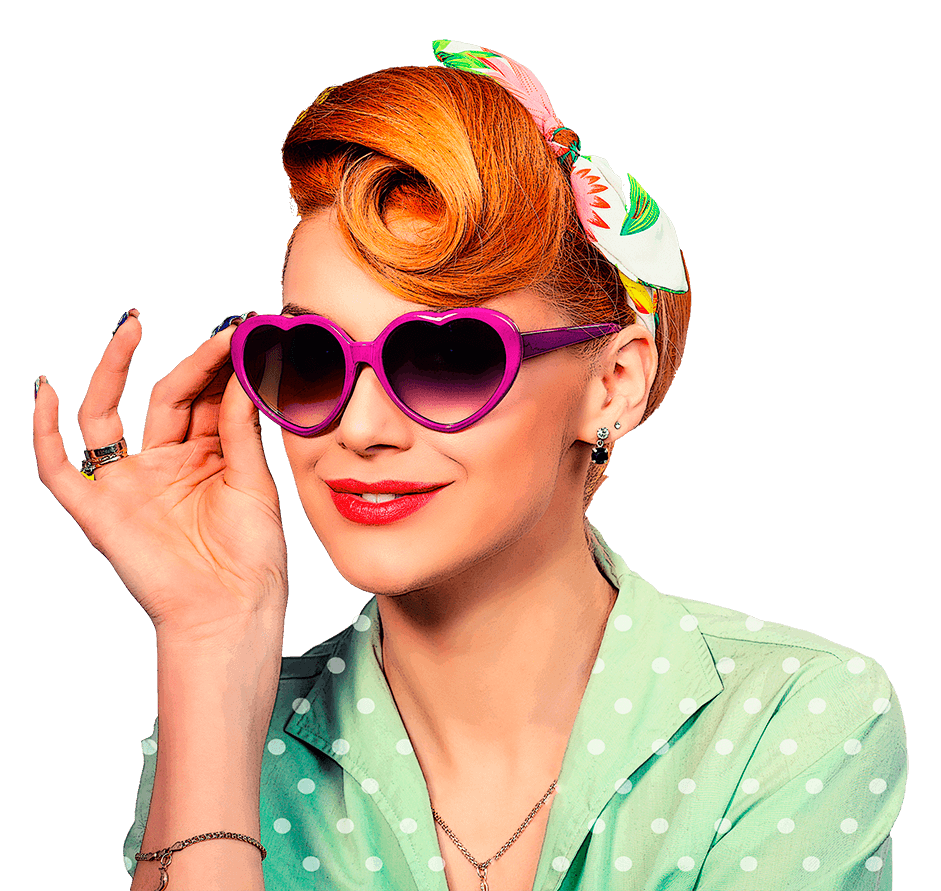 Features
The Embedded Analytics Platform You've Been Dreaming of
Data Collection & Transformation
A complete end-to-end analytics platform that powers your entire data pipeline 
Visualization & Analysis
Give users the flexibility to analyze their data on their terms, without sacrificing your roadmap
Automation & Activation
Put the power of automation in the hands of your end users
Embedded Analytics
Built from the ground up to be embedded into other applications
Scaling & Distribution
Ensure your users never miss a beat and insights flow at the speed of your data
Security & Privacy
Deploys into your existing AWS infrastructure, making security and compliance a breeze
Open this in UX Builder to add and edit content
Qrvey was easy to integrate into my SaaS product. I was amazed at how quickly my development team was able to complete the rollout.
~ Healthtech Product Owner
Customer satisfaction immediately increased when I was able to offer them the ability to create customized reports directly within my product.
~ VP of Product Management
When I saw Qrvey's serverless architecture I was excited. This is how we develop software so it is great to have an analytics product integrated into our product with the same architectural philosophy.
~ CTO