If you think analytics is just about visualizations and dashboards, think again!
If you want your business to evolve into a truly data-driven organization, you need to take a new approach to analytics and consider the big picture. Analytics is no longer just about reports and metrics – it's about the cloud and it includes your entire data pipeline.
It's About Data
All analytics start with data. If you want to solve your dark data problem, you need to do more than just connect to existing data sources. You need tools to:
Collect new data
Augment, enhance and transform existing data
Make use of all of your data
Be ready for real-time analysis
Modern analytics must include your unstructured data
Learn More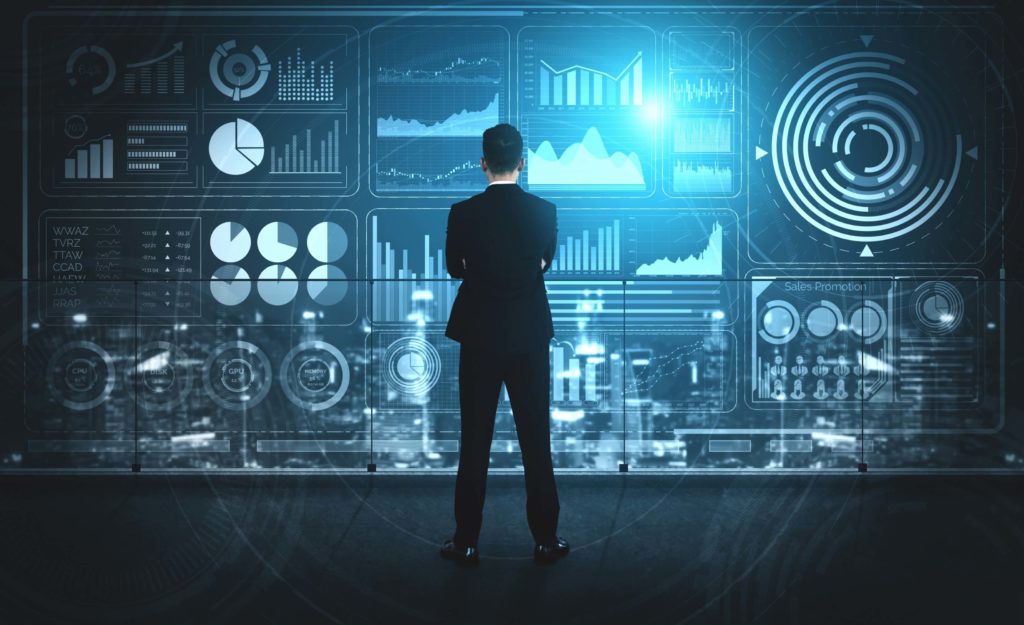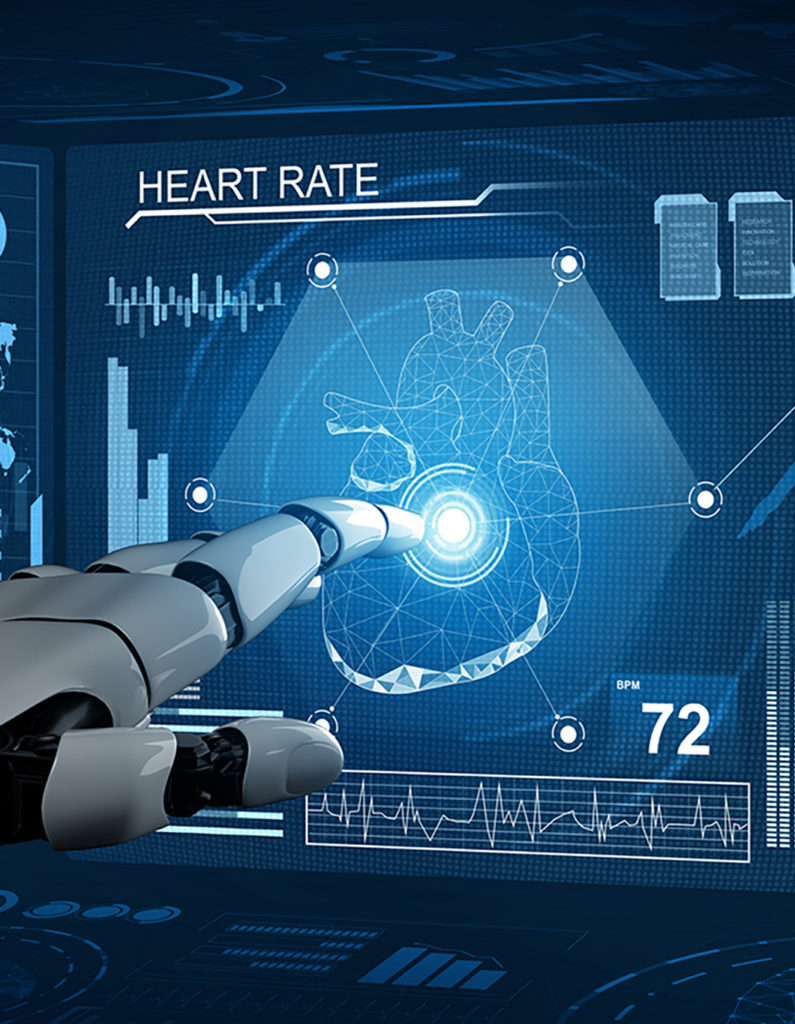 It's About Automation
The job of analytics doesn't end when the charts are created. It ends when those insights are in the hands of the people that need them or when actions have been taken. Don't forget the crucial components in building the next generation of data-driven workflows and applications:
Automation and workflows
Distribution and sharing
Embeddability
Modern analytics must include automation
Learn More
It's About Architecture
Legacy architectures don't cut it in today's cloud-enabled world. If your analytics platform isn't cloud-native, serverless and leveraging microservices on AWS, then it's not ready to scale or include any of the major advances in machine learning and artificial intelligence:
100% microservices based
Cloud-native
Serverless
Modern analytics must include machine learning
Learn More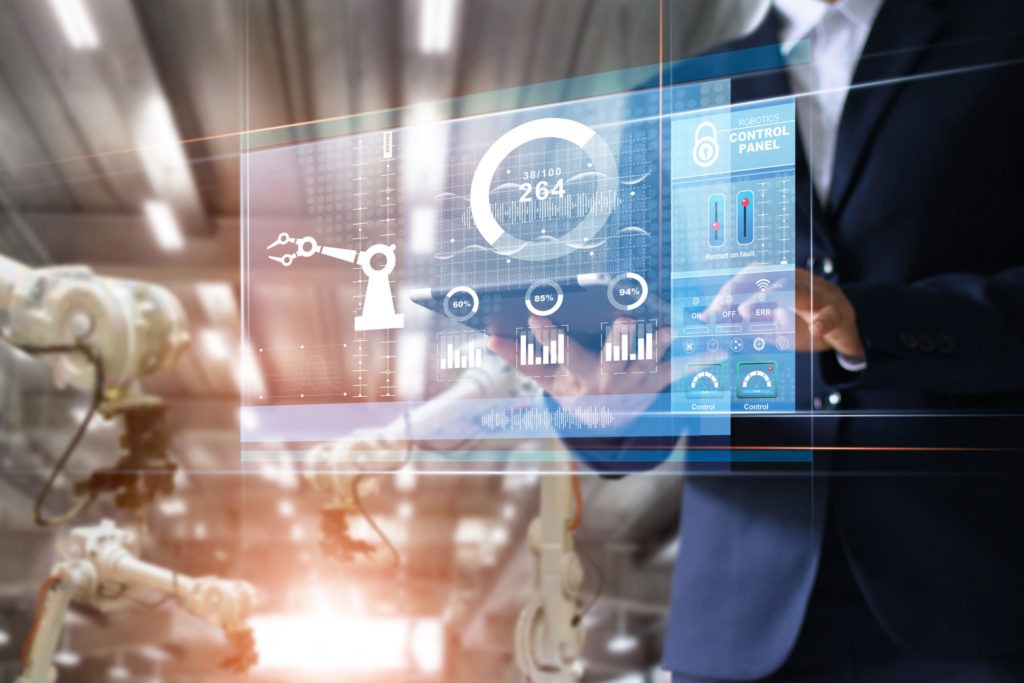 It's About Your Business
When is the perfect analytics platform not perfect? When it doesn't fit your business. You need a company that understands that embedded analytics isn't just a feature set, it's a mindset. If your analytics provider isn't focused on embedding, they won't have the pricing, licensing or experience you need to scale and be successful:
Scalable
Modern
Flexible licensing
Modern Analytics Must Include Qrvey
Learn More
See Qrvey in Action!
Learn about Qrvey's embedded analytics platform and get quick answers to your questions by joining our Daily Demo Webinar. We offer them twice a day, every weekday, to fit into your busy schedule.
Get a Demo