Optimize Your
Snowflake Costs
With Qrvey's Embedded Analytics, You Can Reduce Your Snowflake Costs for Analytics Queries
Get a Demo Today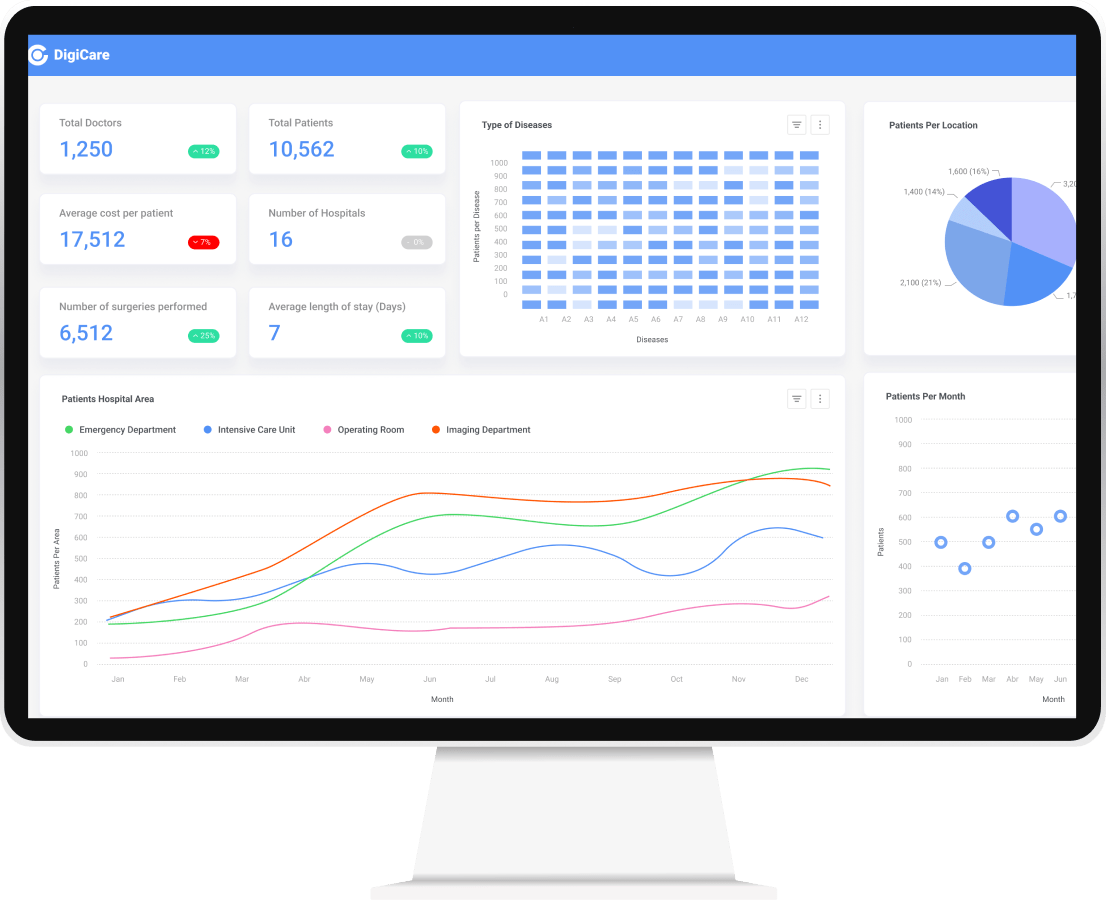 Snowflake Bill Getting Out of Control?
Qrvey's embedded analytics for Snowflake can help lower your Snowflake bill and give you a better embedded analytics experience within your SaaS application.
Common Way (Costly)
All data for dashboard usage is backed by Snowflake using a dedicated warehouse for ad-hoc queries.
New Efficient Way
Using Qrvey, single dashboards can combine multiple data sources to minimize the queries to your Snowflake analytics warehouse.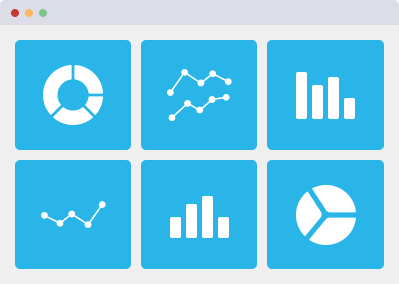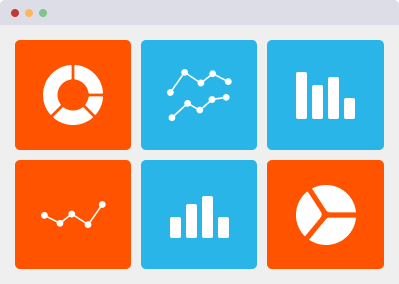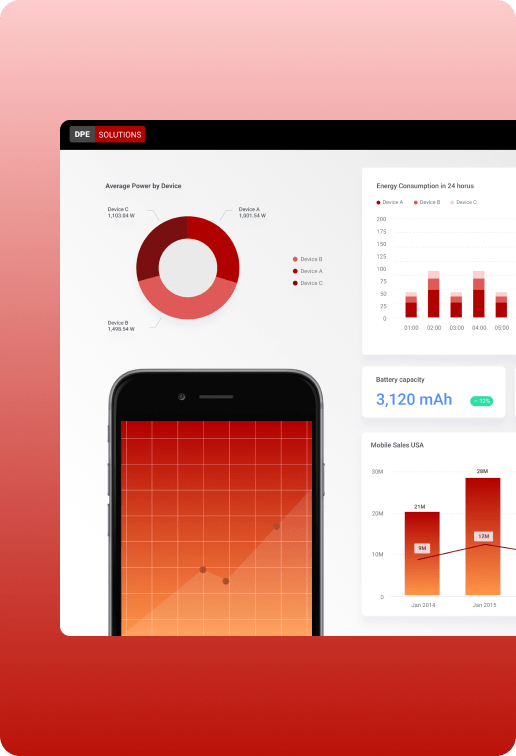 SNOWFLAKE COST OPTIMIZATION
Reduce Queries to Snowflake for Embedded Analytics
Qrvey's embedded analytics for SaaS apps offer the unique ability to combine analytics widgets in a single dashboard using multiple data sources enabling customizable data analysis right by all your users.
Snowflake For Real-Time
Use Snowflake for up-to-the-minute real-time reporting needs
Qrvey For Near Real-Time Data
Use Qrvey for all data reporting that does not require real-time data
Snowflake as Your Warehouse
Snowflake stays as your primary source of record for all data
Qrvey as Your Processing Layer
Sync data to Qrvey on a delayed schedule based on reporting needs
Qrvey Provides the Best of Both Worlds
When paired with Snowflake's serverless infrastructure, organizations can fine-tune the tradeoff between real-time data needs and cost management. The flexibility delivers analytics that are current, comprehensive, and cost-efficient across both real-time dashboards and interactive exploratory analysis.

Seamless Integration
The Qrvey dashboard and visual analytics platform provides a seamless integration with Snowflake's serverless architecture. By leveraging Qrvey's flexible connectivity options, organizations can optimize costs while still meeting their real-time and near-real-time analytics needs.

Use Both Live and Near Real-Time
Qrvey offers both live and cached connectivity modes to Snowflake. The live connection delivers true real-time analytics by querying data as it arrives in Snowflake. This ensures users always have access to the freshest data.

Reduce Live Querying Costs
Live connections incur continuous querying costs that may be unnecessary for near-real-time use cases. Qrvey allows SaaS companies to cache data and refresh it on a scheduled basis. The cached data is just seconds or minutes delayed, but slashes the querying costs substantially.
HOW IT WORKS
A Hybrid Approach to Embedded Analytics
Real-time data from Snowflake Near real-time data from Qrvey

Embedded Analytics Software
SaaS application users build and customize dashboards using multiple data sources right from within your SaaS application.

Qrvey Processing Layer
Qrvey's native processing layer can dynamically query data from multiple sources, routing the query to the appropriate source.

Data Warehouse
Snowflake maintains its role as the primary data warehouse and the source of real-time data, but syncs data to Qrvey on a schedule.
Snowflake Cost Optimization Calculator
Estimating cost savings for a Snowflake warehouse used for ad-hoc queries.
Try our ROI calculator to discover your potential cost savings.
Your Current Snowflake Warehouse
Default $3 per credit
Default 22 days per month (weekdays only)
Current Daily Snowflake Usage for All Data Queries
Default 6 hours per day
Target Snowflake Usage With Only Real-Time Data Queries
If you only used Snowflake for real-time reports, what would usage be then?
See Qrvey in Action!
Learn about Qrvey's embedded analytics platform and get quick answers to your questions by booking a guided product tour with our experts. 
Get a Demo