Digital Ad Spend is on the Rise
Digital ad spending is expected to reach over $200 billion by 2023 and for good reason. Unlike every other form of advertising, only digital allows ad platforms to tailor their messaging to specific audiences and individuals.
Digital also makes it easy to respond to emerging trends and memes in real time. But all of those clicks, page views and form fills generate a mountain of data that requires next-generations analytics tools to make sense of it all.
The Rise of Video
Qrvey also leverages the latest in machine learning technologies to catalog and analyze audio, video, files, documents and more.
Influencers Matter
Qrvey uses ML to augment data, spot trends, determine sentiment and gain insights faster and better than other solutions.
Mobile and Geolocation
As a cloud-native platform, Qrvey has the scalability and performance to meet the most demanding use cases.
Privacy is Paramount
Qrvey automatically inherits all of your privacy, security and compliance rules, providing peace of mind.
Download the Report
Analytics Solutions for Advertising
The Age of Data-Driven Decision Making
Download the Report
Analytics Solutions for Advertising
Qrvey is the only all-in-one, cloud-native analytics solution that simplifies analytics on AWS to give the advertisers everything they need to meet their industry's biggest challenges.
Digital advertising is a cutting edge industry that needs new ways of thinking and modern analytics solutions. Only Qrvey has the modern cloud architecture to deliver the scalability, flexibility, features and performance to meet the needs of today's advertising industry.
Download Report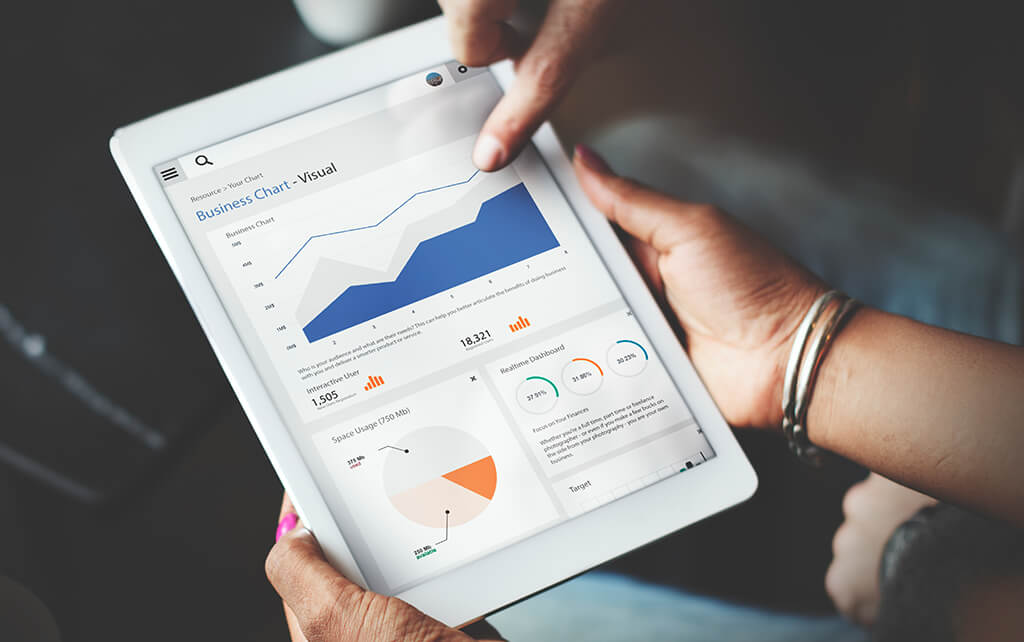 REDUCE COMPLEXITY
Advertising Analytics
From Start to Finish
True embedded analytics for SaaS applications needs to span your entire data pipeline, from data generation all the way to action. Traditional BI vendors struggles with embedded analytics because they were only built to visualize internal data, not collect it or act on it.
Customizable Advertising Analytics and BI Platform