The Next Generation of Association Analytics
Don't settle for analytics that only offers charts, reports and dashboards. Build smarter associations with embedded analytics helps you automate your entire member lifecycle and offers access to all of the key insights and metrics you need.
Make Better & Faster Decisions
Serve members more intelligently and profitably by aligning your strategies and strengthening your relationships.
Increase Engagement & Reduce Churn
Use personalized content and experiences to increase member satisfaction and engagement.
Improve Efficiency & Lower Costs
Reduce costs and boost ROI by increasing efficiency at every point in the member lifecycle.
Drive Revenue & Event Registrations
Know what members want and what they are willing to pay for to maximize membership and sales.
Supercharge Your Membership Management With Predictive Analytics
Successful associations are built on passion, but they run on data. Membership management using predictive analytics can quickly surface your rock-star influencers and discover those disengaged members likely to churn. It can help tailor your messaging, content and activities to keep your entire membership active and engaged, all while improving efficiency, increasing productivity and dramatically lowering costs in everything you do.
Request Demo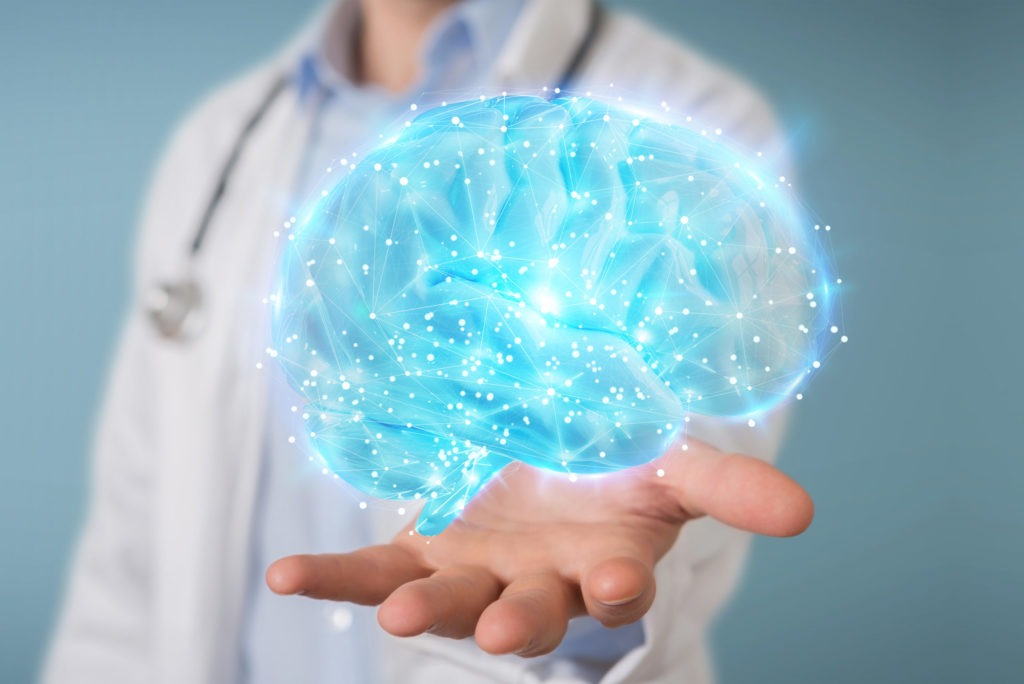 REDUCE COMPLEXITY
Association Analytics
From Start to Finish
True embedded analytics for SaaS applications needs to span your entire data pipeline, from data generation all the way to action. Traditional BI vendors struggles with embedded analytics because they were only built to visualize internal data, not collect it or act on it.