BI Glossary
Automated Processes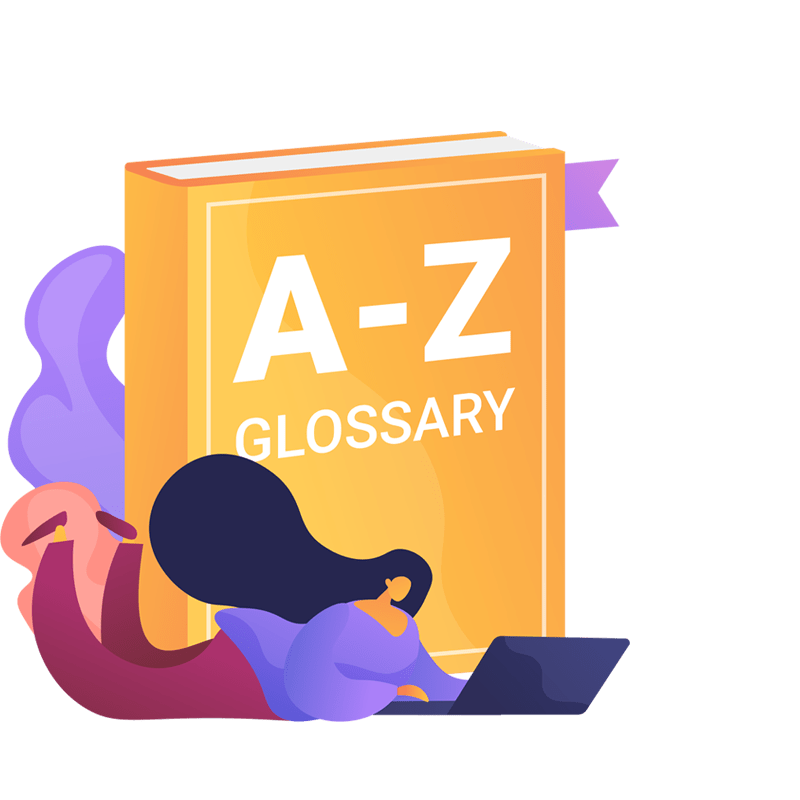 What are Automated Processes?
Automated Processes refer to when developers set up automatic database updates from within reports. An example would be sending the customer's information to the CRM system when ordering an item on the web is completed.
One of the benefits of automated processes is the efficiency of actions taken by a business owner. Instead of seeing a report and then taking steps to cancel a shipment by phone or email, the user can act in a timely manner from within the report.
Back to Glossary